Our services
Caring for our community
We're about more than just physical health. We're about you.
Scroll to content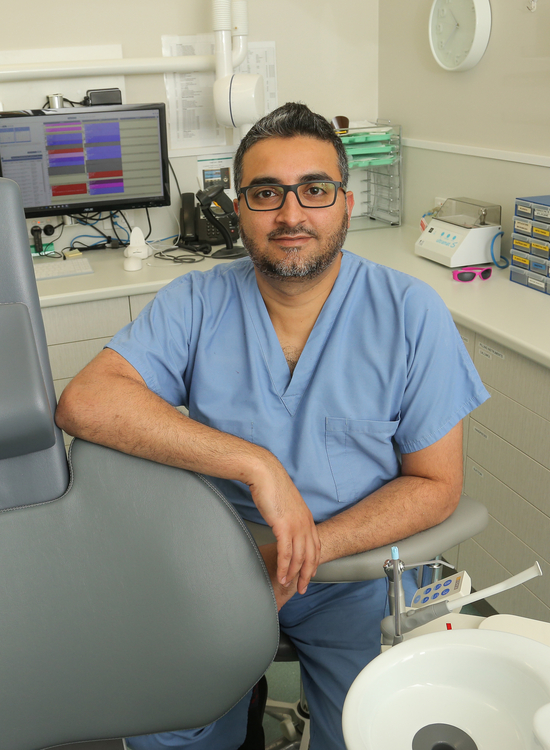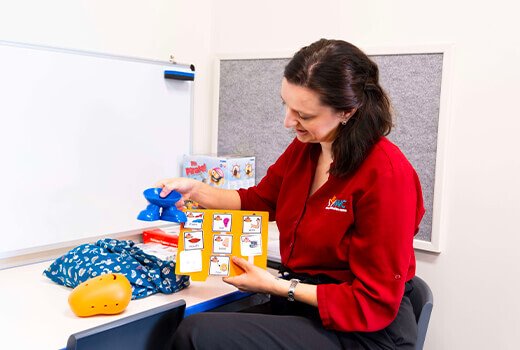 Where communities matter.
At IWC, we pride ourselves on offering a wide range of services designed to contribute to the highest good of our community, improving health, wellbeing and quality of life for all.
Across our locations in Bundaberg and the North Burnett, our service model has evolved over the 20 years that IWC has been in operation, underpinned by a lateral, whole-of-person model of care in mind. The services offered at IWC are expanding, and we are excited to continue to bring vital services to all in our community.
Our Medical Centres, Dental Practice, and Allied Health services are focused on physical health, including Physiotherapy, Dietetics, Diabetes Education and Speech Pathology. These services work together to ensure everyone we meet is feeling, moving, and living at their best. Our Medical Centre is represented by a passionate team of Indigenous Health Workers and Practitioners, ensuring cultural barriers to effective healthcare are removed. To build on these services, IWC offers a state-of-the-art Gymnasium complete with restorative steam rooms and massage chairs.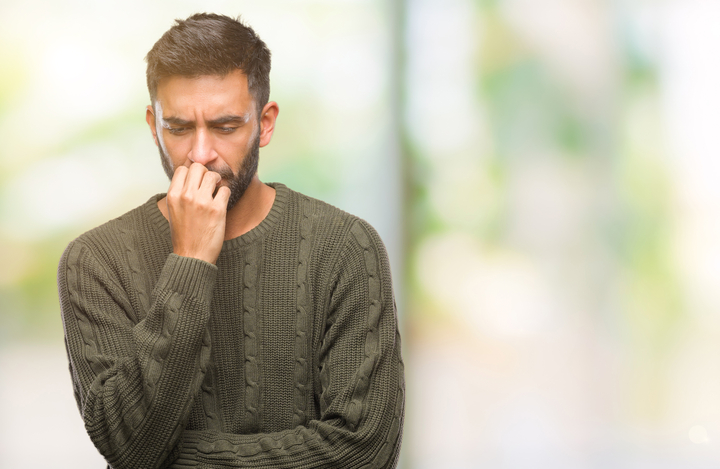 Mental health
IWC offers Psychology services delivered by a dedicated team of psychologists creating a safe space to provide support on your mental health journey. Our psychology services are accessible, affordable, and open to everyone.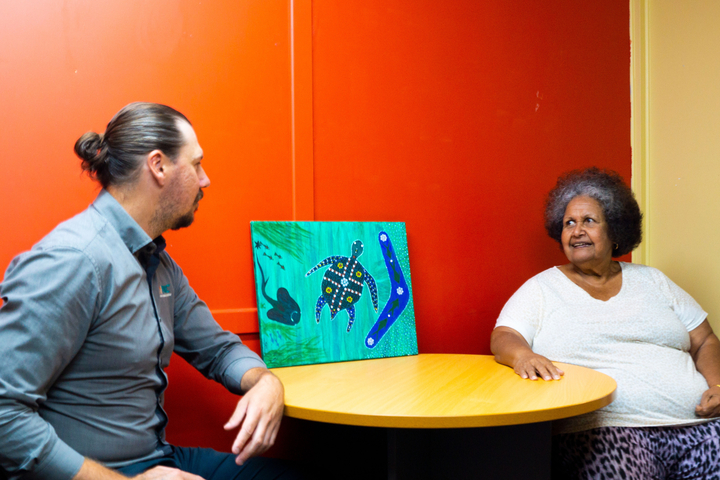 Home care service
Our Home Care service ensures elderly members of our community have access to domestic assistance and maintain a healthy level of social interaction.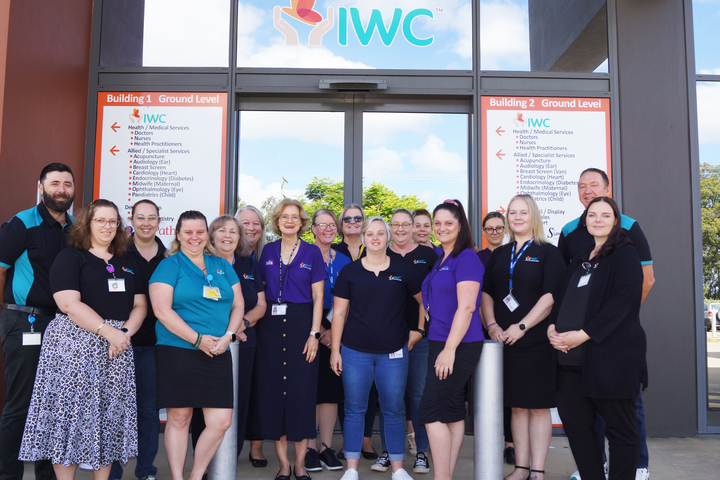 Local area coordinator for NDIS
We also operate as the Local Area Coordinator for the National Disability Insurance Scheme (NDIS) for the Bundaberg region, supporting the vulnerable and disadvantaged to gain access to vital disability funds and support to build their capacity to transform their lives.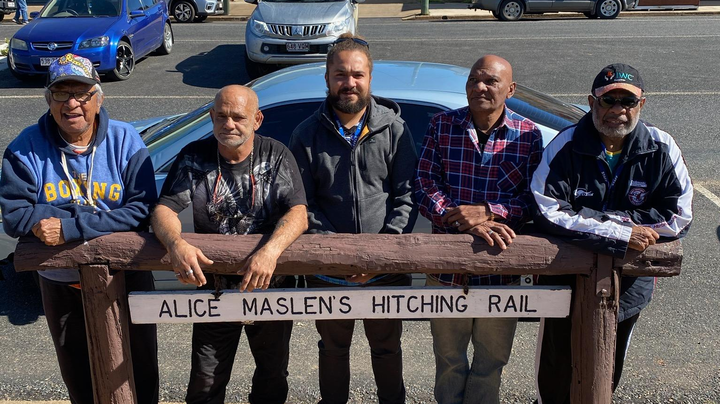 Social, health & wellbeing
Our Social, Health and Wellbeing team operates multiple programs to support First Nations community members to gain access to and support from services. This team works in Chronic Disease Management, Family support, Alcohol and Other Drugs, Youth Intervention, and cultural connection.