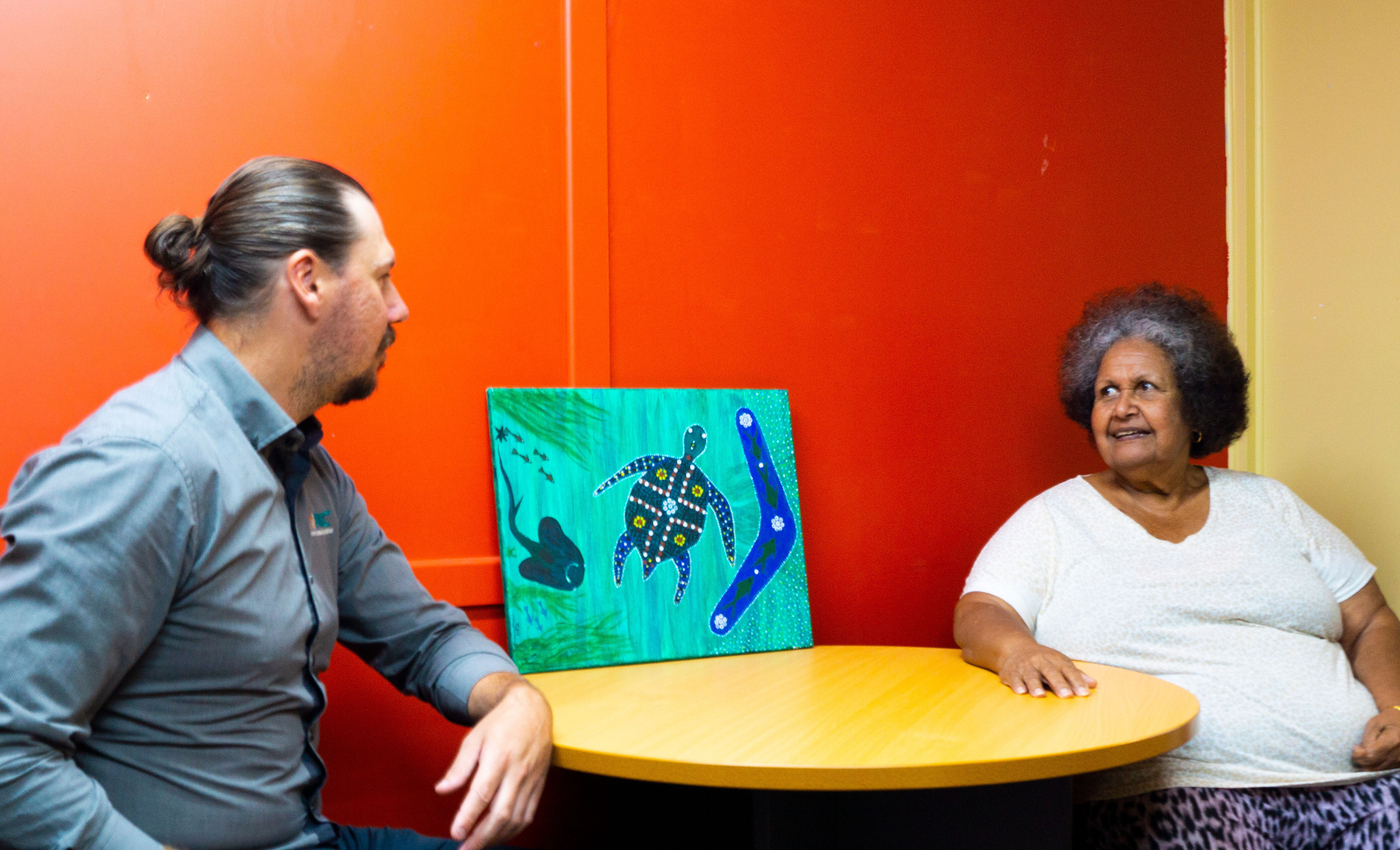 Keeping you where you want to be.
Home Care services
Live the life you deserve in the home you love, surrounded by people who care about you and your independence.
Scroll to content
At IWC, we live by a whole-of-person model of care, which our dedicated, professional and compassionate people strengthen. We listen in pursuit of understanding what's truly important to you and build tailored service plans to support your lifestyle and independence.
Our Home Care services
We offer various domestic support services, including general house cleaning, linen services, and unaccompanied shopping.
We offer one-on-one accompanied activities, including shopping, outings and home visits.
We understand that staying connected with social activities in the community is important to your overall wellbeing and every Monday and Thursday we offer Group Activity days and outings with meals provided.
If you need help getting to and from medical appointments, we offer a transport service that will arrange pick-up from your home.
To keep your home looking nice and tidy, we offer general lawn-mowing and whipper-snipping for your yard.
Everyone needs a break now and then. Our Respite Care services supports you and your carer by providing you both with time and space to do things independently.
By choosing IWC for Home Care, you have access to support with your Diet and Nutrition from our Accredited Practising Dietitians under our Allied Health arm, Pivot21.
Accessing Home Care
To be eligible for our Home Care services, you must be either a non-Indigenous person over 65 years old or an Indigenous person over 50 years old.
Our Home Care services are government-funded and accessible from My Aged Care, operated by the Federal Government. You don't need a referral to access My Aged Care. If you'd prefer to speak with a My Aged Care representative over the phone, you can call 1800 200 422 (free call).
Once we've received your referral from My Aged Care, we'll contact you to make an appointment to speak with you in person.