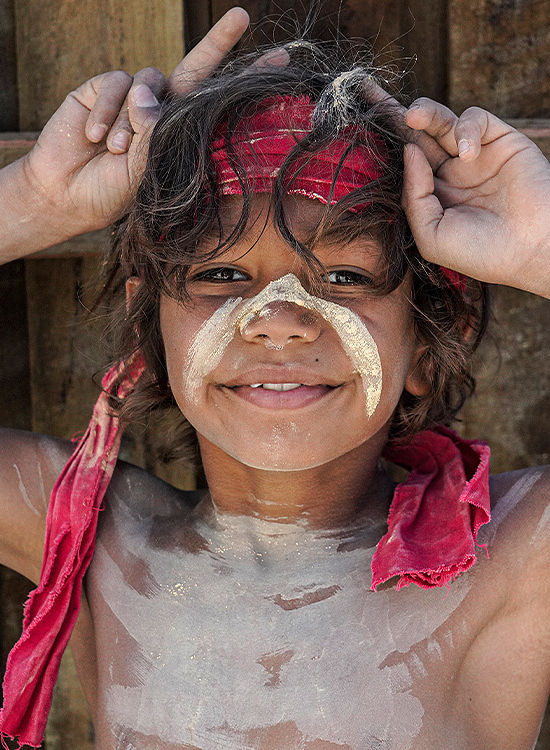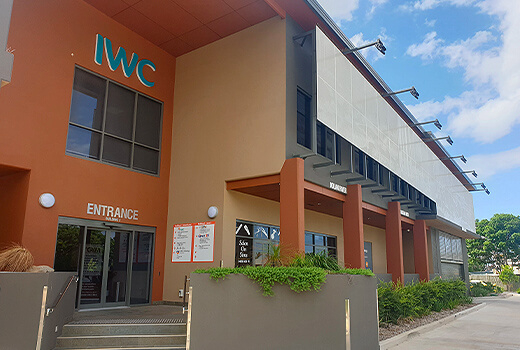 IWC is a non-government, Aboriginal-Community-Controlled organisation and registered charity that is working with our communities to transform lives by applying our holistic approach, tailored to your health and wellbeing.


Our organisation
We care about you. As an organisation, we recognise that people are unique, with individual health and wellbeing needs. In response IWC delivers a whole-of-person model of care, encompassing a wide range of services focused on improving the physical, mental, social, emotional, and cultural wellbeing of all in our communities.
Directors & executive team
The IWC Team
The heart of our organisation is our people. Our board of directors, executive team, and every member of our growing staff base lives the IWC values every day. Each person welcomed to the IWC team is an answer to our prayers, and we are grateful for their daily contributions to our mission. As the meaning behind our logo guides them, members of our team ask, "What do I have in my hands? What can I contribute or share to bring about positive transformation for the highest good?"
Australia's leading health & wellbeing organisation
Discover the story of IWC
How did a yarn about the concerns of the accessibility of Health care services for Indigenous peoples turn into Australia's leading inclusive health and wellbeing organisation? This is a story of growth, transformation, and true reconciliation in action.
Vision & journey
Our vision for the future
IWC is where communities matter. Find out more about what we are aiming to achieve and our vision for the future.
20+ years of operation
Our publications
IWC has achieved a lot over its 20+ years of operation. Click here to access a library of publications showcasing these achievements, and the transformation of this organisation.