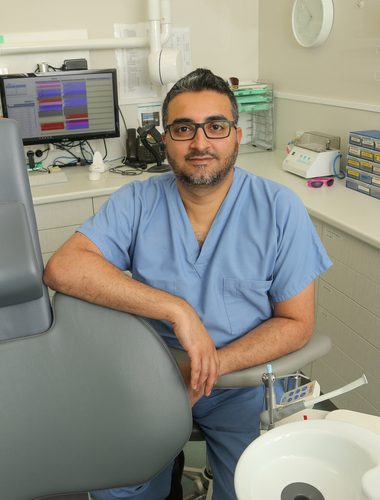 Why do I need my wisdom teeth removed?
There are four most common reasons for having your wisdom teeth removed:
They are impacted or stuck in your gums or jawbone.
They are at the wrong angle.
There is not enough space in your jaw for a third molar.
They have a cavity, or the gums are infected.
Process of Wisdom Tooth Extraction
Wisdom tooth removal is an individualized procedure, depending on whether you have an upper or lower tooth removed and the issue that has brought you in for the extraction.
Most wisdom teeth extractions are done under a local anaesthesia, some can require the gums to be cut, the tooth to be drilled or removing bone around the tooth.
Aftercare
Recovery from a wisdom tooth removal can take up to two weeks, depending on your individual circumstances. You will experience some pain and discomfort after the extraction, along with swelling, cheek bruising, and a sore or stiff jaw.
Immediately following your procedure, avoid eating hard foods, smoking and alcohol. Eat soft or liquid foods and rinse the site with antiseptic mouthwash after 24 hours. Repeat rinsing for a few days, especially after you have eaten.
Appointments
To make an appointment, simply call us on 1300 492 492 and select option 2. We operate a flexible appointment schedule and will accept urgent appointments; however, it may not be with your usual dentist. Should you require a translator or interpreter, please let us know and we will arrange a time convenient to book one for you.
Before attending your appointment, make sure you have your applicable health care and/or concession cards (e.g. Medicare Card, Department of Veterans' Affairs Card etc.) with you. If you have Private Health Insurance and are eligible for claims, please bring your Private Health Insurance Card with you as well.
If you need to cancel an appointment, we ask that you try and give 24 hours notice. Cancellations within 24 hours of the appointment may incur a cancellation fee. To cancel an appointment, simply call us on 1300 492 492.
Upon arrival at our IWC Health and Wellbeing Centre in Bundaberg, make your way to our Dental Practice reception, which is located on Ground Floor of Building 1. The Receptionist will check your contact and other details on each visit to assist in maintaining accurate records. Consultations usually take 30 minutes, however, longer appointments are available where required.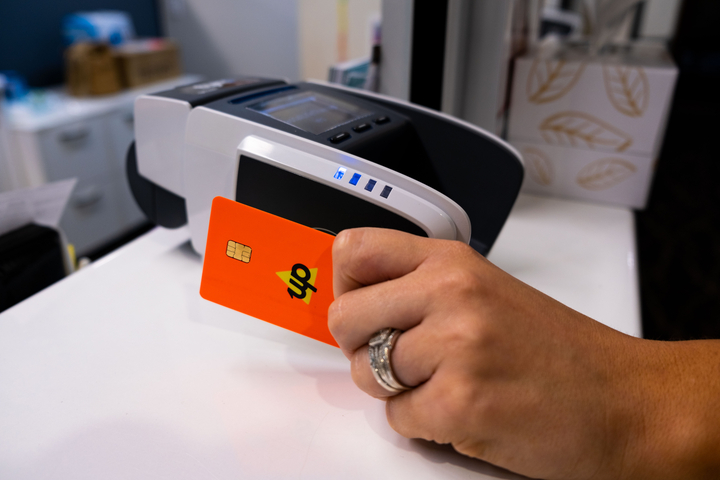 Billing
Our practice offers bulk-billing for Child Benefit Dental Services (CBDS) patients who meet certain criteria, and holders of Hospital Dental Vouchers supplied by Queensland Health. DVA cardholders are also accepted. Please check your eligibility with our staff before booking an appointment.
We also accept eligible Private Health Insurance claims. Our practice also accepts Afterpay.
For more information on consultation fees and other costs, please contact us.