National Disability Insurance Scheme
NDIS Local Area Coordination Bundaberg
Connecting you with information and support available in your community.
Scroll to content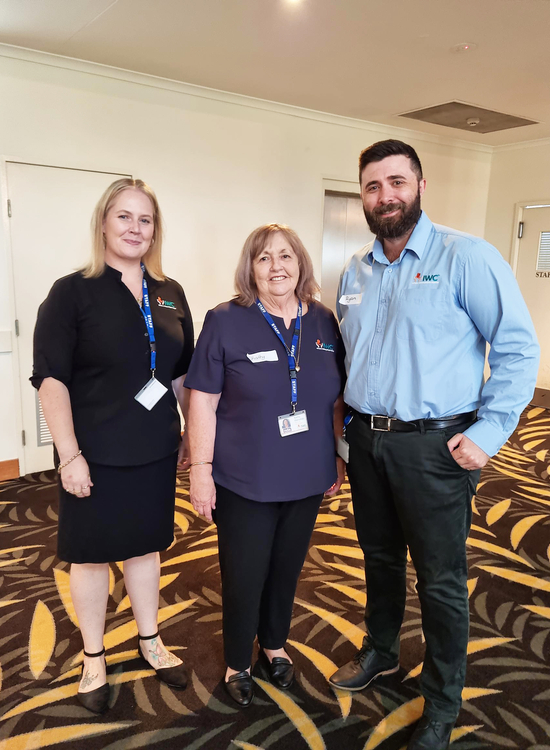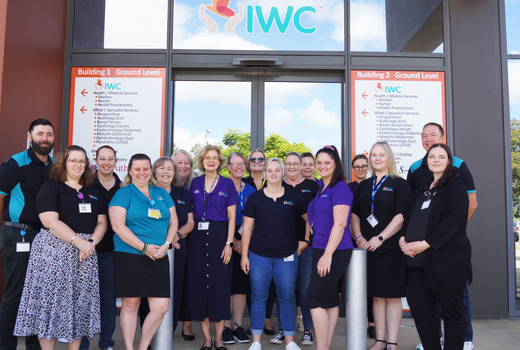 As the NDIS (National Disability Insurance Scheme) Local Area Coordinator for the Bundaberg region, IWC provides reliable and quality guidance, information, and support to eligible Participants in our community. Having a direct connection to the NDIS, means that your Local Area Coordinator can provide trusted education and guidance regarding available support and plans... and from a friendly local face.
Our team consists of a number of qualified individuals who bring considerable knowledge from their own personal experiences. We understand, as a team, that no two people's journeys are the same and we're here to navigate a pathway to ensure quality support for yourself or your loved one.
How we're supporting the community
To ensure participants understand the NDIS, their eligibility, and how to access support, we provide educational workshops and one-on-one conversations.
If you're eligible for an NDIS Support Plan, we can work with you to build a plan tailored to your situation and goals. Please be aware that Support Plans created will require approval from the National Disability Insurance Agency (NDIA).
Once you have an approved Support Plan, we can help you find providers and start receiving services in your plan. We also continue to help you throughout the life of your plan, whenever you have questions or concerns.
We work with you to make changes to your plan at regular intervals through Plan Reviews. We will usually complete a Plan Review 12 months after your plan was implemented.