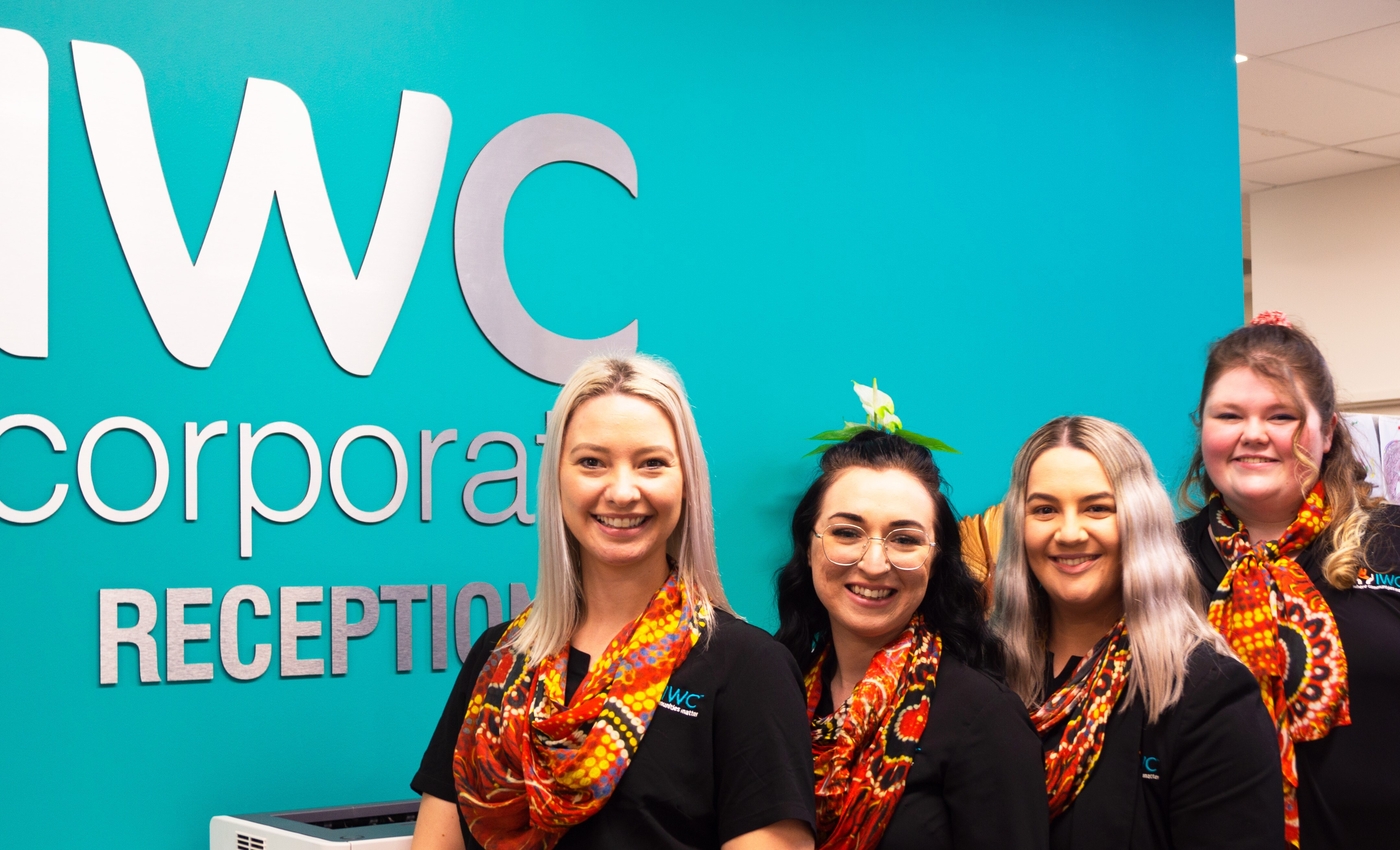 Contact us
For all general enquiries, call 1300 492 492. Alternatively, you can email us and one of our friendly team members will be in touch with you shortly.
Scroll to content
Directory
184 Barolin Street | PO Box 1963
Bundaberg QLD 4670
Phone: (07) 4153 3235
Fax: (07) 3811 6467
Send us an email
Email us
To send us an email, complete the form below and click 'Submit'.
​A member of our team will contact you as soon as possible.