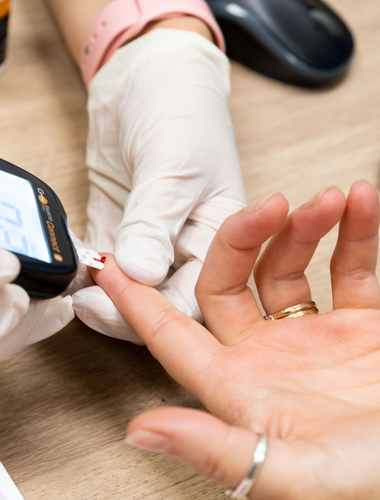 Whether you are living with Type 1, Type 2, Gestational Diabetes, or are pre-diabetic, being empowered to self-manage the required lifestyle changes and blood sugar monitoring that help prevent diabetic complications can be the best thing to better your quality of life.
Through our client-centred approach, our Credentialed Diabetes Educators can assist you with:
Improving your confidence in self-managing your diabetes
Increase your capacity to problem solve
Potentially reduce your risk of developing complications
Potentially improve your overall health
Offer you non-judgmental support
Keep you up to date with medical information and devices
Detecting and preventing Diabetes 'Burn Out'
Appointments
To make an appointment, simply call us on (07) 4199 7550 and advise our team that you'd like to make an appointment with one of our Diabetes Educators.
If you are attending our practice for the first time, please arrive 10 minutes before your appointment to fill out paperwork and update your contact details. Bring any applicable cards with you (Medicare, DVA, NDSS). If you have Private Health Insurance with Extras cover which includes "Diabetes Education" and are eligible for claims, please have your Private Health Insurance Card with you.
If you need to cancel an appointment we ask that you give 24 hours' notice. Cancellations within 24 hours of the appointment may incur a penalty. To cancel an appointment, call us on (07) 4199 7550.
When you arrive at one of our Health and Wellbeing Centres, please make your way to Reception, who can help you further. The Receptionist will check your contact and other details on each visit to assist in maintaining accurate records.
Service Fees
| Service | Initial Consult | Subsequent Consult |
| --- | --- | --- |
| Private Patient | $90.00 | $75.00 |
| Care Plan | $90.00 | Bulk-billed |
Discounts apply for concession card holders; don't hesitate to contact our reception staff for more information.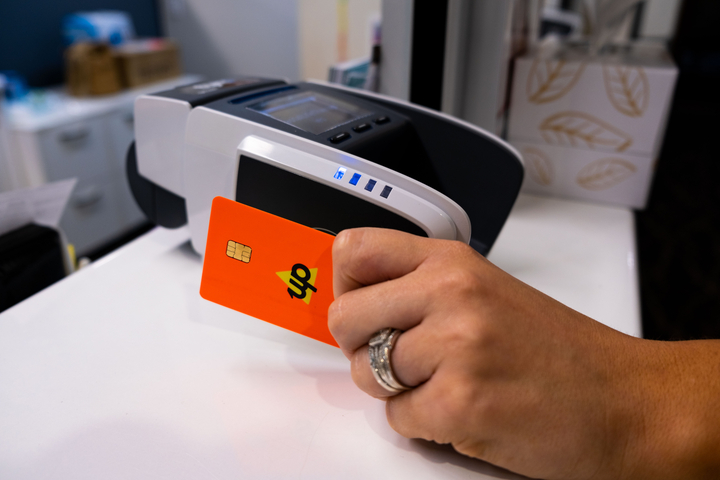 Billing
Bulk-billing is available if you have been referred by a GP and provided with a Chronic Disease Management Plan. We also accept eligible Private Health Insurance claims. For more information on consultation fees and other costs, please give us a call.