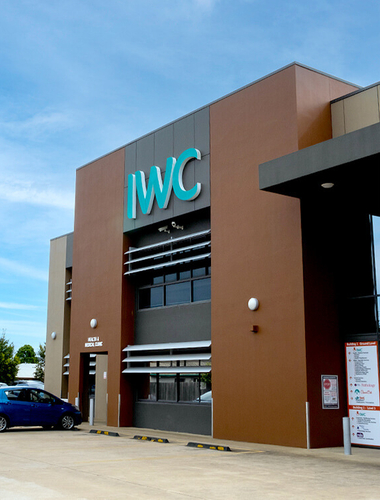 At IWC (Indigenous Wellbeing Centre Ltd) we're about more than just physical health. We're about you.
We understand that you're more than just a name, a number, or a diagnosis. You're a whole person with emotional, physical, intellectual, spiritual and environmental needs. That's why we've developed and cultivated a wide range of services, programs and partnerships and housed them under the one roof in our purpose-built, regional community health and wellbeing centres.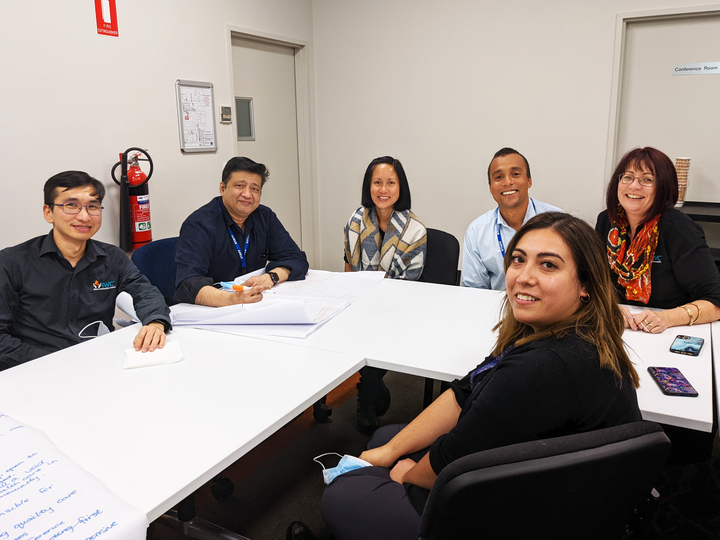 Who we are
IWC is a not-for-profit, Aboriginal Community Controlled Organisation and registered charity hosting services and partners which include, but are not limited to:
Medical Centre (General Practice)
Dental Practice
Other Medical Services (Pathology, Radiology etc.)
Physiotherapy
Psychology & Counselling
Dietetics (Diet & Nutrition)
Other Allied Health Services
Gym
Midwifery
Family Support and Home Care Services
NDIS Local Area Coordinators
Cultural and Community Services and Programs
With centres in the Bundaberg and North Burnett regions, our services are accessible and available to everyone in our communities.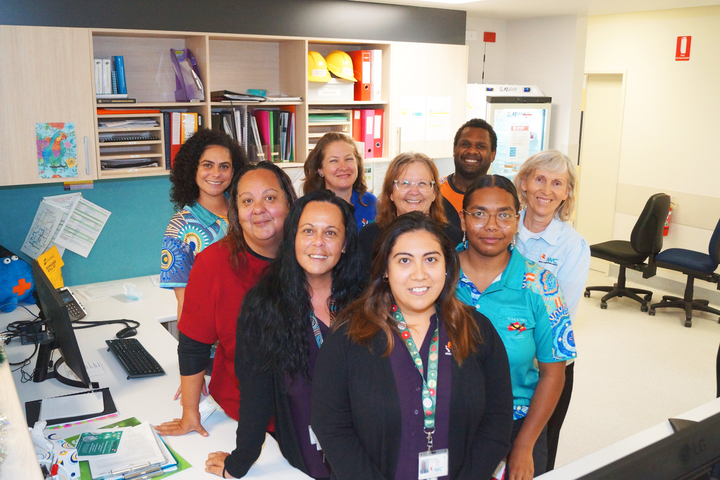 Our model of care
Unlike other holistic health and wellbeing organisations, we distinguish ourselves from our peers with our unique and lateral model of care, which focuses on quality of life instead of late intervention.
We see continued growth in our future and continue to provide significant investment in resources and infrastructure to set new benchmarks for support in regional and rural areas.