Diet & Nutrition
Our Accredited Practising Dietitians believe in practical and achievable strategies and goals developed alongside our clients.
Scroll to content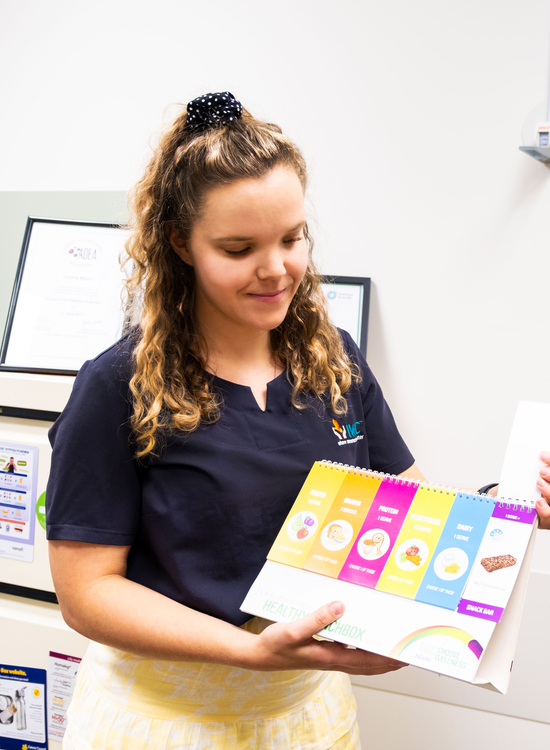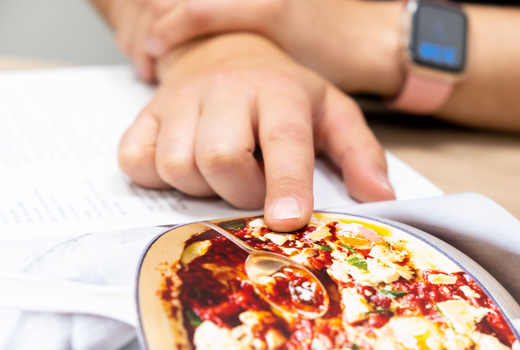 Restrictive diet fads and weight-loss hacks are not sustainable in the long term and can be dangerous to your health. Our team of Accredited Practising Dietitians understand that each person they see is an individual, with their own unique lifestyle, needs, desires and goals.
We understand that you can't be boxed or categorised. We don't make assumptions. We work with you to create a plan and provide support that is tailored to you.
In addition to general diet and nutritional support, our Accredited Practising Dietitians can work with your GP, Specialist, Health Worker or Allied Health Professional and offer nutritional advice for:
Chronic Disease Management (CDM)
Cardiovascular Disease (CVD)
Diabetes (Type 1, Type 2 and Gestational)
Weight Management
Healthy at every size
Food Alllergies and Intolerances
Gastrointestinal issues
General Health
Malnutrition
Cancer
Bariatric Surgery
Eating Disorders
Women's Health
Paediatrics/Children's Health
Disabilities
Appointments
To make an appointment, simply call us on (07) 4199 7550 and advise our team that you'd like to make an appointment with one of our Accredited Practising Dietitians.
If you are attending our practice for the first time, please arrive 10 minutes before your appointment to complete the paperwork and update your contact details. Bring any applicable cards with you (Medicare, DVA, NDSS). If you have Private Health Insurance with Extras cover which includes 'Dietetics' and are eligible for claims, please have your Private Health Insurance Card with you.
If you need to cancel an appointment, we ask that you give 24 hours' notice. Cancellations within 24 hours of the appointment may incur a penalty. To cancel an appointment, call us on (07) 4199 7550.
When you arrive at one of our Health and Wellbeing Centres, please make your way to Reception, who can help you further. The Receptionist will check your contact and other details on each visit to maintain accurate records.
Service Fees
Please be advised some of our fees will be increasing on 1st October 2023. For more information, please call (07) 4199 7550.
| Service | Initial Consult | Subsequent Consult |
| --- | --- | --- |
| Private Patient | $90.00 | $75.00 |
| Care Plan | $90.00 | Bulk-Billed |
Discounts apply for concession card holders; don't hesitate to contact our reception staff for more information.
Holiday Hours
| Date | Open | Close |
| --- | --- | --- |
| Monday, December 25th | Closed | Closed |
| Tuesday, December 26th | Closed | Closed |
| Wednesday, December 27th | Closed | Closed |
| Thursday, December 28th | Closed | Closed |
| Friday, December 29th | Closed | Closed |
| Monday, January 1st | Closed | Closed |
Normal operating hours will resume on Tuesday, January 2nd.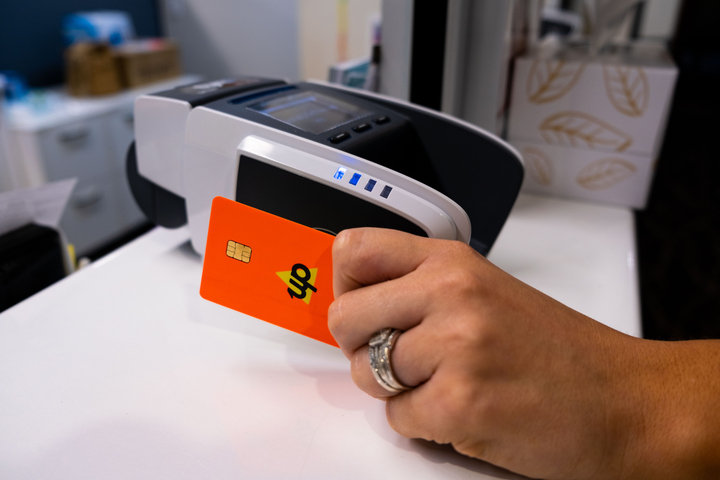 Billing
Bulk-billing is available if you have been referred by a GP and been provided with a Chronic Disease Management Plan. We also accept eligible Private Health Insurance claims. For more information on consultation fees and other costs, please give us a call.