Pivot 21 Speech Pathology
Speech Pathology Bundaberg
Every person deserves to be heard - whether through verbal or non-verbal methods. The ability to communicate is essential to a person's wellbeing.
Scroll to content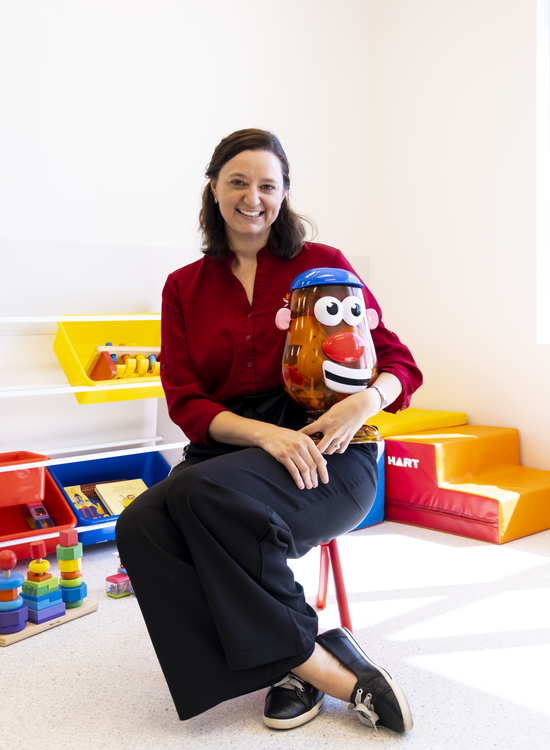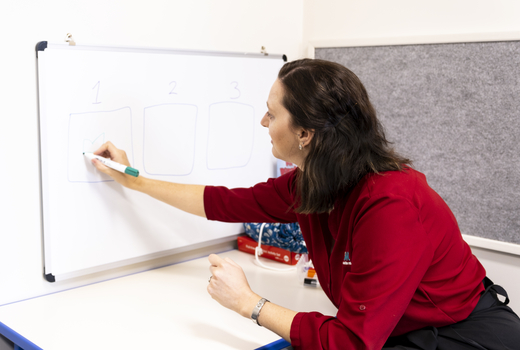 Developing the ability to communicate
Speech Pathology for every person
Our Pivot 21 Speech Pathologists work with children and adults to improve the lives of our clients by helping with difficulties communicating, eating and/or drinking.
There are many reasons to seek the assistance of a Speech Pathologist, including:
Difficulty swallowing
Infant feeding issues
Delays in reaching speech milestones
Problems reading, writing and/or spelling
Difficulties in a social context
Recovering from brain injury
Problems relating to voice
Stuttering (over 3 years)
Hearing impairment
Developmental or cognitive language delays or disorders
Difficulties with speech sounds
Appointments
To make and appointment, simply call us on (07) 4199 7550 and advise our team that you'd like to make an appointment with ones of our Speech Pathologists.
If you have Private Health Insurance with Extras cover which includes 'Speech Pathology' and are eligible for claims, please have your Private Health Insurance card with you.
If you need to cancel and appointment, we ask that you try and give 24 hours' notice. Cancellations within 24 hours of the appointment may incur a penalty. To cancel an appointment, simply call us on (07) 4199 7550.
Upon arrival at of our Bundaberg Health and Wellbeing Centre, make your way to Pivot 21 Reception, Building 2, who can direct you further. The receptionist will check your contact and other details on each visit to maintain accurate records.
Service Fees
Please be advised some of our fees will be increasing on 1st October 2023. For more information, please call (07) 4199 7550.
| Service | Initial Consult | Subsequent Consult |
| --- | --- | --- |
| Speech Pathology | $180.00 | $135.00 |
| Care Plan | $120.00 | $85.00 |
Discounts apply for concession card holders; don't hesitate to contact our reception staff for more information.
Holiday Hours
| Date | Open | Close |
| --- | --- | --- |
| Monday, December 25th | Closed | Closed |
| Tuesday, December 26th | Closed | Closed |
| Wednesday, December 27th | Closed | Closed |
| Thursday, December 28th | Closed | Closed |
| Friday, December 29th | Closed | Closed |
| Monday, January 1st | Closed | Closed |
Normal operating hours will resume on Tuesday, January 2nd.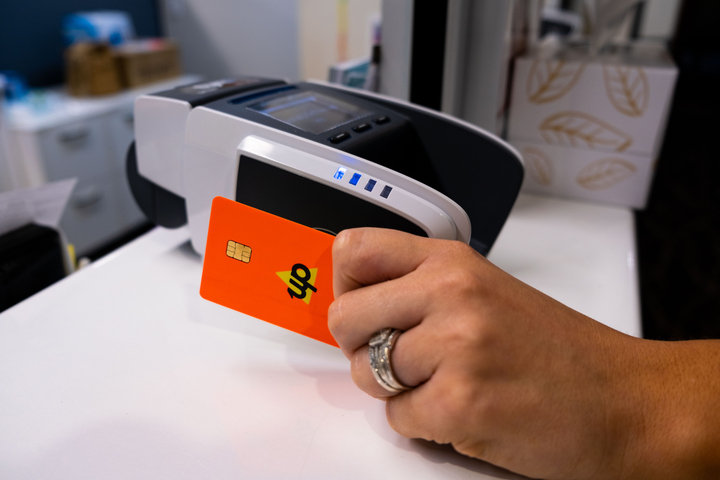 Billing
Medicare Rebates are available if you have been referred by a GP and have been provided with a Chronic Disease Management Plan. We also accept eligible Private Health Insurance claims. For more information on consultation fees and other costs, please call us.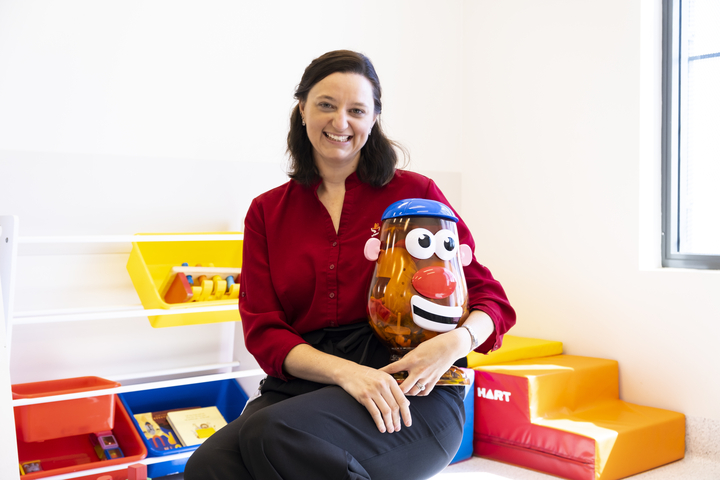 Meet the Team
Meet our Speech Pathologist
Meet Meg! Meg brings 11 years of experience in the role of Speech Pathologist. She is constantly developing and continues to stay up-to-date with the latest research and data. Meg is passionate about helping her clients overcome their communication limitations. While she has a special interest in Paediatric clients and clients living with Autism, Meg is happy working with clients of any age.