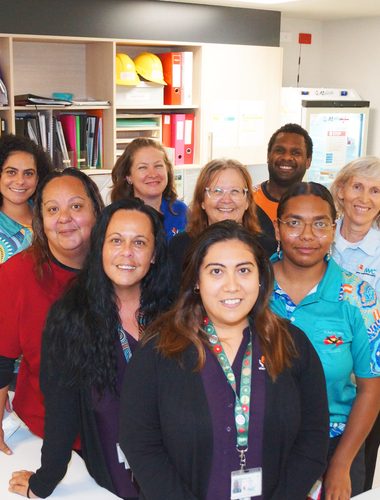 What we do
GP Doctor Services
Our Medical Centre Doctors (GP) offers a range of services to assist you in your health and wellbeing journey.
Regular check ups
Acupuncture (limited service, by referral only)
Vaccinations, including child vaccinations
Cryosurgery
Kidney health screening
Men's health
Women's health
Skin Checks
Chronic disease management
Health assessments
Diabetes management
Asthma management
Spirometry
Telehealth services
Appointments
To make an appointment, simply contact our Gayndah or Bundaberg Medical team and advise them that you'd like to make an appointment. Standard Appointments are 15 minutes, if you have multiple concerns to discuss, please let us know so we can accomodate a longer appointment. We operate a flexible appointment system and will accept same day appointments; however, it may not be with your usual doctor. At the discretion of the doctor, home, or nursing home visits may be arranged through the reception staff.
Before attending you appointment, make sure you have your applicable health care cards (e.g. Medicare Card, Department of Veterans' Affairs Card, Pension Card, Concession etc) with you.
If you need to cancel an appointment, please let us know, so we can make this appointment time available to another patient.
We ask that you try and give 24 hours notice of a cancellation.
Cancellations within 2 hours of the appointment time may incur a cancellation fee.
To cancel an appointment, please contact one of our medical teams.
Upon arrival at our IWC Health and Wellbeing Centre in Bundaberg, make your way to the Medical Centre Reception, you will be advised whether your appointment is at the Targo St or Barolin St Entrance. The receptionist will identify you and check your contact and Medicare detials on each visit to assist in maintaining accurate records.
If you are attending our North Burnett Centre, please make your way to reception and you will be directed from there.
Courtesy Transport is available. Learn more about courtesy transport.
Translator or interpreter services are available and require prior booking. Please contact the IWC medical reception should a translator or interpreter be required for a medical appointment so that a suitable time can be scheduled.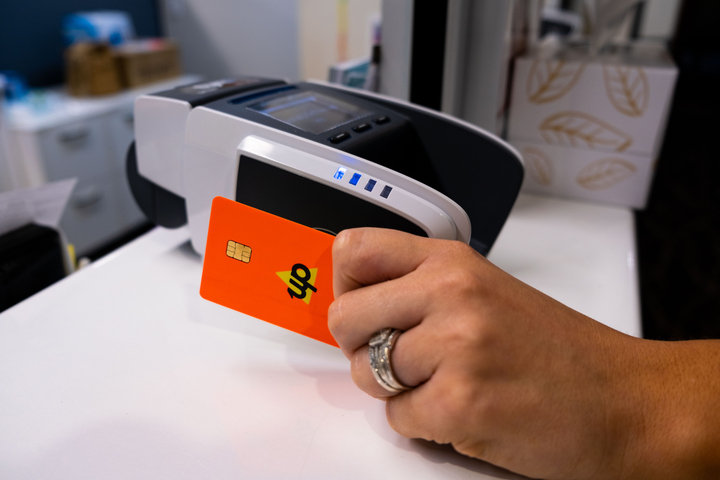 Billing
Our practice offers bulk-billing for patients who meet certain criteria. Please check your eligibility with our medical reception staff before booking an appointment. For more information on consultation fees and other costs, please give us a call.