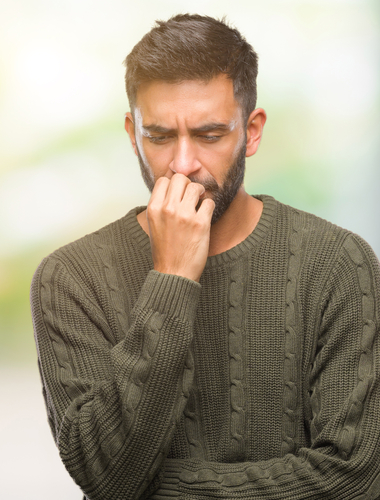 We know you are an individual. You have a unique set of experiences, preferences, values and aspirations. That's why our team of dedicated and welcoming psychologists focus on your individual needs and work with you towards achieving your goals.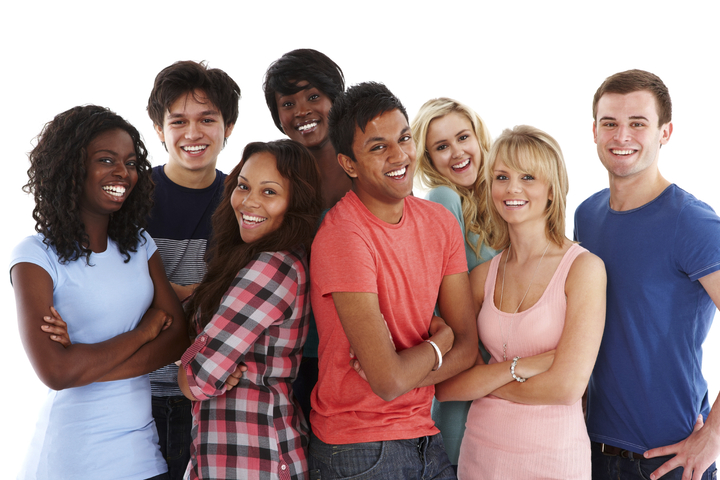 Who we see
Clients
Our services are available to a wide range of clients. We cater to clients of all ages, from young children, through adolescents and Adults at all stages of life.
We accept referrals for work rehabilitation, Mental Health Care Plans and the National Disability Insurance Scheme (NDIS).
Coastal Life Therapies Psychologists are also open to private patients without any referral.
We also work alongside companies to deliver Employee Assistance Programs.
Services
At Coastal Life Therapies, we provide a wide range of services, providing individualised treatment plans based on your personal needs. Utilising one-on-one sessions, group therapy, relationship counselling, organisational and vocational counselling, our psychologists can assist you with the treatment, management and training for the following. 
Mental Health Conditions
We offer treatment for Depression, Anxiety, Panic Disorders, Post Traumatic Stress, Sleep Issues, Eating Disorders, Addictive Behaviours, Adjustment Issues, and Stress Management.
Condition Management
We can assist patients in managing their chronic diseases, anger and other emotional management, Aspergers, ADHD and Learning difficulties.
Training and Ongoing Support
We can help our clients to develop emotional intelligence, social skills, assertiveness and conflict resolution
Reports and Assessments
Our team of psychologists can undertake and prepare a number of assessments and reports including those for Education departments, Vocation related, Personality assessments, Psychotherapy, Intelligence and the NDIS.

Appointments
To make an appointment, simply call us on (07) 4153 3235 and advise our team that you'd like to make an appointment with Coastal Life Therapies.
Our reception team will receive your referral from your general practitioner and contact you to arrange an appointment.
Before attending your appointment, make sure you have your applicable health care and/or concession cards (e.g. Medicare Card, Department of Veterans' Affairs Card etc.) with you. If you have Private Health Insurance and are eligible for claims, please bring your Private Health Insurance Card with you as well. Most Private Health Insurance claims can be processed onsite for your convenience.
Coastal Life Therapies require a minimum notice period of 24 hours to cancel or reschedule an appointment. If you do not attend the scheduled appointent or have not cancelled the appointment in sufficient time, a cancellation fee may apply. If you feel you have extenuating circumstances, please contact one of our administration staff to discuss further.
To cancel an appointment, simply call us on (07) 4153 3235.
If it is your first time to our practice, please ensure you arrive 10 minutes prior to your appointment to allow time to complete paperwork and update your details with the adminstration staff. We ask that all contact information is updated regularly. We are located on Level 1 of the IWC Health and Wellbeing Centre, 184 Barolin Street, Bundaberg 4670.
Our Fees
| Session Type | Fee |
| --- | --- |
| Psychologist Session | $165.00 |
| Provisional Psychologist* | $76.75 |

Discounts are available for Concession card holders. Please speak to our staff for more information.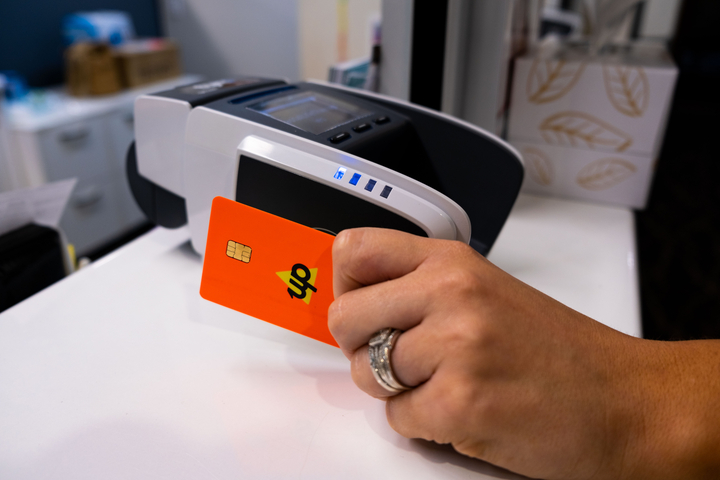 Billing
Fees are payable on the day of the appointment.
If you have Private Health Insurance covering Psychology, rebates may apply. Please check your Insurance policy to determine eligibility and speak to our staff to claim.
If you have been referred to a Mental Health Care Plan through your GP, you will receive a Medicare rebate of $89.65 for up to 10 sessions per calendar year.*
*Medicare Rebates are not available for Provisional Psychology Appointments.