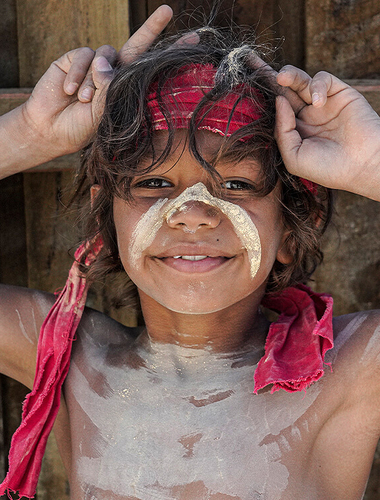 It all started with a yarn…
In 2002, members of the Bundaberg Burnett Region Community Development Aboriginal Corporation (BBRCDAC) were having a yarn about the long-standing concerns of Elders and the community around a lack of culturally diverse and responsive services for First Nations peoples in the Bundaberg and Wide Bay / Burnett regions.
BBRCDAC began as an Aboriginal Community Controlled Organisation focused on employment initiatives for First Nations peoples. In 2005, the vision for BBRCDAC had evolved in the form of a Corporate Blueprint, outlining aspirations including, but not limited to, health, family, youth, and community services.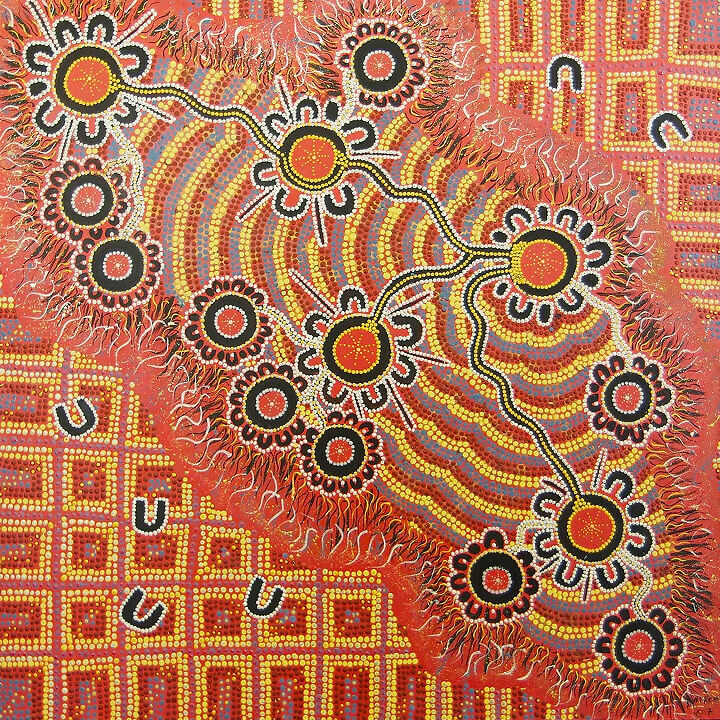 It was from the aspirations of the local Elders that IWC was formed. IWC became a sign of hope and courage - a movement to take control of the services being provided to First Nations peoples and change pre-existing service models for the future.
It was time for a change, it was time for the community and people to have a voice over their lives. It was time for a new organisation to lead the way in Australia and show our people what we're truly capable of with a voice and a vision.
The organisation's primary focus was to improve the overall lifestyle, health, and wellbeing of local First Nations peoples through services designed with equity and equality as a foundation. Right from our very beginnings, IWC has been interested and invested in the promotion of empowerment, equality, diversity, personal dignity, culture, respect and whole-of-person wellbeing.
Local Traditional Owner/Elder Averill Eggmolesse said as IWC was formed, "I have waited for a health service for my people for 64 years. I never thought I would be alive to see it happen."
In 2014, IWC expanded with the completion of Stage 1 of the Bundaberg IWC Health and Wellbeing Centre. This was followed with completion of Stage 2 of the building in 2019, with a total investment in social infrastructure of around $30 million.
In 2021, we responded to North Burnett's cry for help by investing over $3 million into a new purpose-built Health and Wellbeing Centre in the region. The new facility included a unique Indoor Sports Stadium, originally donated to the community by the Robinson family in the 1990s.
Across both locations, IWC employs over 140 local people and provides around 137,000 instances of care per annum within our communities, with greater than 15,0000 clients regularly accessing our services. With the majority of our original Corporate Blueprint being completed, we are shifting our focus towards becoming a national leader in practising Reconciliation in Action and settings new benchmarks for the quality of services available to First Nations peoples.
IWC delivers true Reconciliation in Action by working with and for the community with the type, level, and quality of services required by everyone in a way that respects and honours our original purpose, vision, and beliefs – the foundation of who we are and how we began. Whoever you are and whatever your background or culture, you're welcome in our mob.
The story of our logo
What do you have in your hands?
What can you contribute or share with us to bring about positive transformation in our precious people where our highest good is for all of us to have health, wellbeing, and happiness?
When being consulted regarding the creation of IWC, this question was asked of the local Elders and led to the design of the IWC logo. Our logo depicts the Hands of Peace encasing a symbol of the most dramatic transformation – that of the butterfly emerging from the chrysalis.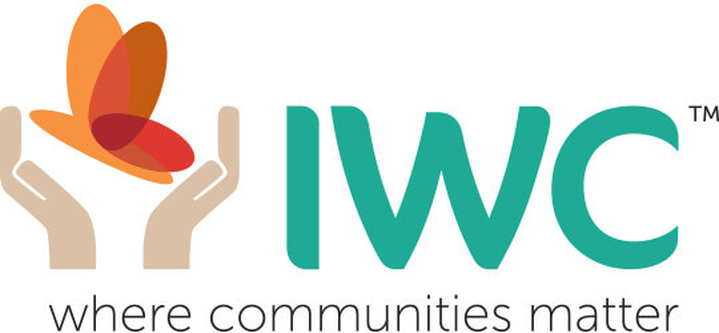 The Hands of Peace represent IWC's release of all its services to all people across the regions.
The butterfly is a totem that covers the whole region and represents good rain, growth, and regeneration. It represents human fragility amid our potential for an abundant life filled with words and actions of the highest good for ourselves and others.
These elements together, depict reconciliation in action. The IWC journey, with its delivery of a growing range of services to all, takes patience and hard work.
Guided by the butterfly in the hands, the IWC continues to ask the question, "What do you have in your hands?" IWC knows that in sharing our gifts, the transformation of the highest good in our communities will occur and bring healing to our Land and Spirit.​