Take control of your health journey
Medical services
Get the support you need from our team of highly trained healthcare professionals that provide personalised, compassionate and culturally-responsive care.
Scroll to content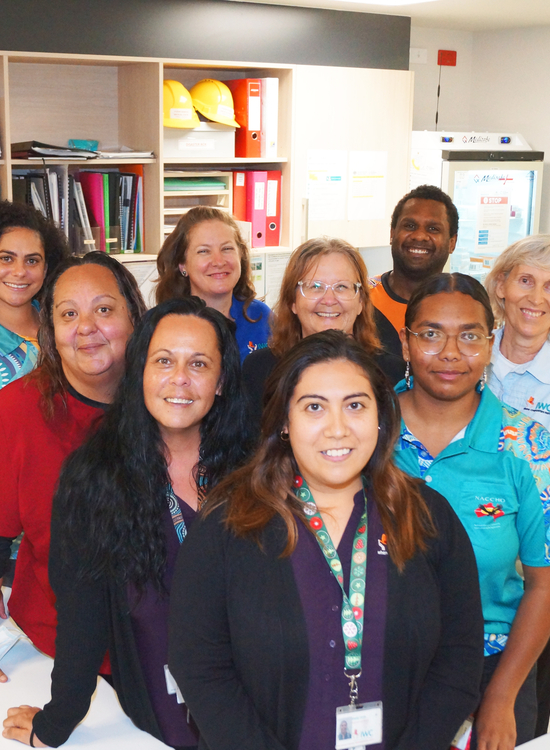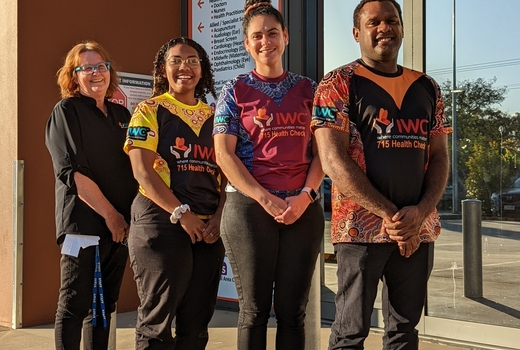 Our passion is providing high-quality, compassionate healthcare services to everyone in our communities. We aim to empower you to take control of your health journey.
We recognise that you're a whole person and we pride ourselves on our unique approach to personalised and culturally responsive healthcare.
Joining you on your healthcare journey, we have developed and nurtured a range of medical services and practitioners to offer the right treatment for you.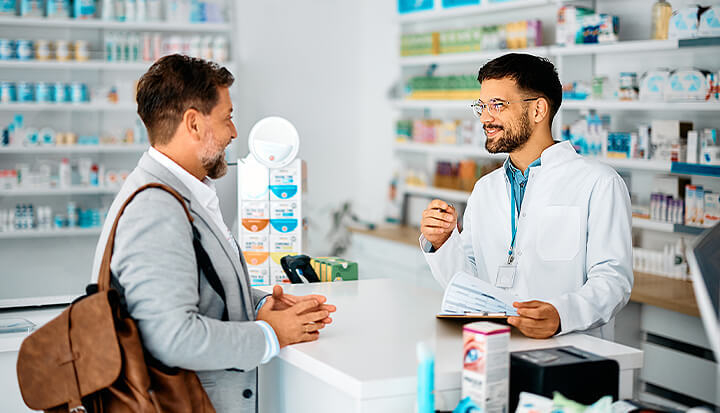 Other services
Conveniently located in our building, you'll find Sullivan Nicolaides Pathology, I-Med Radiology and IWC Pharmacy, each of which can help support the appointment you've just had with your medical practitioner by getting further testing, filling scripts, or purchasing medical items you may need.
Appointments
To make an appointment, simply contact us at 1300 492 492 and advise our team that you'd like to make an appointment with our Medical Centre. Standard appointments are 15 minutes. If you have multiple concerns to discuss, please let us know, so we can accommodate a longer appointment. We operate a flexible appointment system and will accept same-day appointments; however, it may not be with your usual doctor. At the discretion of the doctor, home or nursing home visits may be arranged through the reception staff.
Before attending your appointment, make sure you have your applicable health care cards (e.g. Medicare Card, Department of Veterans' Affairs Card, Pension Card, Concession etc.) with you.
If you need to cancel an appointment, please let us know, so we can make this appointment available to another patient.
We ask that you try and give 24 hours notice of a cancellation.
Cancellations within 2 hours of the appointment time may incur a cancellation fee.
To cancel an appointment, simply contact us on 1300 492 492.
Upon arrival at our IWC Health and Wellbeing Centre in Bundaberg, make your way to the Medical Centre Recpetion, you will be advised whether your appointment is at the Targo St or Barolin St Entrance. The receptionist will identify you and check your contact and Medicare details on each visit to assist in maintaining accurate records.
If you are attending our North Burnett Centre, please make your way to reception and you will be directed from there.
Courtesy Transport is available. Learn more about courtesy transport>>
Translator or interpreter services are available and require prior booking. Please contact the IWC medical reception should a translator or interpreter be required for a medical appointment so that a suitable time can be scheduled.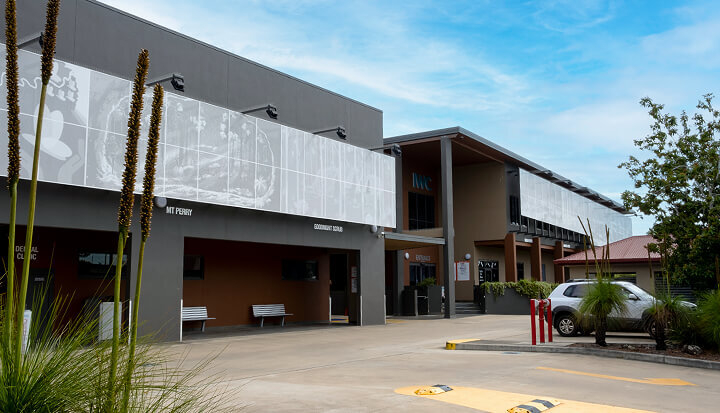 Our locations
Our medical centres
We have Medical Centres located in Bundaberg and Gayndah. When you call to make an appointment, please let our team know which of our Centres you'd like to make an appointment with.
Holiday Hours - Bundaberg
| Date | Open | Close |
| --- | --- | --- |
| Friday, December 22nd | 8.00 am | 4.45 pm |
| Monday, December 25th | Closed | Closed |
| Tuesday, December 26th | Closed | Closed |
| Wednesday, December 27th | 8.00 am | 4.45 pm |
| Thursday, December 28th | 8.00 am | 4.45 pm |
| Friday, December 29th | 8.00 am | 4.15 pm |
| Monday, January 1st | Closed | Closed |
Normal operating hours resume January 2nd.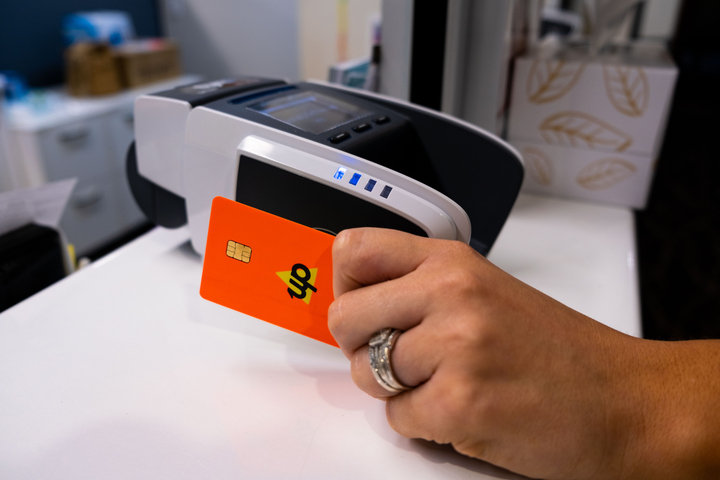 Billing
Our practice offers bulk-billing for patients who meet certain criteria. Please check your eligibility with our medical reception staff before booking an appointment. For more information on consultation fees and other costs, please contact us.