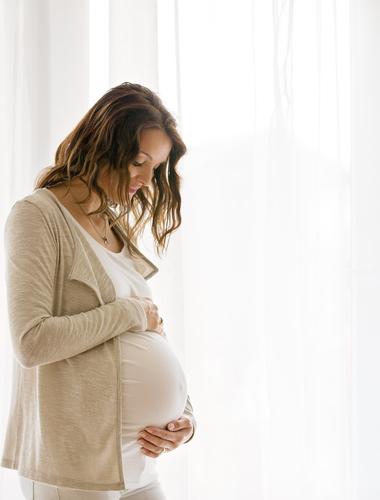 Here for all mums-to-be
There are many benefits to engaging with a midwife through your antenatal journey. Our midwifery service provides you with continuity of care - one health professional who works with you through each trimester and into your post-partum period. Having continuous and personalised care has been shown to improve a mum's comfort level through her pregnancy and into early motherhood.
Our Midwife services can be engaged in conjunction with hospital and GP or shared care models and are available to all expectant parents. This program will work with pregnancies of all care level requirements, including high-risk pregnancies, mums with gestational diabetes or other concerns.
Our midwife does not currently offer birthing support.

Why choose IWC?
Continuity of Care
Receive the same level of care from the same Midwife throughout your pregnancy.
100% Bulk-Billed
No payment necessary. Our Midwife Services are 100% Bulk-Billed.
Postpartum Support
Receive additional support, within the 6 weeks following the birth of your baby.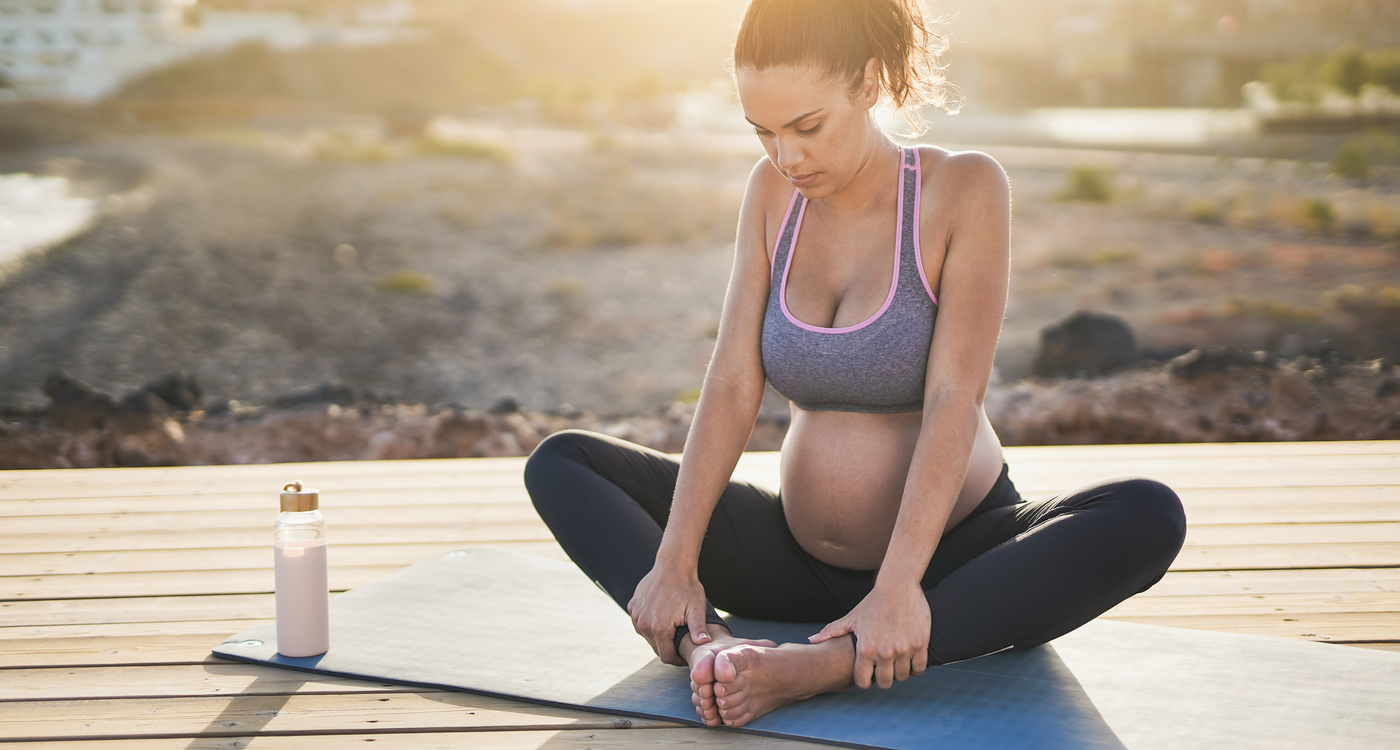 Services
Routine Pregnancy Examinations
Checks for Mum and Bubs in the first six weeks post-partum
Baby Weighing 
Feeding Checks
Regular Clinic
Midwife Service Clinic Dates
Our Midwife services are run once a month at both our Bundaberg and Gayndah Centres.
| | |
| --- | --- |
| Bundaberg | Gayndah |
| Wednesday, July 26th | Wednesday, July 19th |
| Thursday, August 31st | Wednesday, August 16th |
| Thursday, September 14th | Wednesday, September 13th |
| Wednesday, October 25th | Wednesday, October 11th |
| Thursday, November 23rd | Wednesday, November 8th |
| Thursday, December 14th | Wednesday, December 6th |
Appointments
To make an appointment, simply contact us on 1300 492 492 and advise our team that you'd like to make an appointment with our Midwife service.
Before attending your appointment, make sure you have your applicable health care cards (e.g. Medicare Card, Department of Veteran Affairs Card, Pension Card, Concession etc.) with you.
If you need to cancel an appointment, please let us know, so we can make this appointment time available to another patient.
We ask that you try and give 24 hours' notice of a cancellation.
Cancellations within 2 hours of the appointment time may incur a cancellation fee.
To cancel an appointment, simply contact us on 1300 492 492.
Upon arrival at our IWC Health and Wellbeing Centre in Bundaberg, make your way to the Medical Centre reception, you will be advised whether your appointment is at the Targo St or Barolin St entrance. The receptionist will identify you and check your contact and Medicare details on each visit to assist in maintaining accurate records.
If you are attending our North Burnett Centre, please make your way to reception and you will be directed from there.
Courtesy Transport is available. Learn more about courtesy transport.
Translator or interpreter services are available but need to be booked. Please contact the IWC medical reception should an interpreter be required for a medical appointment so that a suitable time can be scheduled with a doctor and an interpreter.
Bulk-billing available on presentation of a current and valid Medicare Card.