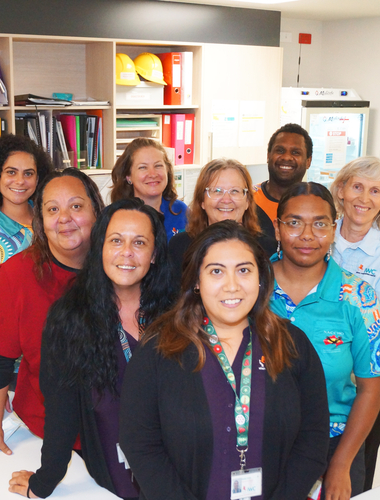 A Chronic Disease is continual. Examples of Chronic Diseases could be Diabetes, Asthma, Cancer or Arthritis. There is not an 'approved list' of conditions. However, if you are suffering from an ongoing condition that requires the coordination of multiple health and allied services, a Chronic Disease Management Plan may be for you.

At IWC Medical, we believe in early intervention, as the sooner risk factors or chronic issues are identified, the faster and more effective the treatment.
Managing your Chronic Disease
The first step is to meet with your GP and a member of our clinical team to discuss the condition, its effects on your quality of life and what treatment is needed to manage the condition and improve your day to day life.
Your GP will implement a plan to arrange supporting health services to assist in managing your condition. The list of possible specialist and allied health providers that can assist you in your Chronic Disease Management is extensive and could include, Physiotherapists, Dietitians, Diabetes Educators, Occupational Therapists, Psychologists, Mental Health Programs and Endocrinology.
Your Chronic Disease Management plan will be reviewed regularly to ensure you are feeling supported to meet your health goals.
Appointments
To make an appointment, simply contact us on 1300 492 492 and advise our team that you'd like to make an appointment for Chronic Disease Management. Creating a Chronic Disease Management plan requires a longer appointment, so it is important you let us know to ensure that appropriate time can be allocated for you.
Before attending your appointment, make sure you have your applicable health care cards (e.g. Medicare Card, Department of Veterans' Affairs Card, Pension Card, Concession etc.) with you.
If you need to cancel an appointment please let us know, so we can make this appointment time available for another patient.
We ask that you try and give 24 hours notice of a cancellation.
Cancellations within 2 hours of the appointment may incur a cancellation fee.
To cancel an appointment, simply contact us on 1300 492 492.
Upon arrival at our IWC Health and Wellbeing Centre in Bundaberg, make your way to the Medical Centre Reception. You will be advised whether your appointment is at the Targo St or Barolin St Entrance. The receptionist will identify you and check your contact and Medicare details on each visit to maintain accurate records.
If you are attending our North Burnett Centre, please make your way to reception, and you will be directed from there.
Courtesy Transport is available. Learn more about courtesy transport >>
Translator or interpreter services are available but need to be booked. Please contact the IWC medical reception should an interpreter be required for a medical appointment so that a suitable time can be scheduled with a doctor and an interpreter.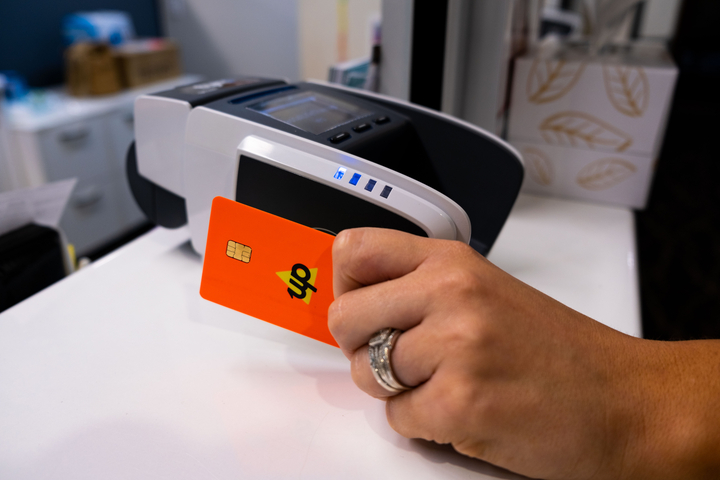 Billing
Our practice offers bulk-billing for patients who meet certain criteria. Please check your eligibility with our staff before booking an appointment. For more information on consultation fees and other costs, please call us on 1300 492 492.