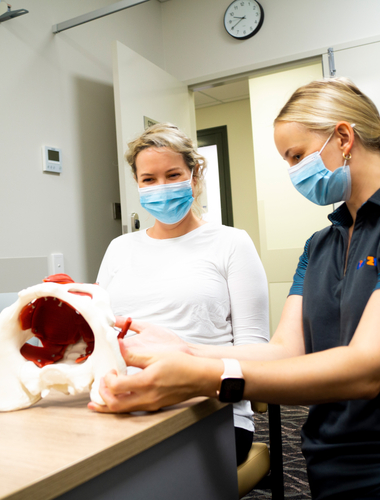 Women's Health Physiotherapy encompasses a variety of conditions a woman may encounter throughout all stages of her life. We provide a friendly and private space for your treatment and rehabilitation. Through a holistic approach, our female physiotherapist will thoroughly assess your concern, identify the root cause, and implement an individualised treatment program, while supporting you every step of the way.
Our Women's Health Physiotherapist helps with the following conditions:
Bladder and Bowel dysfunction (incontinence, urinary frequency, and pain)
Pelvic Organ Prolapse
Constipation
Pelvic Floor Dysfunction
Rectus Abdominis Diastasis
Musculoskeletal Conditions associated with pregnancy, such as Carpel Tunnel Syndrome
Mastitis
We understand some of these conditions can make a patient shy away from seeking treatment and are prepared to treat these issues with compassion and understanding, with emphasis put on privacy and the comfort of the patient.
Appointments
To make an appointment, simply call us on (07) 4199 7550 and advise our team that you'd like to make an appointment for a Women's Health Physiotherapy consult.
If you have Private Health Insurance with Extras cover which includes Physiotherapy and are eligible for claims, please have your Private Health Insurance Card with you.
If you need to cancel an appointment, we ask that you try and give 24 hours' notice. Cancellations within 24 hours of the appointment may incur a penalty. To cancel an appointment, call us on (07) 4199 7550.
Upon arrival at our Bundaberg Health and Wellbeing Centre, make your way to our Reception on Level 1 of Building 2. The Receptionist will check your contact and other details on each visit to assist in maintaining accurate records.
Service Fees
Please be advised some of our fees will be increasing on 1st October 2023. For more information, please call (07) 4199 7550.
| Service | Initial Consult | Subsequent Consult |
| --- | --- | --- |
| Women's Health Physiotherapy | $130.00 | $90.00 |
| Therapeutic Ultrasound | $75.00 (30 mins) | $40.00 (15 mins) |
Discounts apply for concession card holders; don't hesitate to contact our reception staff for more information.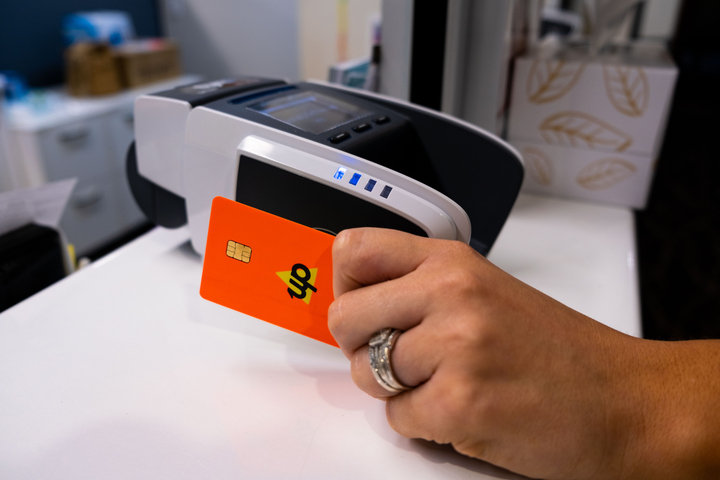 Billing
Bulk-billing is available if you have been referred by a GP and provided with a Chronic Disease Management Plan.

We also accept eligible Private Health Insurance claims. For more information on consultation fees and other costs, please give us a call.