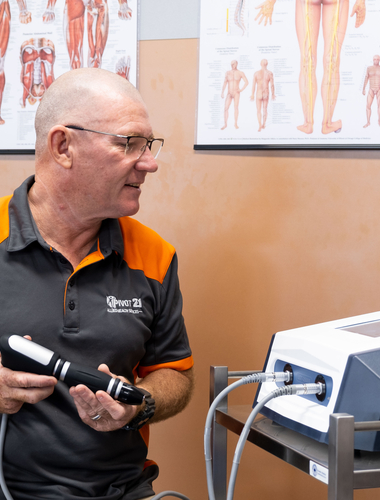 Sporting injuries can cause immense physical and mental pain and discomfort.
Not only can a sporting injury prevent you from returning to the sport you love, but it can also prevent you from carrying out day-to-day activities. Our physiotherapists can help you recover quickly and can help you with the prevention of further injuries.
Some of the sports rehabilitation techniques we can provide are:
Myofascial trigger point release
Tailored exercise programs including strengthening and stretching techniques
Injury advice and prevention education
Dry needling
Sports massage
Various Taping techniques
Appointments
To make an appointment, simply call us on (07) 4199 7550 and advise our team that you'd like to make an appointment with one of our Pivot 21 Physiotherapists.
Before attending your appointment, make sure you have your applicable healthcare and/or concession cards (e.g. Medicare Card, Department of Veterans' Affairs Card etc.) with you. If you have Private Health Insurance and are eligible for claims, please bring your Private Health Insurance Card with you as well. Most Private Health Insurance claims can be processed on-site for your convenience.
If you need to cancel an appointment, we ask that you try and give 24 hours' notice. Cancellations within 24 hours of the appointment may incur a penalty. To cancel an appointment, simply call us on (07) 4199 7550.
Upon arrival at our Bundaberg Health and Wellbeing Centre, make your way to our Reception on Level 1 of Building 2. The Receptionist will check your contact and other details on each visit to assist in maintaining accurate records.
Service Fees
| Service | Initial Consult | Subsequent Consult |
| --- | --- | --- |
| Physiotherapy | $90.00 | $75.00 |
| Women's Health Physiotherapy | $130.00 | $90.00 |
| Therapeutic Ultrasound | $75.00 (30 mins) | $40.00 (15 mins) |
| Care Plan | $90.00 | Bulk-Billed |
Discounts apply for concession card holders; don't hesitate to contact our reception staff for more information.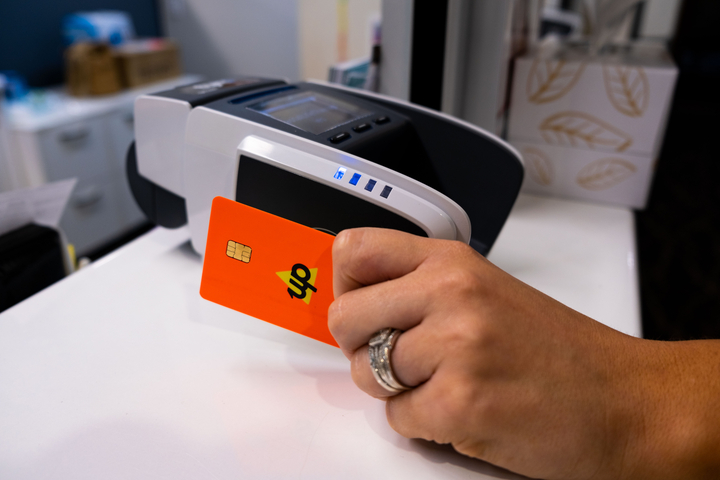 Billing
Bulk-billing is available if you have been referred by a GP and provided with a Chronis Disease Management Plan.
We also accept eligible Private Health Insurance claims. For more information on consultation fees and other costs, please give us a call.