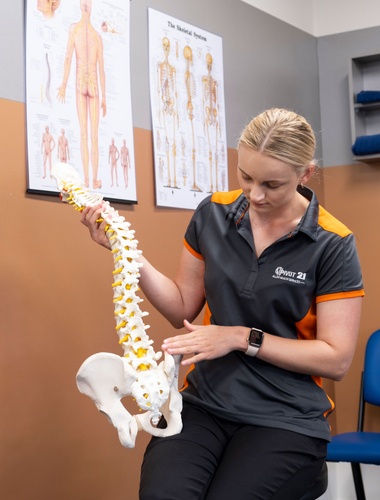 There are a variety of musculoskeletal and orthopedic conditions that can have adverse effects on your quality of life.
Our physiotherapists are well equipped with the knowledge and experience to treat these conditions with the aim to improve your day-to-day mobility, as well as employing the most up-to-date, evidence-based treatments for rehabilitation.
Some of the conditions we can help you with include:
Shoulder Injuries/conditions - tendinopathy, rotator cuff related conditions, frozen shoulder, dislocations/subluxations and post-operative rehabilitation.
Tendinopathies e.g. tennis and golfers' elbow, Achilles, patella tendon and gluteal.
Lower Back Pain
Neck Pain
Headaches
Total Knee and Hip Replacement post-operative rehabilitation
Preparation for, or rehabilitation from, orthopedic surgery is crucial to a patient's recovery. Common treatment goals are to provide pain relief, increase joint range of motion, improve strength and flexibility, and restore the patient to full function.
Appointments
To make an appointment, simply call us on (07) 4199 7550 and advise our team that you'd like to make an appointment with one of our Pivot 21 Physiotherapy services.
Before attending your appointment, make sure you have your applicable healthcare and/or concession cards (e.g. Medicare Card, Department of Veterans' Affairs Card etc.) with you. If you have Private Health Insurance and are eligible for claims, please bring your Private Health Insurance Card with you as well. Most Private Health Insurance claims can be processed on-site for your convenience.
If you need to cancel an appointment, we ask that you try and give 24 hours notice. Cancellations within 24 hours of the appointment may incur a penalty. To cancel an appointment, please call us on (07) 4199 7550.
Upon arrival at our Bundaberg Health and Wellbeing Centre, make your way to our Reception on Level 1 or Building 2. The Receptionist will check your contact and other details on each visit to assist in maintaining accurate records.
Service Fees
Please be advised some of our fees will be increasing on 1st October 2023. For more information, please call (07) 4199 7550.
| Service | Initial Consult | Subsequent Consult |
| --- | --- | --- |
| Physiotherapy | $90.00 | $75.00 |
| Women's Health Physiotherapy | $130.00 | $90.00 |
| Therapeutic Ultrasound | $75.00 (30 mins) | $40.00 (15 mins) |
| Care Plan | $90.00 | Bulk-Billed |
Discounts apply for concession card holders; don't hesitate to contact our reception staff for more information.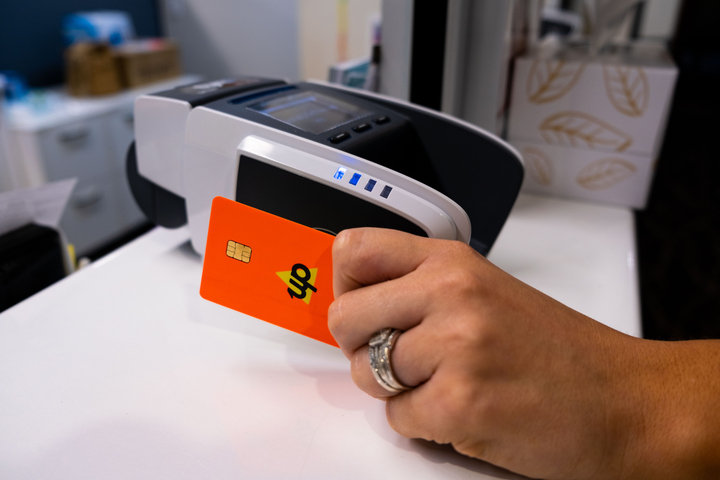 Billing
Bulk billing is available if you have been referred by a GP and have a Chronic Disease Management Plan.
We also accept eligible Private Health Insurance claims. For more information on consultation fees and other costs, please give us a call.