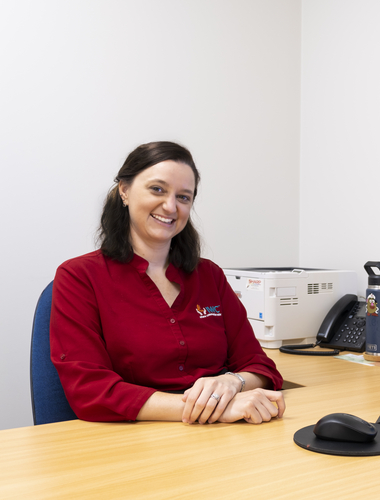 There is a wide range of causes for adult communication concerns, from physical brain trauma, neurological disease, disability, or other factors.
An adult may find it beneficial to engage with a speech pathologist if they find themselves having difficulty:
Understanding and portraying verbal communication methods.
Understanding and portraying non-verbal communication methods.
Feeling comfortable in social settings.
Swallowing.
Appointments
To make and appointment, simply call us on (07) 4199 7550 and advise our team that you'd like to make an appointment with ones of our Speech Pathologists.
If you have Private Health Insurance with Extras cover which includes 'Speech Pathology' and are eligible for claims, please have your Private Health Insurance card with you.
If you need to cancel and appointment, we ask that you try and give 24 hours' notice. Cancellations within 24 hours of the appointment may incur a penalty. To cancel an appointment, simply call us on (07) 4199 7550.
Upon arrival at of our Bundaberg Health and Wellbeing Centre, make your way to Pivot 21 Reception, Building 2, who can direct you further. The receptionist will check your contact and other details on each visit to maintain accurate records.
Service Fees
| Service | Initial Consult | Subsequent Consult |
| --- | --- | --- |
| Speech Pathology | $180.00 | $135.00 |
| Care Plan | $120.00 | $85.00 |
Discounts apply for concession card holders; don't hesitate to contact our reception staff for more information.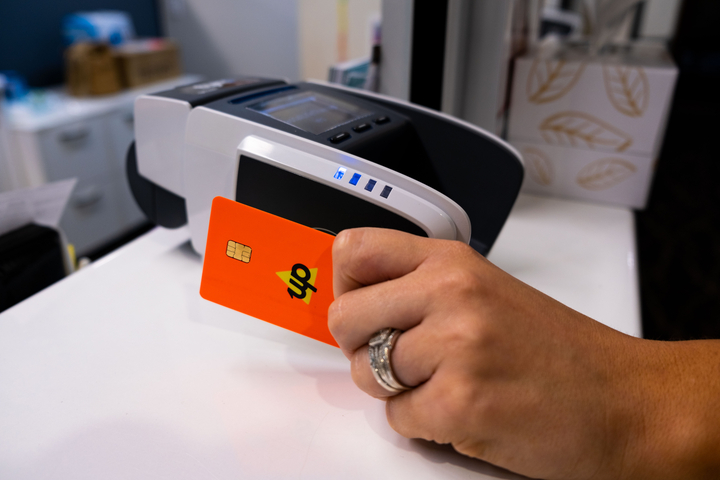 Billing
Bulk-billing is available if you have been referred by a GP and have been provided a Chronic Disease Managment plan. We also accept eligible Private Health Insurance Claims. For more information on consultation fees and other costs, please give us a call.