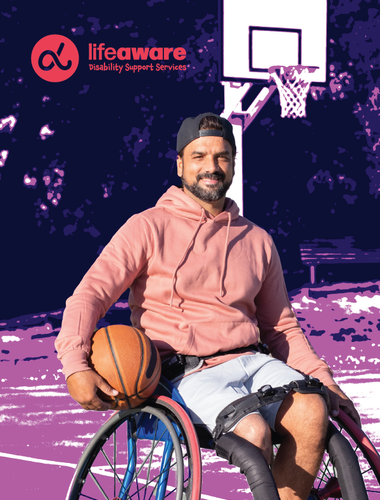 Introducing LifeAware
One of Bundaberg's latest service providers
Discover a fresh approach to disability services with our partner brand, LifeAware.
We understand that each individual's journey towards independence is different and deserving of personalised support. We're one of Bundaberg's newest NDIS Support Services providers, dedicated to offering a warm and inclusive space for individuals with diverse abilities.
Our goal is to provide disability support services that encourage you to learn, grow, and #thrive on your terms.
The LifeAware difference
Why choose LifeAware?
Experience
Our team brings a wealth of experience to the table, ensuring you receive high-quality care and support.
Inclusivity
We provide an inclusive environment where individuals of all abilities are welcomed and embraced.
Personalised approach
We take a personalised approach to meet your goals and aspirations.
Holistic care
Our dedicated team offers holistic and culturally responsive care, addressing all aspects of your journey towards independence.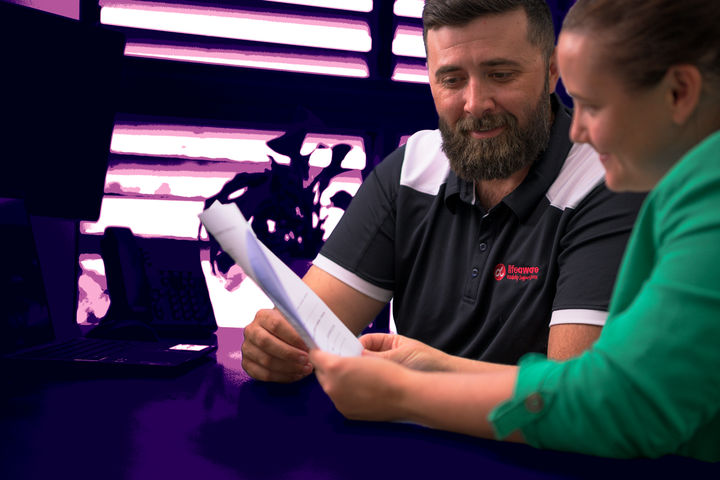 Our team
A team driven by a passion for positive impact
At LifeAware our team is driven by a passion for making a positive impact in the lives of those we serve. We're not just a service provider, we're your partners in achieving a life of comfort and confidence.
Hitting the ground running
Website coming soon!
We're hitting the ground running. We may not have our own website... yet. But we're working hard to bring you our LifeAware website very soon. Follow us on Facebook (@lifeaware) or Instagram (@lifeaware_au) for news and updates on the launch of our website.
Send us an email
Get in touch with us