Annual Reports
2022-23 Annual (Impact) Report
On behalf of IWC and the Board of Directors, welcome to our annual report for the 2022-23 financial year.
This report sums up another pivotal year for the organisation. Last year we updated our strategic plan as part of a consolidation process. This year, we began putting our plan into action. It is exciting and promising to see the development of the organisation  and how it reflects our commitment to being a nation-leading organisation that serves our community through action.
In this issue:
Board of Directors and Executive Team
Message from the Board
Message from the CEO
Our Vision
Our Journey
Highlights
First Start Trainee Program
Restoring Vision & Empowering Communities
Uniting Abilities to Build Capacity
Expanding Access in Gayndah
Connected Communities
Alcohol & Other Drugs Program
Reducing Barriers to ENT Access
Case Study: Youth Program
Sharing what works to improve chronic disease
Building Tomorrow's Leaders, Today
Families Wellbeing Program
Wings Program Takes Flight
Youth Communities Program
Stakeholder Acknowledgement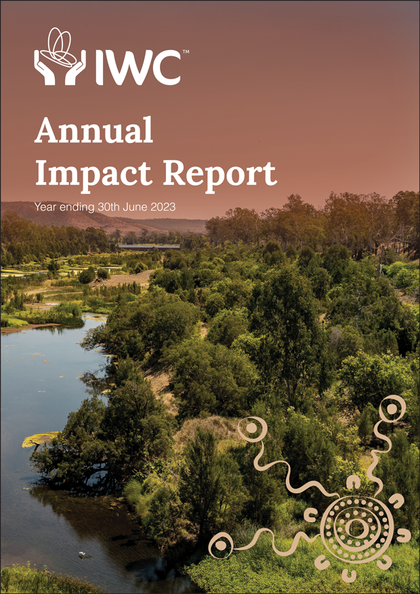 Get the report
See how IWC performed, grew and continued supporting our community in 2022 through 2023.
Access Now