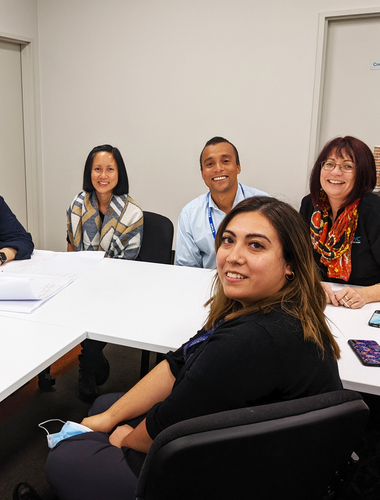 At IWC, we distinguish ourselves from our peers and characterise ourselves with our unique and lateral model of care, which focuses on quality-of-life. For that reason, we encouraged our staff to prioritise scope and quality of care over quantity and efficiency targets.
To ensure we shape an organisation committed to demonstrating our core values on our fundamental mission, we nurture a diverse and talented workforce of professional and compassionate people who care about transforming lives in our communities. During a regular workday, we anticipate you'll feel more fulfilled, knowing that your contributions matter.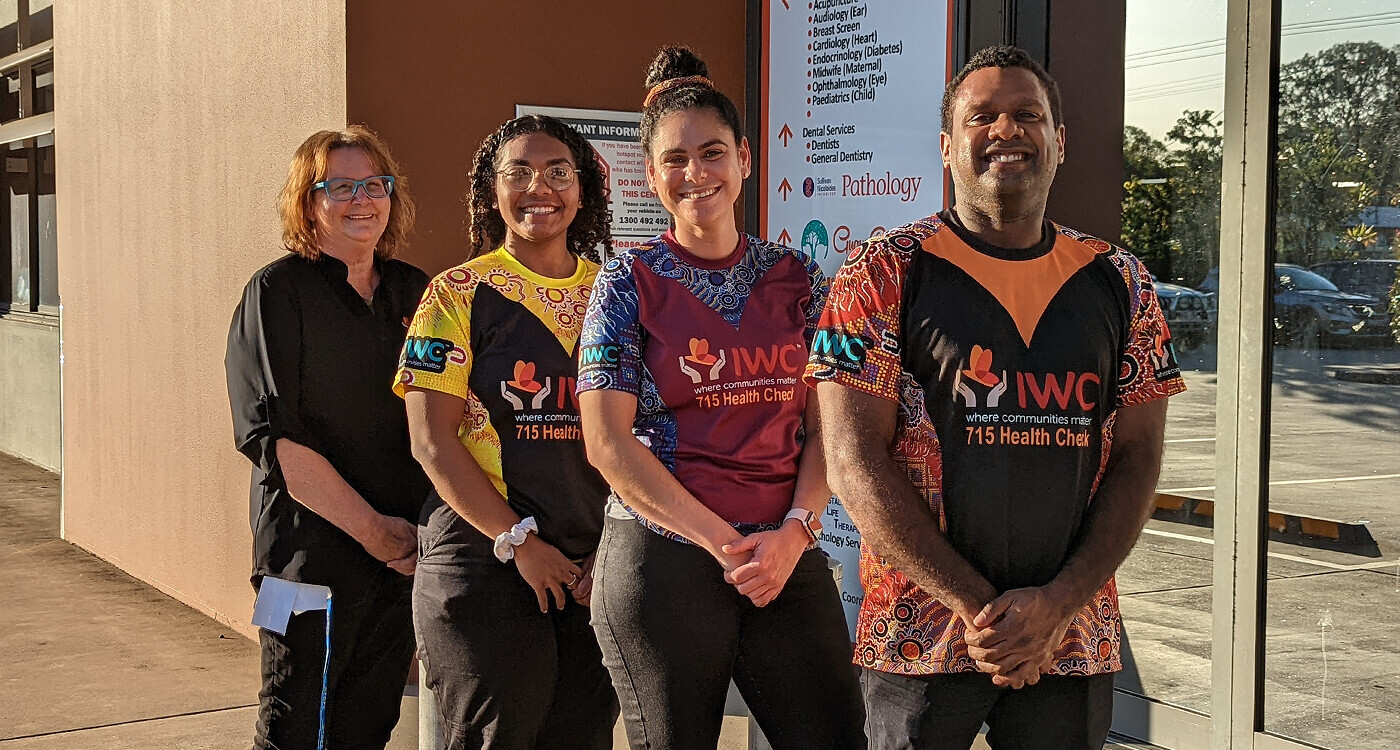 Join our Team!
If you think you'd thrive as a member of our professional, compassionate, and caring group of people, we welcome your application, then send us an Expression of Interest (EOI).
Our Values

Transform & Empower Everyday
You're encouraged to work in a way that helps to transform the lives of our communities and our environment. In return, we'll empower you with the support, tools and knowledge you need to do so.

Integrity & Respect
We value your integrity and ask that you show compassion, care, and respect for the people around you.

Quality for the Highest Good
Each of our people has been gifted with unique talents and qualities within their hands and is encouraged to share their gifts, knowing they will be used for the "highest good". The highest good being that everyone in our communities may live a life full of health and happiness.

Embrace Culture & Spirituality
We are a modern, diverse and culturally responsive community of connected people. When engaging with our people and communities, we acknowledge and respect our differences and cultural backgrounds as treasured parts of a whole.