IWC News
Why Bundaberg struggles to attract GPs
There has been a lot of discussion over recent days around the shortage of GPs in our region, and why this is the case. (Previously linked to The Courier Mail)
IWC says the inadequate supply of GPs in Bundaberg region will not be resolved until the Federal Government acts on the RRMA (Rural Remote and Metropolitan Areas) scale, which has been stagnating for the past decade and more.
There is a serious lack of correlation between the Federal Government's own identification of need in regions and the level of support provided to communities through provision of suitable health care.
The Government's own SEIFA index (Socio-Economic Indexes for Areas) dentifies that in Bundaberg region 82.6 per cent of the population is disadvantaged or very disadvantaged. The Government's own Department of Social Services has identified Bundaberg as the welfare capital of Australia.
Yet Bundaberg region is rated as RRMA 3 on the scale of 1 (least need) to 7 (highest), while Hervey Bay, Maryborough and Gympie are rated as RRMA 4, which gives those areas a big advantage around recruitment and retention of GPs.
It is no wonder that this discrepancy, which directly impacts a Medical Practice's capacity, means that Bundaberg struggles to attract GPs. IWC is itself a victim of the problem. If our Medical Centre could attract another five GPs tomorrow, we could fill those books.
As IWC knows well, because around 85 per cent of our patients have one or more chronic diseases and complex conditions, a higher level of GP support is required for people locked in a cycle of disadvantage. Health and wellbeing is severely impacted by social determinants including poor diet, housing and education.
People with multiple chronic diseases and complex conditions require regular visits to their GP at a level not needed by people who enjoy better health due to positive, rather than negative, social determinants.
There has been a lot of talk – but only talk, unfortunately – around the RRMA scale, and there even was discussion some years back about shifting to the Accessibility/Remoteness Index of Australia (ARIA), which is an index of remoteness of places.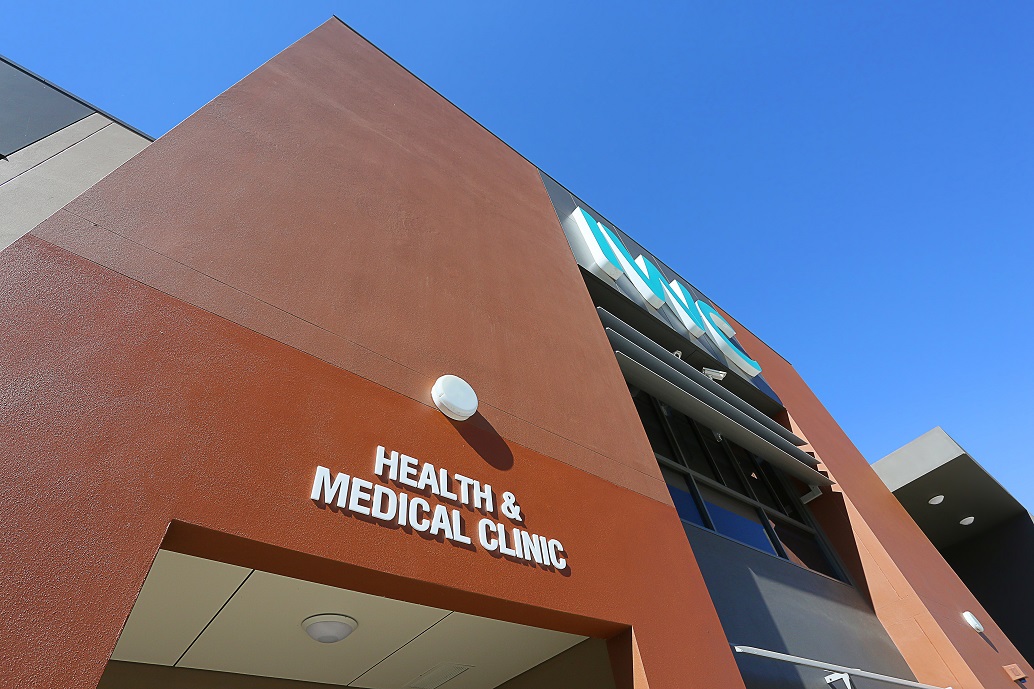 Either way, the RRMA scale situation needs to be fixed. There is a complete lack of clarity around the calculations behind, and evidence around, the current RRMA rankings. It is time for the Federal Government to act, and to resolve this unfair and unreasonable lack of support for high-need regions such as Bundaberg.