Health & Wellbeing
4 ways to make travelling a breeze this festive season.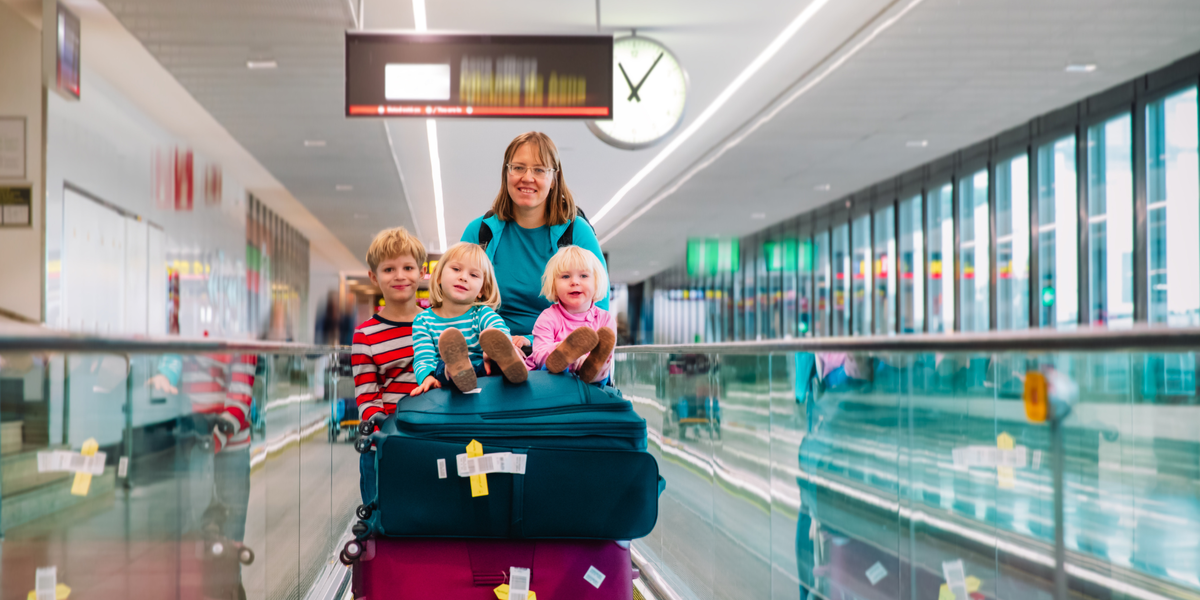 The festive season is always a stressful one - the kids are tired from a full-on year at school, and parents are exhausted from the continual juggle of work, home, extra curricular activities and life in general. Everyone is ready for a nice, calm relaxing break...
Oh, wait. We need to be at Grandma (on Mum's side) for Christmas eve dinner, then Uncle Ted (on Dad's side) for Christmas morning breakfast, Grandad (on Mum's side) for Christmas lunch, and the list of places that the family needs to be and people that need to be visited is long, exhausted and daunting. Suddenly no one is looking forward to a break; everyone is dreading long hours in the car, fights over toys in the back seat, the tension over who controls the radio in the front seat, and not to mention the overstimulation of the car radio, 2 iPads, the dog barking and kids bickering. There has to be a better way!
Some families may not be travelling for marathon extended family visits, some may be off on a recreational holiday. Either way - this is a great time to include open and productive communication within your family! Time away from home are a great way to develop language skills in new environments. Travel also supports cultural awareness, teaches organisation and problem-solving skills, and can be a whole new learning experience for the family.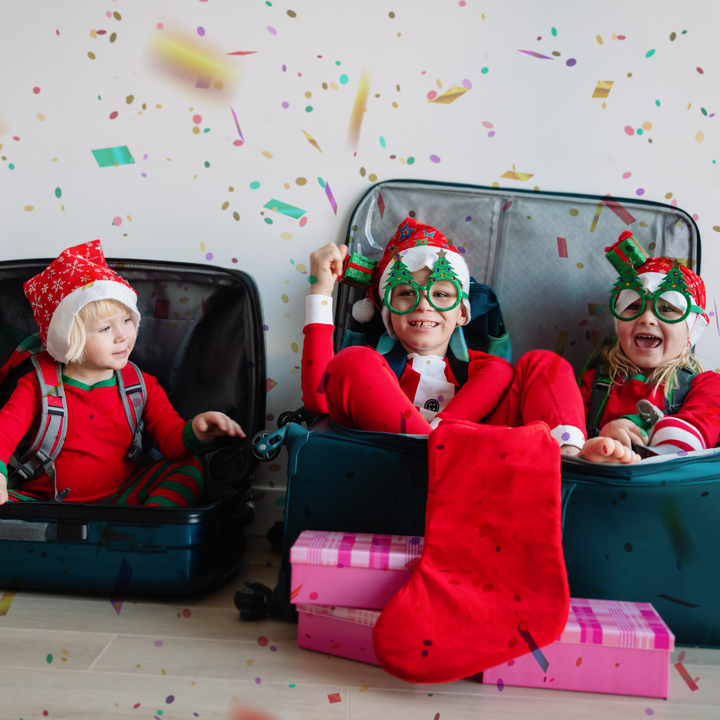 Involve your child in the preparation
There is a lot to do for a big trip, and parents often dread the preparation and packing. Take some of the stress out of this process by having your child follow a list to pack their clothes or give them simple, 1- or 2- step instructions on what to find for their bag (e.g. "Pack your pajamas", "Find your hat and shoes").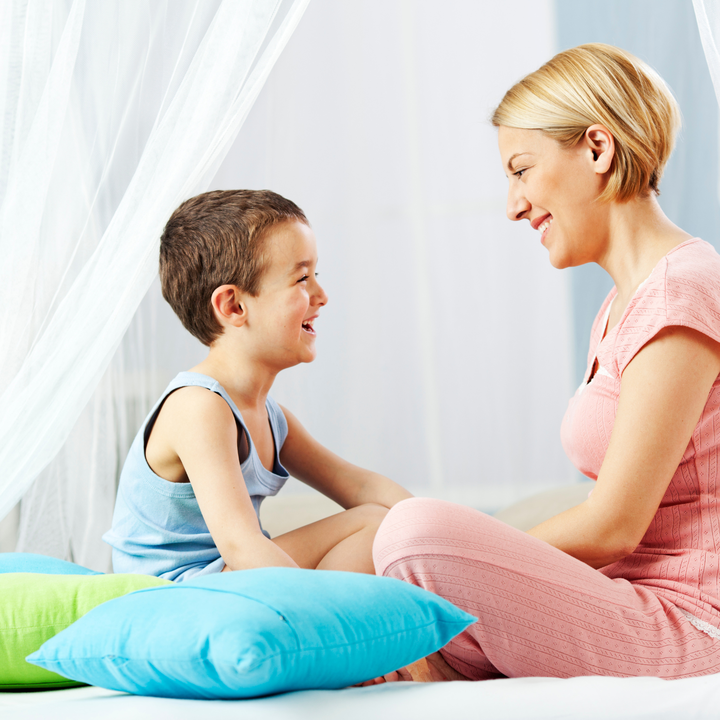 Sequence Events
Before you embark on your adventure, go over what is going to happen on your holiday with your child. This will help to prepare a child for unfamiliar events and support their emotional regulation. For example:
Pack the car
Get petrol
Drive for 2 hours
Arrive at the hotel/campground/family's house
Have fun!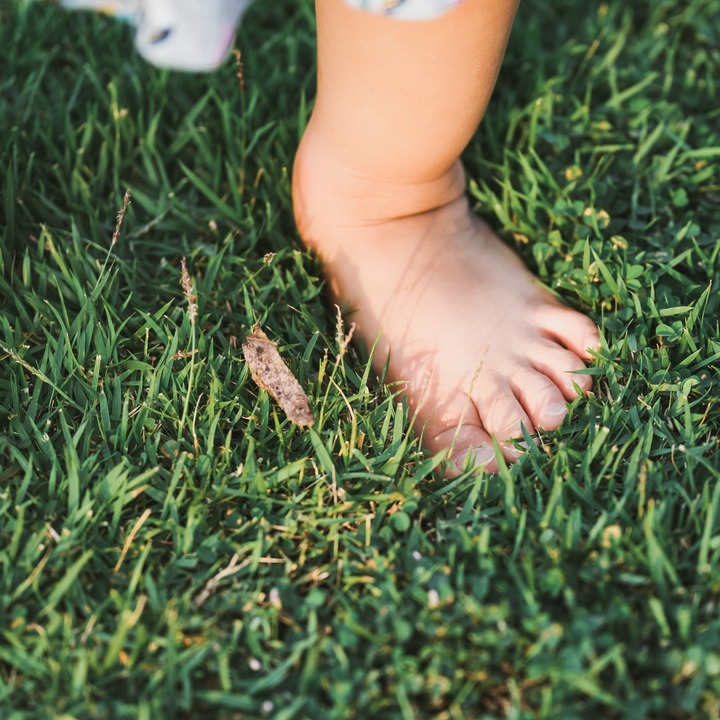 Make it a Sensory Experience
There are many sights, sounds, smells, tastes and textures in this country to explore. Embrace the opportunities for sensory play and experience while on your adventures. Collect seashells, walk barefoot, and expose your child to new foods. Use describing words for each experience, which helps to expand your child's vocabulary. The ground is hard, the trees are tall, and this food is crunchy.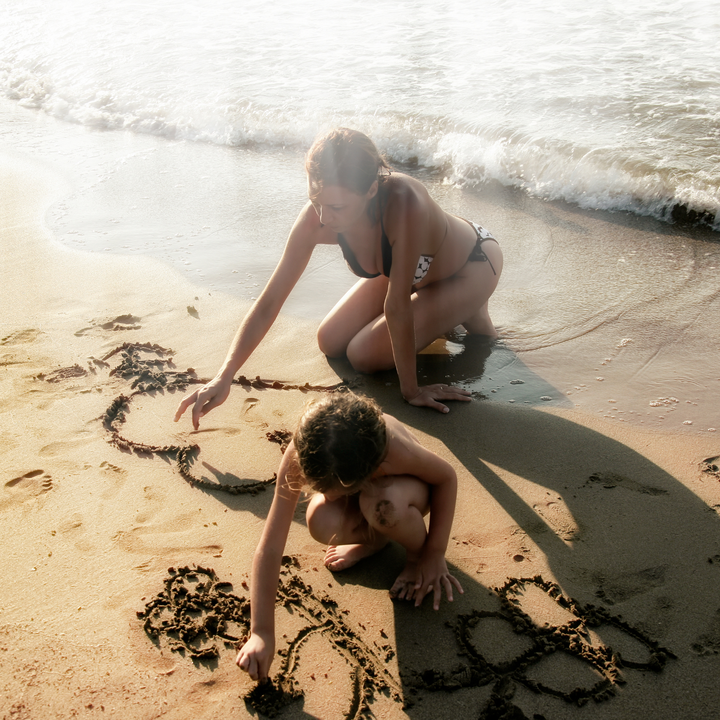 Talk, talk, and then talk some more!
Everything you do with your child is an opportunity to talk. Describe everything around you, whether it is roads/bridges, different cars, decorations on buildings. By describing your environment, you are providing a language model for your child that helps develop sentence structure and vocabulary. To target social conversation, discuss feelings as your family moves through its adventure (e.g. I was really excited to see my cousins," or "I did not like the beach, it was too sandy").

When you arrive home from your time away, whether it was a day away or a few weeks, don't forget that communication can help summarise your day. Look back at photos and describe the activities that happened and the people that you saw.
Have a great time this holiday season, and enjoy exploring your communication development!