Nutrition
Top Tips to Manage Cravings, According to a Dietitian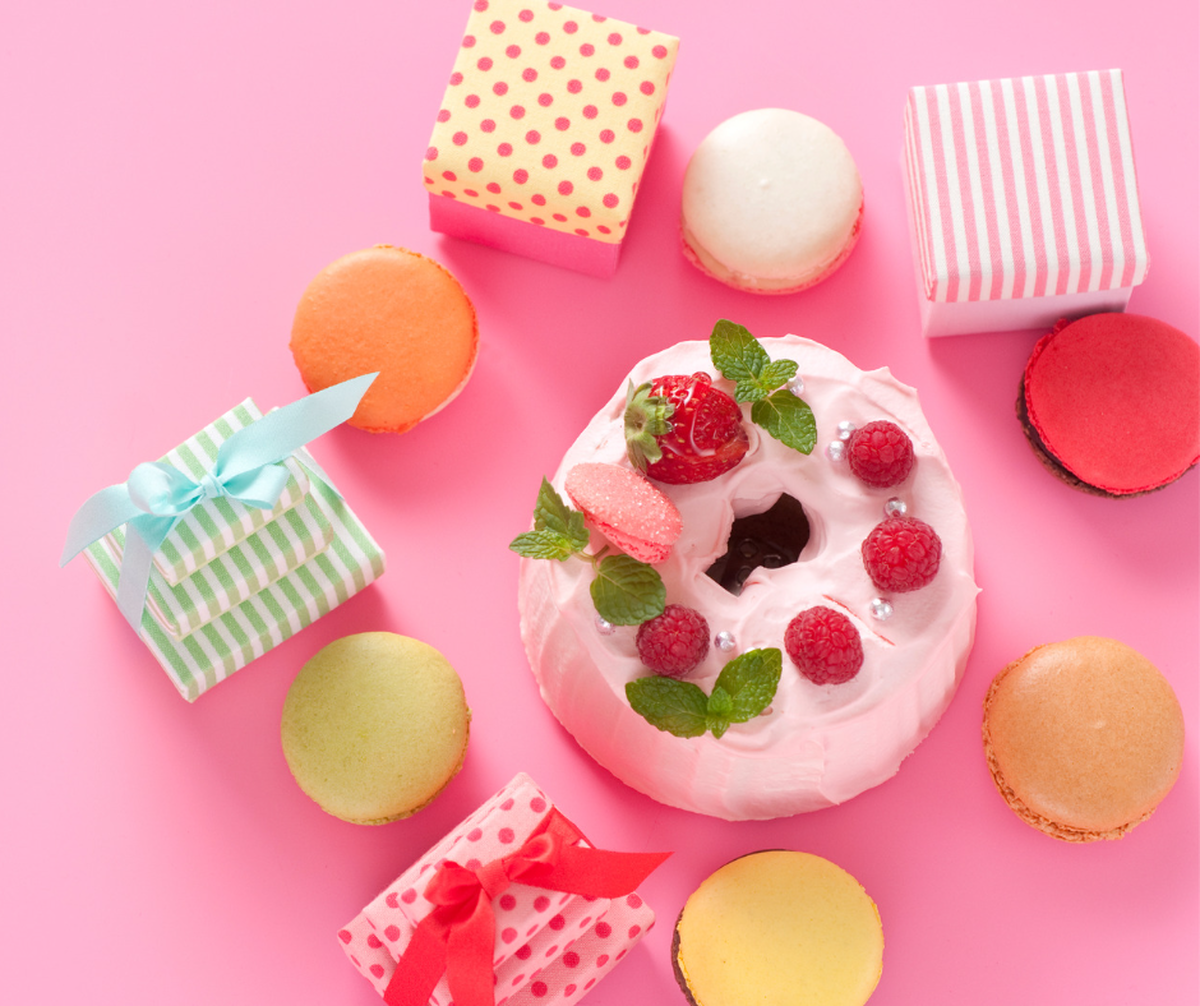 Written by Jessica Bauer, APD/CDE
Have you got a Sweet Tooth?
If you consider yourself a 'sweet tooth', you would constantly be craving sugary treats. But these kinds of cravings can be a learnt behaviour; they can also be related to hormonal changes or even triggered by your surroundings (think walking past your local take-our place and smelling the freshly salted hot chips).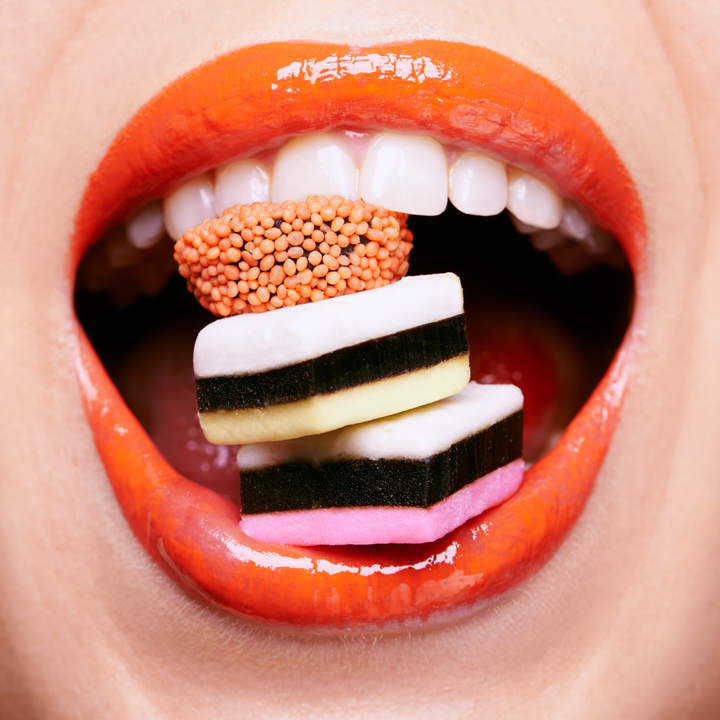 So, How Bad is it to have a Sweet Tooth?
In short, it's not necessarily a bad thing; however, a few things about giving in to those cravings can be concerning:
Craving it every day, or at the same time every day
No control when eating the food you are craving (i.e. Bingeing)
Having guilt surrounding eating the craved foods.
Are the Cravings Overtaking your Life?
If you are craving the same food every day, it may be a sign you are under-eating or aren't getting enough healthy types of carbohydrates, such as whole grain bread, brown or basmati rice, wholegrain pasta or potatoes.
So ensure your breakfast and lunch contains around 1-2 servings of carbohydrate-rich food, such as a slice of wholegrain toast, a piece of fruit or 1/2 cup of sweet potato or tinned beans.
You can also try to alter the food you are craving. For example, if you are always craving ice cream or chocolate cake, why not try frozen yoghurt with a sprinkle of raw cocoa powder or a nice fresh fruit salad with chia seeds and honey? This is a great way to get your sweet fix more healthily!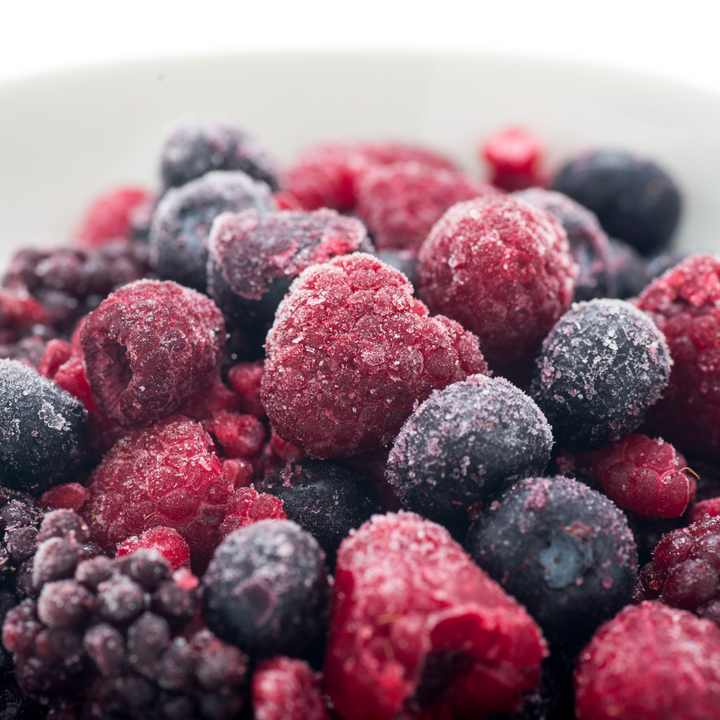 Food Swaps
The idea of swapping is to ensure your body gets various foods from all the food groups, including discretionary foods. And remember, the key is to have everything in moderation, even chocolate!
Here are some other great sweet options to try:
Table of plenty chocolate coated rice crackers
Sesame snaps
Bulla nourish ice cream stick
Sugar Freezies
The happy snack company chocolate-coated chickpeas and fava beans
Bulla frozen yoghurt
1 x cup of frozen berries or grapes
Cobbs air-popped popcorn
If you feel guilt around eating certain foods, or if you feel you are eating enough but still experiencing these cravings, please consult your GP or see an Accredited Practising Dietitian.