Nutrition
This is the DIET you've been looking for!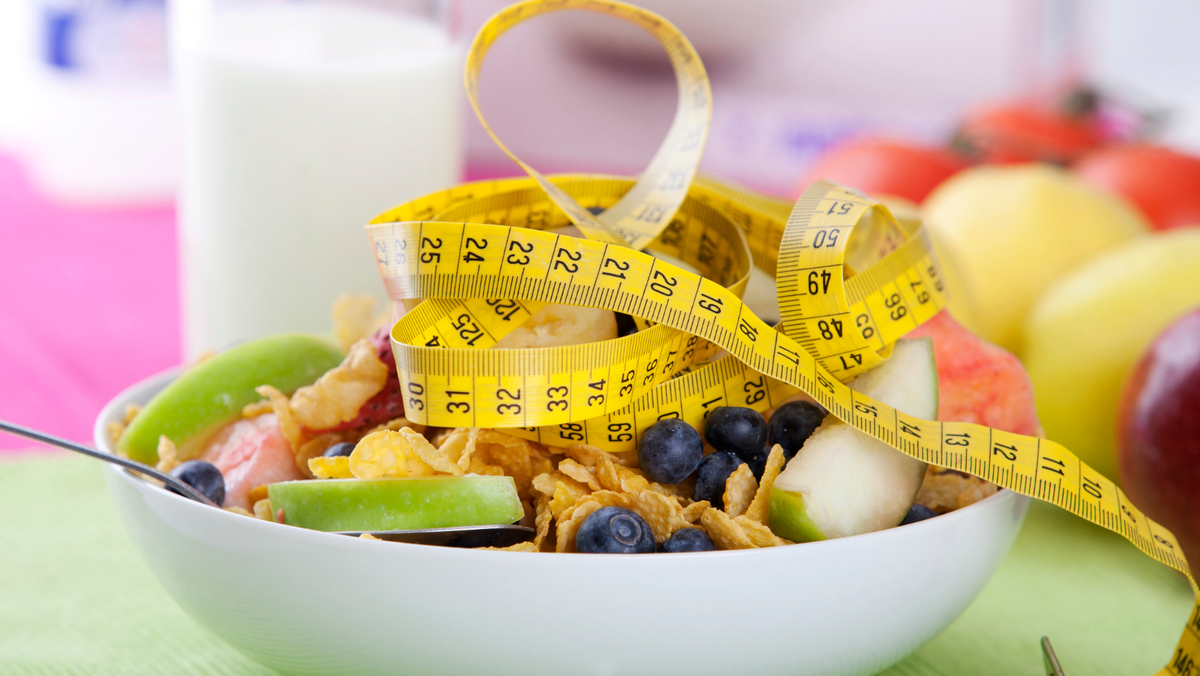 And by DIET we mean...
The food in which you consume on any given day!
By Gina Horn, Accredited Practising Dietitian.
As far as "diets" go, we know long-term; they just don't work. "Diets" are restrictive, which means they are difficult to maintain over a substantial period and are often expensive, requiring specific shakes or supplements. There is also very little evidence to support diets for long-term weight loss, especially considering most people will return to their normal weight after stopping the "diet" and even increase weight even more!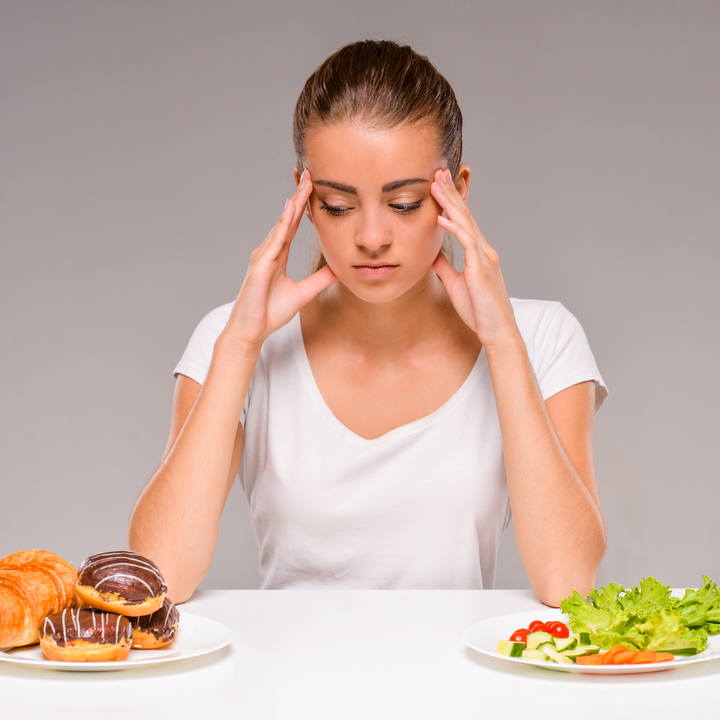 Consider this your sign to ditch the "diets" for good.
Even if you are aiming for weight loss or reducing your risk of chronic diseases, restrictive diets are not it. Instead, aim for a healthy dietary pattern like the Mediterranean Diet, which has been shown to reduce risks and improve the management of heart disease, type 2 diabetes, fatty liver and chronic kidney disease and is also beneficial for mental health and cognitive decline. Oh, and it's also been shown to assist with weight loss.
What is the Mediterranean Diet Eating Pattern?
The 'Med Diet' encompasses the eating patterns of countries around the Mediterranean Sea, including Greece, Italy and Spain. It consists of fresh, minimally processed foods, such as extra virgin olive oil, wholegrains and vegetables. Think abundant leafy salads, hummus and tapas, grilled fish, and delicious roasted vegetables. The 'Med Diet' includes very little processed foods, red and deli meats, and discretionary foods, meaning it incorporates a good balance of healthy fats, fibre and antioxidants, and is naturally low in salt, sugar, and saturated fats. It incorporates the eating pattern as a whole, not focusing on a single food or nutrient that promotes health benefits. And better yet, there's no counting calories, or strict restrictions of food groups!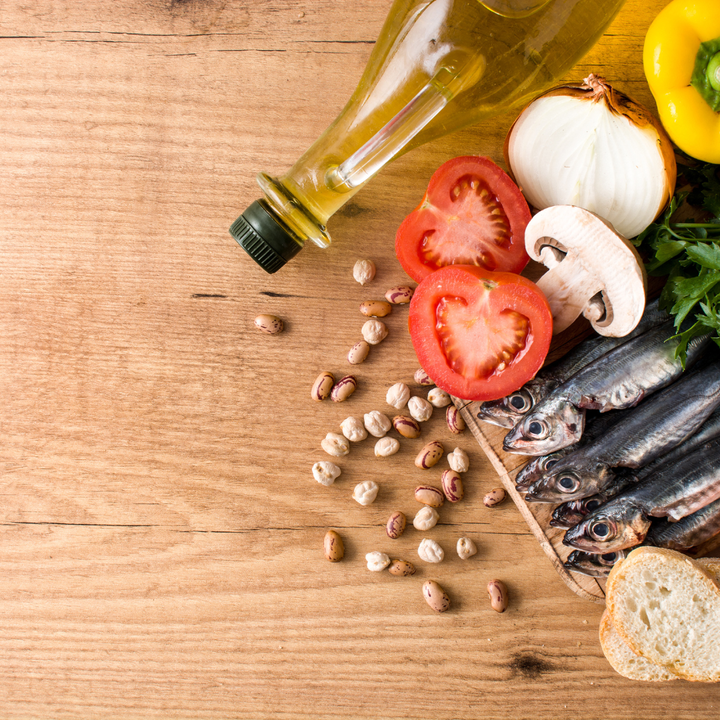 Everything in Moderation
What's on the 'Med Diet' Menu
Fruit and Veg
Extra Virgin Olive Oil
Wholegrains
Legumes and Beans
Nuts and Seeds
Fish and Seafood
Garlic, Onion, Herbs and Spices
So we know what to eat. but how exactly should include these every day?
Here are some ways to get your started.
Eat 5 (or more!) serves of vegetables each day
Eat 2 serves of fruit per day
Use extra virgin olive oil as your main oil of choice every day (in baking, for cooking, as a salad dressing)
Snack on nuts 3 or more times per week
Choose wholegrain breads and cereals
Include 3 legume meals per week
Eat fish or seafood 3 times per week
Choose red meat less often, about once or less a week
Include dairy food every day, particularly fermented products
Make water your drink of choice.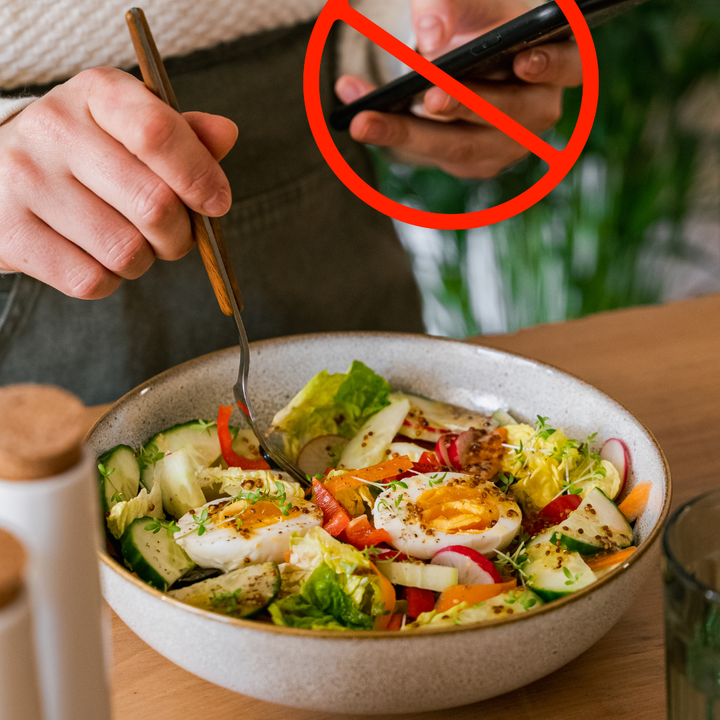 Another important aspect of the Med Diet eating pattern is how we eat.
Ideally we want to be eaitng mindfully, without distractions. So time to turn off the tv or put down your phone and focus on your meal. Eat slowly, savouring every bite, and think about the various smells, tastes and textures of different foods. (Handy tip: chew each mouthful at least 20 times to improve satiety and absorption of nutrients!) Lastly, stop when you are comfortably full, which might not always mean finishing everything on your plate (despite what we were taught as children). Feeling bloated or uncomfortable is a sign we've eaten too much.
Want to Try some Med Diet Meals?
Big salad with colourful vegetables, canned beans and feta
Grilled Fish, roasted vegetables and quinoa
Wholegrain sandwich or wrap with tinned fish or chicken, salad and avocado
Homemade vegetable pasta made with tomato sauce, wholegrain pasta and fresh basil on top
Greek yoghurt with fruit and nuts
Fresh vegetable sticks with hummus or tzatziki