The Importance of Aboriginal-run Organisations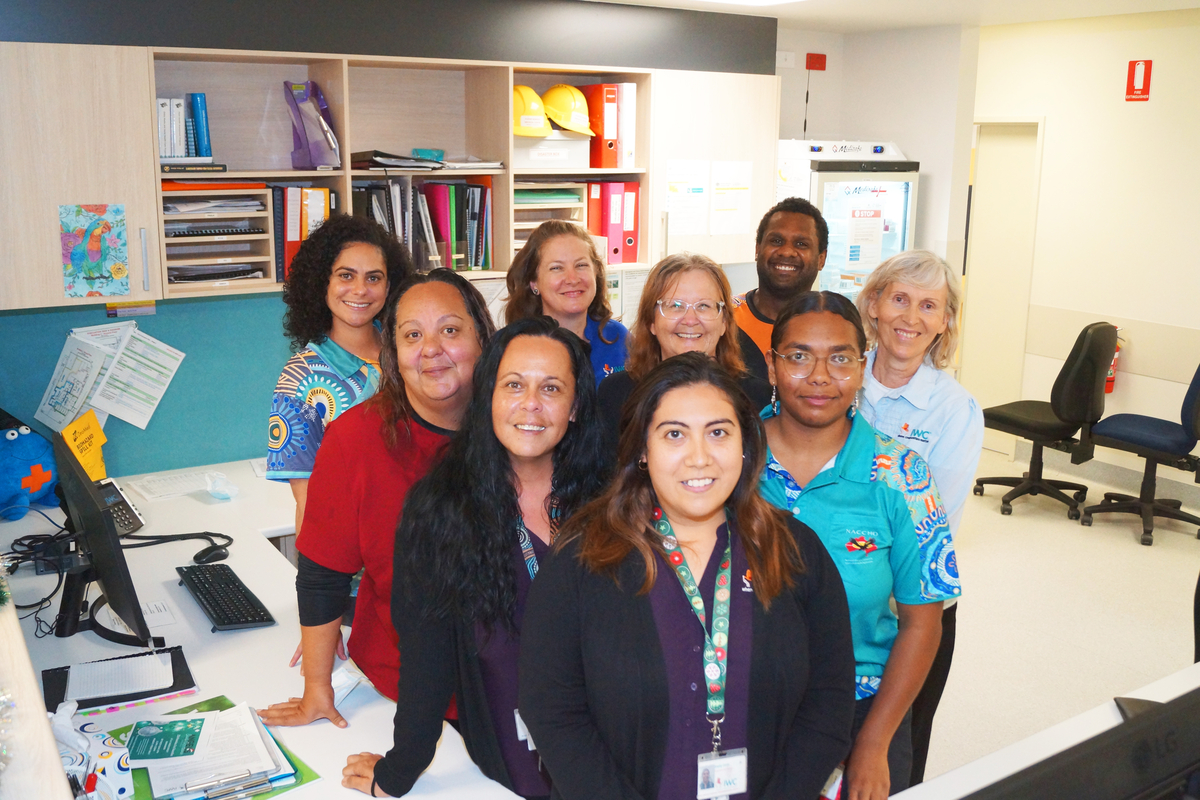 Written by Ara Harathunian
Indigenous Culture and Health are Deeply Interconnected.
Indigenous communities uniquely understand how their culture relates to wellness, connectedness and overall wellbeing.

Aboriginal-run organisations, such as IWC, provide Indigenous people with the means to access resources, gain access to support services, learn about cultural practices and connect with other Indigenous community members. This can help Indigenous people maintain an active connection with their culture and identity while providing essential health and educational opportunities.

Aboriginal-run organisations also play an important role in promoting Indigenous rights by advocating for Indigenous voices in decision-making processes and encouraging participation within Indigenous communities. These organisations strive to build strong partnerships between Indigenous peoples, governments and other stakeholders through various initiatives that raise awareness around Indigenous issues and contribute towards creating a more equitable society.

The hard work and dedication of Aboriginal-run organisations have played a crucial role in supporting Indigenous communities, strengthening Indigenous culture and providing Indigenous people with the tools they need to achieve their health and wellbeing goals. By prioritising Indigenous people's access to culturally appropriate healthcare services, these organisations are helping Indigenous people lead healthier lives and ensuring that Indigenous cultures continue to be respected, celebrated and shared for generations to come.

Aboriginal-run organisations are essential to promoting Indigenous culture, health and rights. The invaluable efforts of these organisations should not go unnoticed as they provide Indigenous peoples with opportunities for expression and growth while also providing essential resources needed to ensure that Indigenous cultures thrive. It is important that Indigenous people are respected and acknowledged for their contributions to our society and that Indigenous cultures continue to be celebrated. Aboriginal-run organisations play a vital role in helping Indigenous peoples do just this.