Community
School turns out for IWC event
THE whole of Yandaran State School turned up to join in the fun when IWC held its first Coffee in the Park event in the historic township on June 13, 2018.
The students enjoyed dancing and didgeridoo delivered by the Taribelang Cultural Aboriginal Corporation's Byron Broome, and tucked into a free sausage sizzle and drinks.
Then they moved on to decorating boomerangs.
The free three-hour community event was one of 33 being held across Bundaberg and North Burnett this year, and offers an easy, relaxed environment in which people can come and ask questions about all aspects of health and wellbeing as well as the National Disability Insurance Scheme (NDIS).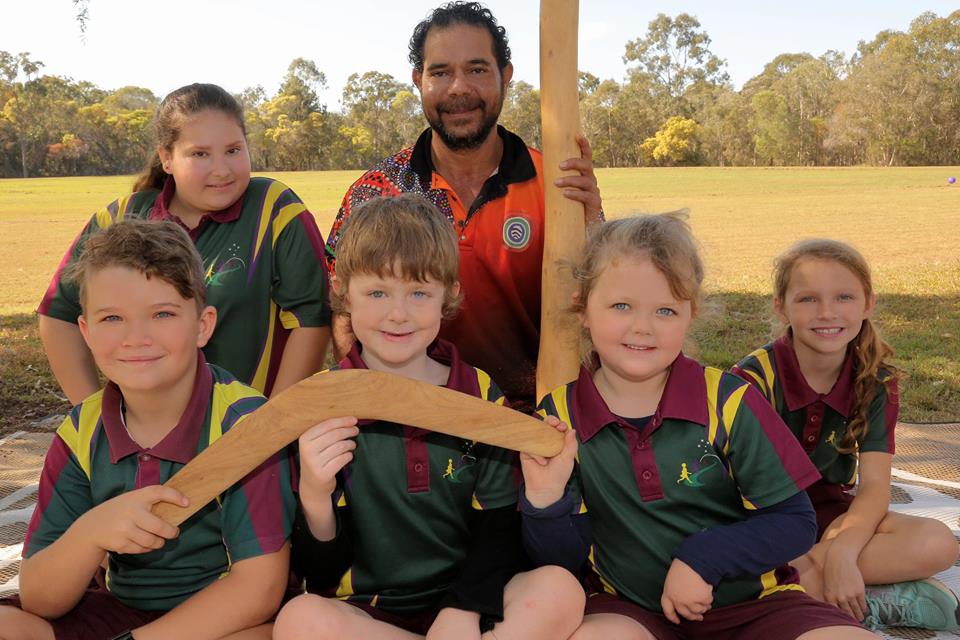 IWC is non-government, community-controlled and a registered charity, offering services to all – both Indigenous and non-Indigenous. It is the Local Area Coordinator for the NDIS in Bundaberg region.
IWC has two ChatStop trailers that contain everything needed for a pop-up event including marquees, tables, chairs, a barbecue, tea urn and a range of activities. Before you know it, we have the sausages sizzling, the kettle on and the information stands set up.
It's great fun, give everyone a chance to sit and have a yarn with us. As with all our operations, these events are culturally responsive.
The next Coffee in the Park event in Bundaberg region is in Gin Gin on 11 July. Everyone is welcome.