Community
School supplies a welcome boost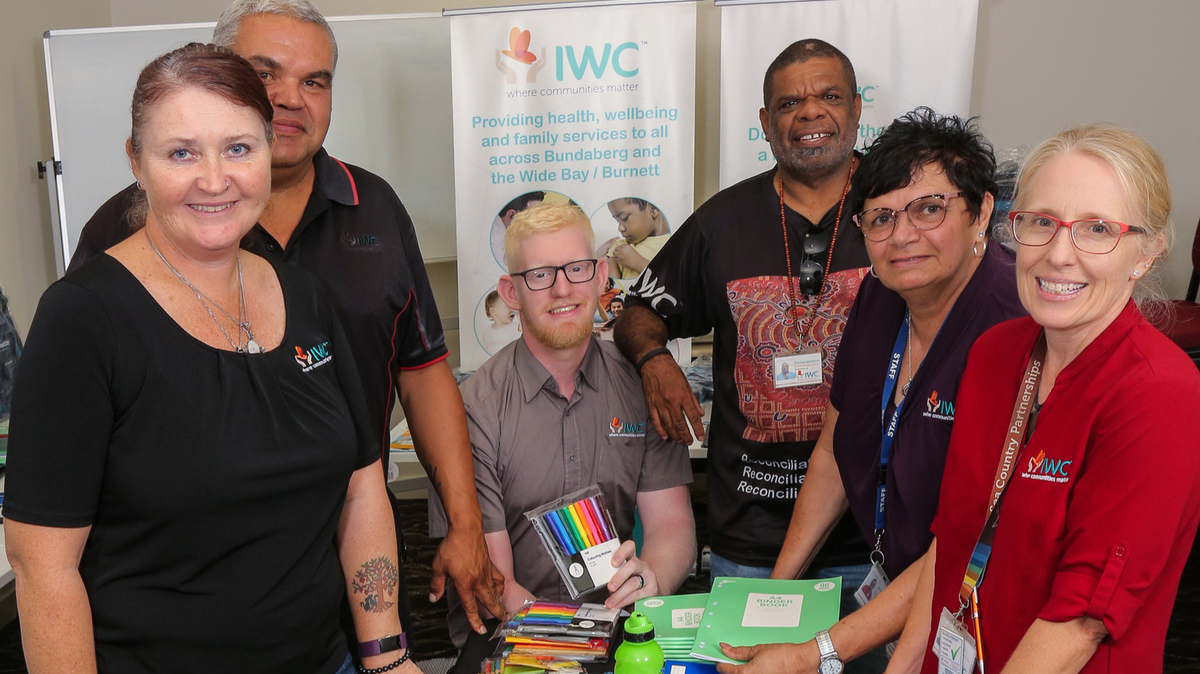 CHILDREN and teens from families in need across the region will be starting the new school year with a bagful of supplies thanks to community gifts.
More than 30 backpacks containing notebooks, pens, pencil cases, rulers and other essentials have been handed out by community organisation IWC over the past fortnight.
"Bundaberg is a region of high disadvantage, and we know the vital difference a small contribution such as essential student supplies can make to families who are finding it hard to make ends meet," said IWC Corporate Manager Leanne Connors.
IWC is non-government, Aboriginal community-controlled and a registered charity. It offers health, wellbeing, family and community services to both Indigenous and non-Indigenous people.
"We received a range of school student items from the Knitting 4 Brisbane's Needy (K4BN) and St Peter's Lutheran College in Indooroopilly, and our own local radio station MMM also donated school bags," said Ms Connors.
"These have all been provided to children and teens who really appreciate them and will put these donations to good use as the new school year gets under way."
The school bags and supplies were provided to both primary and high school-age children and teens.