Media Releases
First Nations Peoples unite communities through IWC Reconciliation Video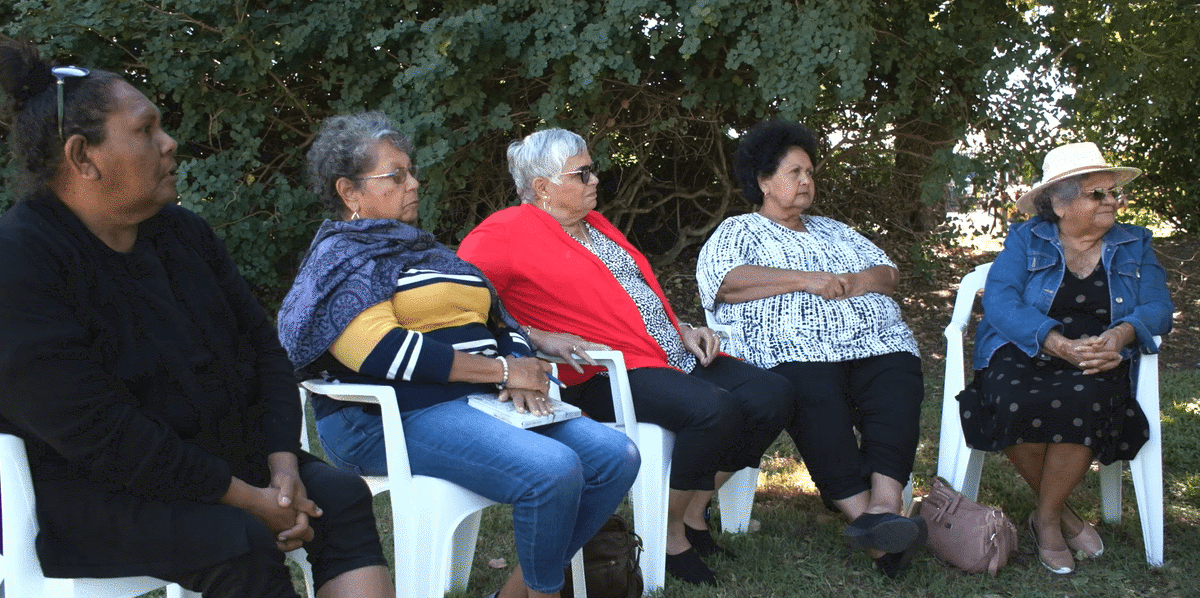 IWC, a local organisation in health and wellbeing services, is harnessing the spirit of Reconciliation Week to foster unity and understanding between communities. In a special event held at the Bundaberg Health and Wellbeing Centre, First Nations Elders and the wider community were given an exclusive preview of the new video titled "Reconciliation: A Voice for Generations," which has now been released to the public today.
The video showcases the voices of resilient First Nations women, including respected local Elders and their younger generations, who share their powerful perspectives on Reconciliation. Their insights bridge the divide between cultures, offering a profound understanding of what Reconciliation means to our community.
Through the video, multi-generational First Nations women are taking a bold step towards building unity, challenging the existing silos that separate us. By sharing their wisdom and experiences, they ignite a conversation that embraces cultural diversity and encourages mutual respect.
Aunty Jenny Springham, IWC Board Member, emphasises the significance of these united efforts for the greater good and said: "As First Nation yes, but as a nation overall being Australia, I think it's important that we do come together and start embracing working with the broader community."
The video launch during Reconciliation Week serves as a catalyst for ongoing conversations, inspiring individuals from all backgrounds to engage in meaningful yarns. It is a reminder that Reconciliation is not confined to a week but should permeate our daily lives, forging a path towards understanding, respect, and connection.
IWC extends heartfelt appreciation to our Elders and staff, who bravely shared their stories in the video, becoming part of the movement for positive change and unity.
Reconciliation: A Voice for Generations
Watch this profound video and join the conversation that brings communities together.