Nutrition
I'm Dietitian, Pack Lunch With Me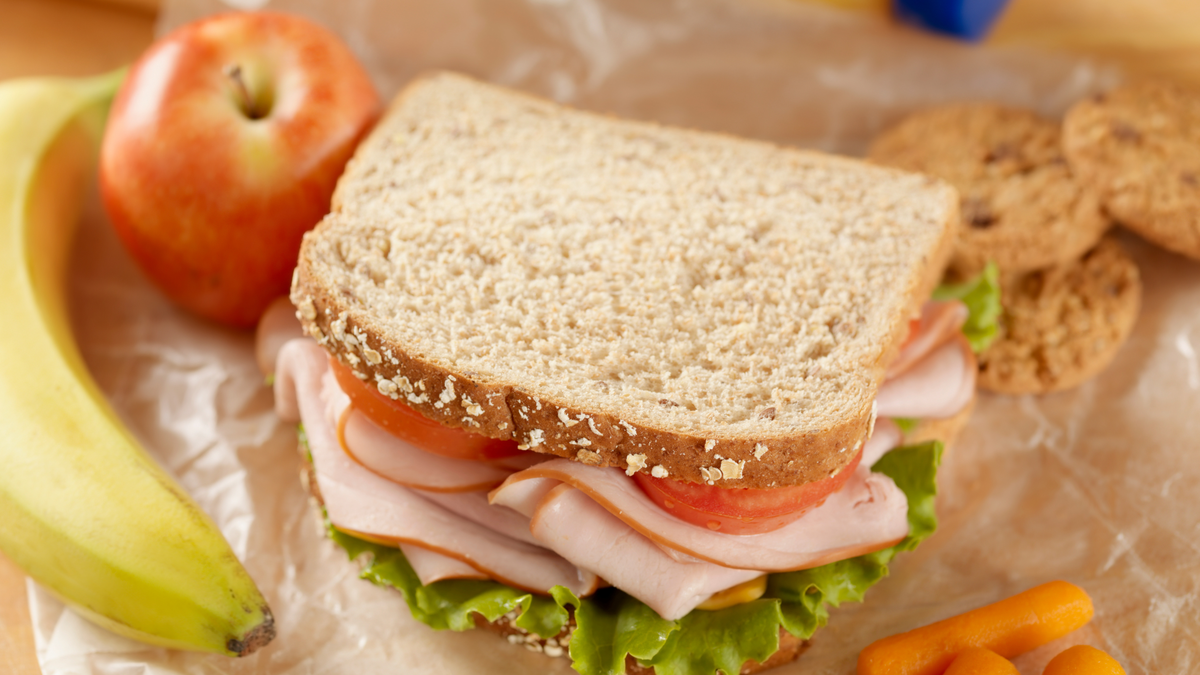 Written by Chloe Bauer, APD, CDE
Looking for some lunch inspiration?
Packing Lunches Every Day can be Stressful!

It's a time-consuming, tedious chore that takes more brain power than you have to give when trying to get out the door and work on time in the morning. It's much easier to grab some take-out from the corner store when lunchtime rolls around! Right?
But that puts a strain on your finances, and maybe you aren't making the best choices for your health.
I am here to tell you there is a better way!
Packing your lunch can be stress-free, easy and, most importantly, delicious! The trick is to aim for one main meal, and one - two snacks in your lunch box.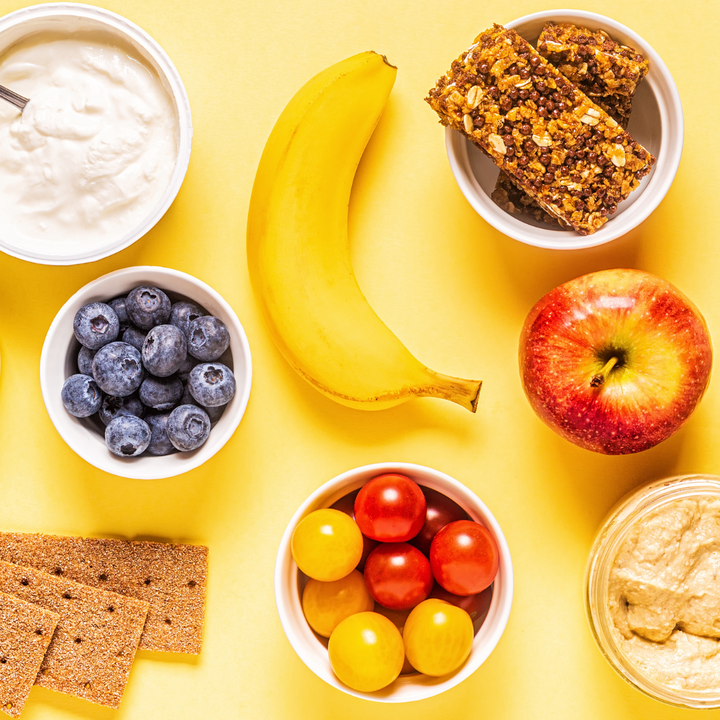 Here are some yummy and satisfying snack options
1 x Flavoured yoghurt (E.g. Chobani) + 1 piece of fruit
Muesli bar + handful of carrot sticks + a 1 serve hummus tub
Vaalia yoghurt and a handful of mixed nuts
A handful of frozen edamame beans (microwave for 30 seconds) + 1-2 Lindt balls. It's okay to have a treat here and there; it won't undo all your hard work, and having a treat during the week makes you less likely to binge after work or on weekends! Our motto is, and always will be, "Everything in Moderation."
Yo-Pro salted caramel flavour + 1 x packet of lightly salted chickpeas from the Happy Snack Company.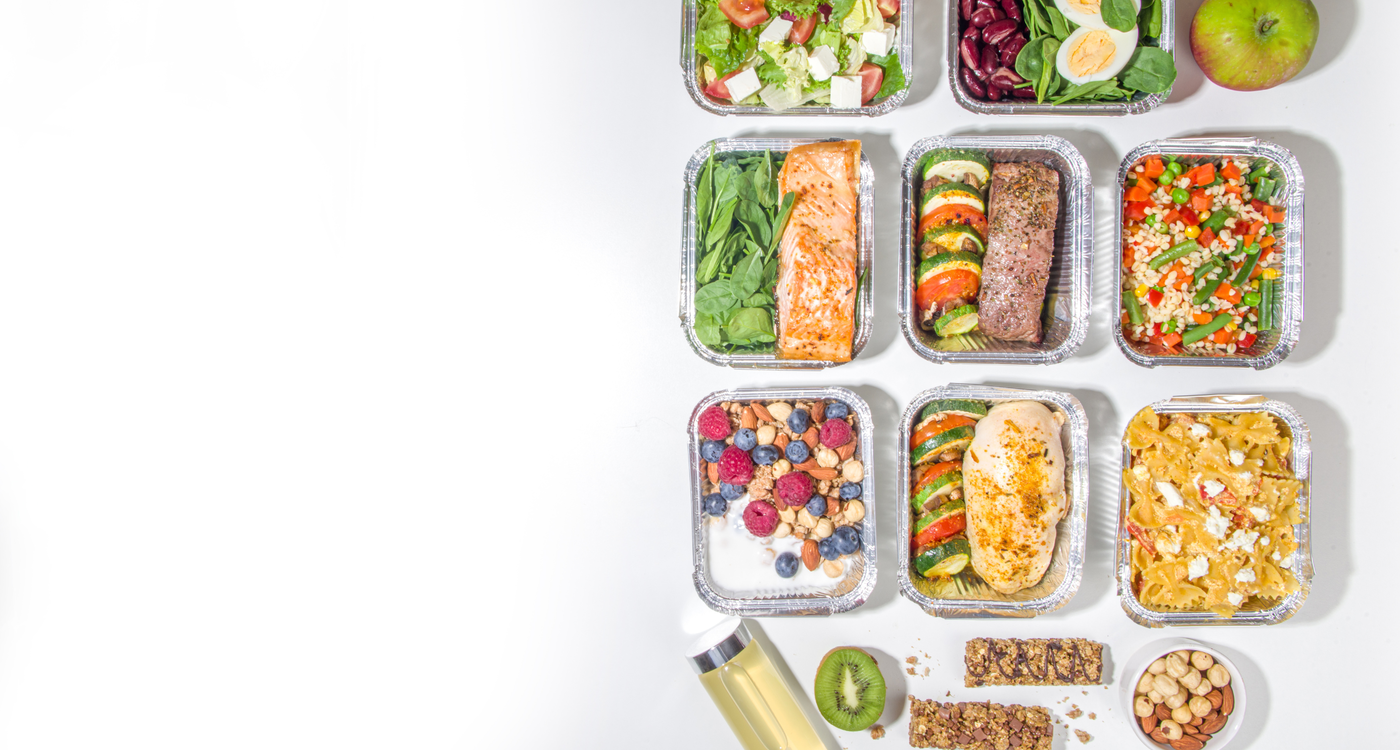 So, What Does a Dietitian Pack for Lunch?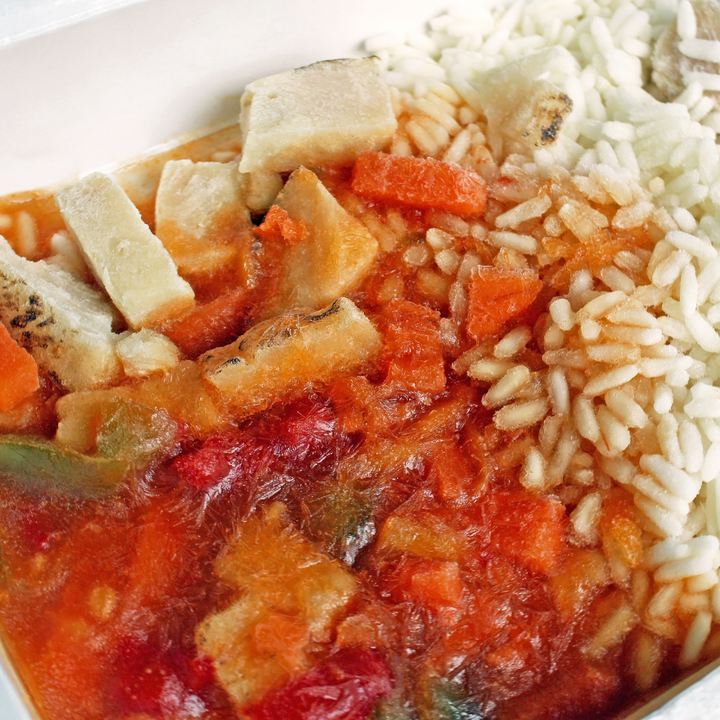 Monday
Super Nature Frozen Meal
There is a lot of misconception regarding using pre-made frozen meals as a healthy option. A frozen meal can be a great lunch option, especially if you are rushed for time. Some key tips to look out for when choosing a healthy frozen option are:
Aim for a meal that is 1700kj or less.
Less than 15g sugar per 100g
Less than 400mg sodium per 100mg
High Fibre (<3g or more per serve)
At least half the meal is vegetables - if not, you can add some frozen veggies.
The best thing about a frozen meal is that you can just grab it from the freezer in the morning! Minimal effort, maximum satisfaction come lunchtime!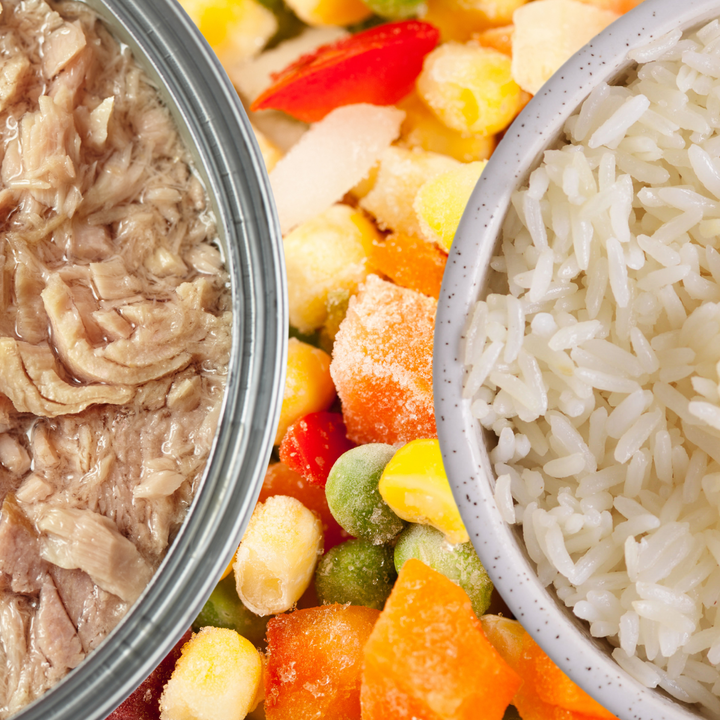 Tuesday
Tuna, Veggies and Rice
A quick and easy lunch you can throw together in less than a minute is to grab a tin of tuna, a microwave cup of basmati rice from your pantry, and a pack of microwave steam veggies from your freezer! Voila, a super easy, balanced lunch to keep you going through those tough afternoon hours!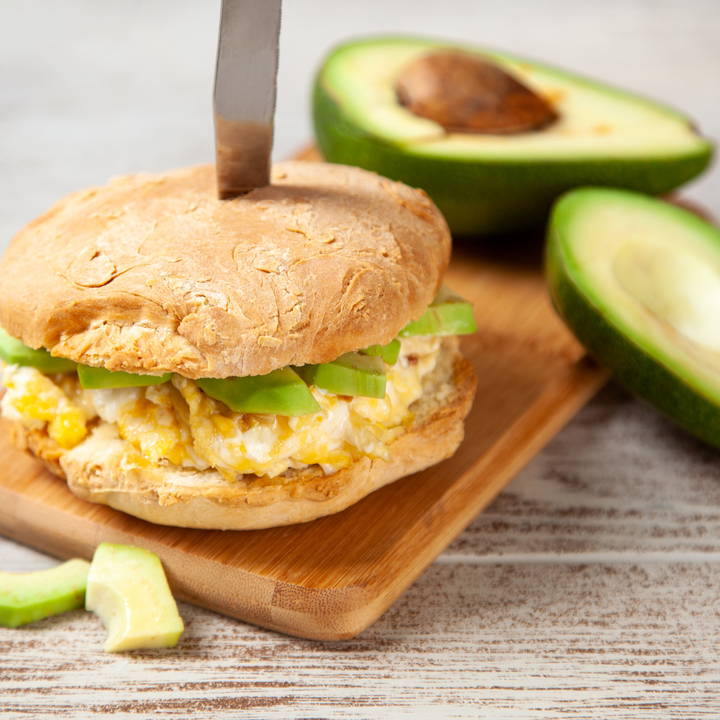 Wednesday
Sandwich
Use multigrain bread or tip-top sandwich thins (a great option if you are trying to reduce your bread intake but still enjoy sandwiches - they contain 35% fewer carbs than a regular wrap), a handful of pre-mix salad bag, 1 boiled egg, and a thick spread of avocado (get those healthy fats in!)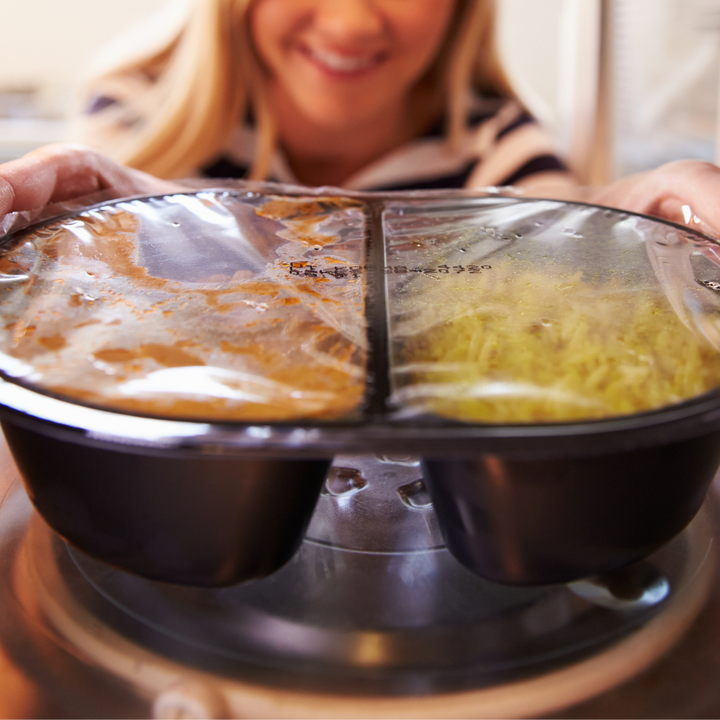 Thursday
Coles Perform Lean Frozen Meal
Getting to the end of the week, the pantry is starting to look sparse, and motivation is dwindling, making it the perfect day for another frozen meal. Not only am I choosing a healthy option to fuel my afternoon, but I am saving my wallet from being mad at me!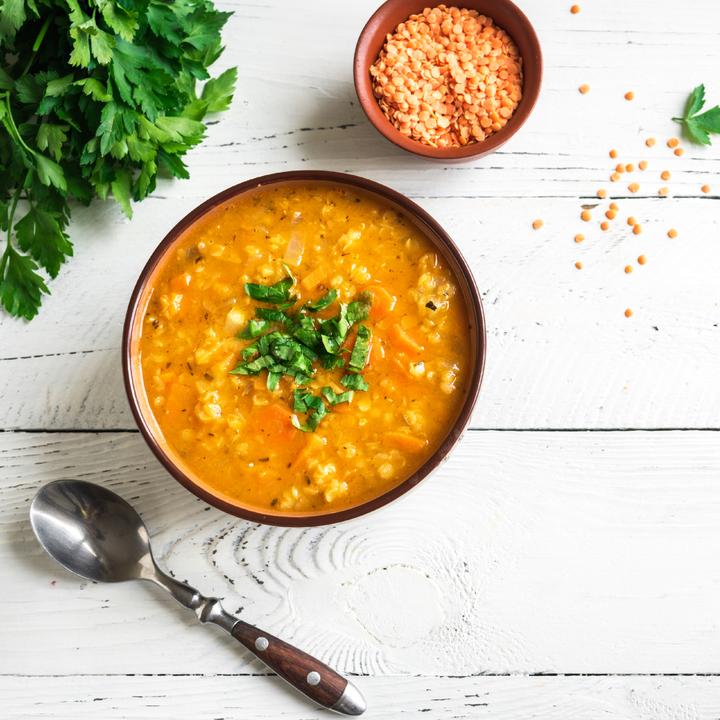 Friday
Soup
Friday is everyone's favourite day, and buying lunch for 'Fun Friday' can be tempting!
I am opting for a La Zuppa Laksa Flavoured Soup and a microwaveable cup of brown rice. That will get me through to the weekend!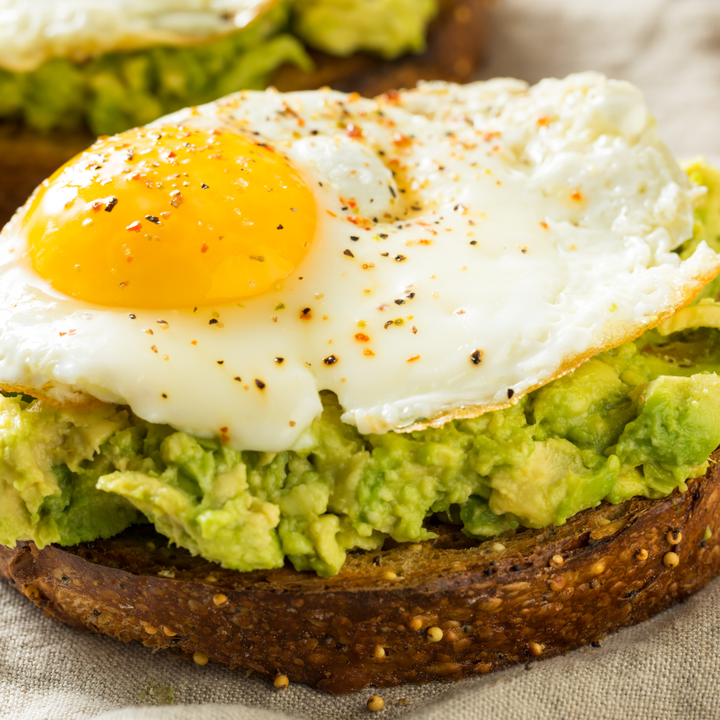 The Weekend
Here's some ideas
The weekend can be hard to keep up with healthy habits, which less structure to your meal times. Some things to try to keep you on track on your days off from work could be:
Treat yourself to a healthy takeout option. Check out our blog on our favourite takeout for more ideas!
Make up a salad using at least 2 handfuls of salad mix, 1 palm size amount of protein (e.g. 2 boiled eggs, a tuna tin, a tin of chickpeas or shredded chicken), and a microwave cup of quinoa. Adding a source of healthy fats, such as a 1/4 avocado, can also help make the meal more satisfying.
Eggs on toast with a side salad.
Ham, Cheese, tomato and spinach toasted sandwich.
Leftovers! (Also a good option throughout the week!)