Nutrition
Nutrition for the Golden Years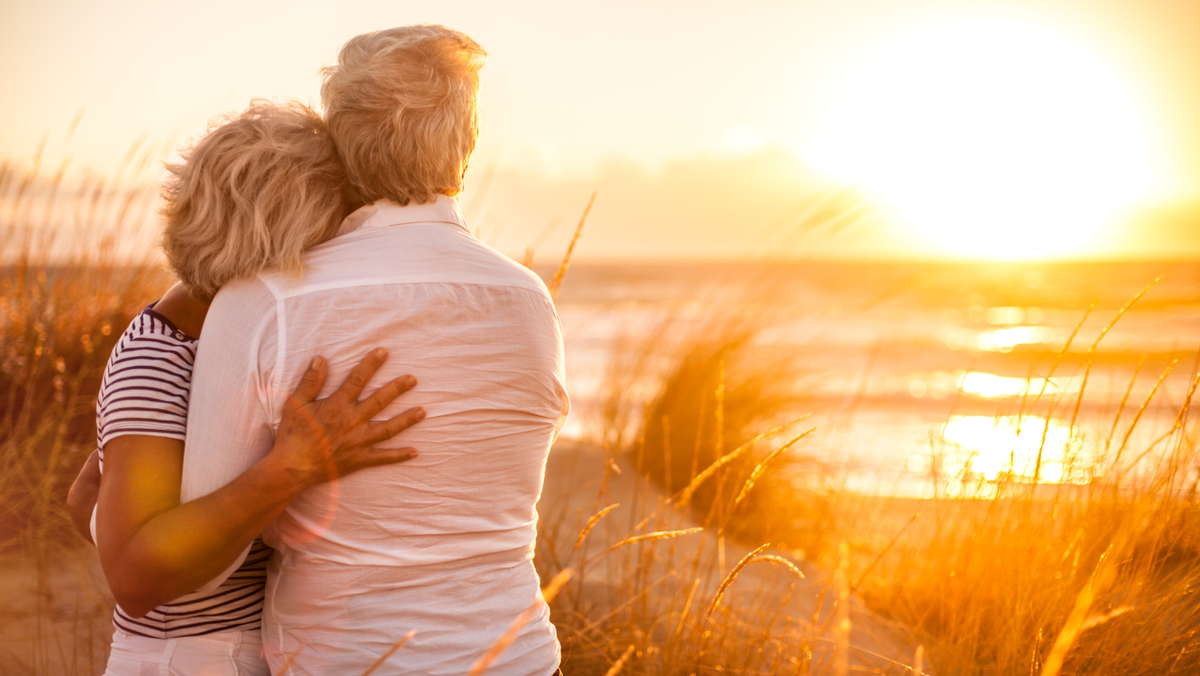 They call them the 'Golden Years' – after a lifetime of working, retirement is here and life is now easy, care-free and you can reap the rewards of the years of hard work.
Wait… there's now a long list of health concerns to be considered, including malnutrition?
Although malnutrition is a concern at any age, it is a bigger concern for the aging population as it increases the risk of falls, pressure injuries, increased hospital admissions, and a decline in general quality of life. All of these increased risks go against the idea that this time of life is 'Golden'.

So how does Malnutrition Happen?
Malnutrition occurs when we don't consume enough energy (calories/kilojoules) and/or protein for our body's needs. It can happen to anyone regardless of body size, age, or activity level. Malnutrition commonly occurs when food intake is less than usual or our nutritional needs increase. Certain conditions such as cancer, Chronic Obstructive Pulmonary Disease (COPD), and liver disease, as well as conditions that cause nausea or make it difficult to eat or swallow, put people at a higher risk of malnutrition.

What can you do to prevent malnutrition?
If you have a poor appetite:
Consume small, regular meals
Prioritise eating protein first at meals. This includes meat, fish, eggs, beans or legumes, and dairy
Include protein-rich snacks throughout the day such as boiled eggs, a tin of tuna, cheese and crackers, or yoghurt
Consume nourishing drinks (e.g. Sustagen, Up and Go, or a fruit smoothie) when unable to eat full meals
Bump up the calories in meals by adding extra virgin olive oil to vegetables, or adding cream and cheese to mashed potato
The use of premade meals is a great option for seniors! Some healthy options include:
Lite n Easy "My Choice" range
Youfoodz (online fresh meal delivery)
Frozen meals (e.g McCains, Super Nature Superfoods, Lean cuisine, or Coles/Woolworths fresh meals)
Melting Moments meals (local to Bundaberg)
How can a Dietitian help?
You are experiencing appetite loss, sudden weight changes, or muscle wastage


You are worried about whether you are meeting your nutritional requirements
You would like advice on the prevention, identification, or treatment of malnutrition