North Burnett
North Burnett students head to Brisbane
NORTH Burnett students are on their way to Brisbane to take part in the 2019 South East Queensland Schools Constitutional Convention for Aboriginal and Torres Strait Islander Students.
Burnett State College students Sophie Shadford, Dayne Dakin Mi-Mi, Sara Mealand and Kaiden Ratcliff will be heading down for the event at Parliament House on 11 September, with the support of local health and wellbeing organisation IWC.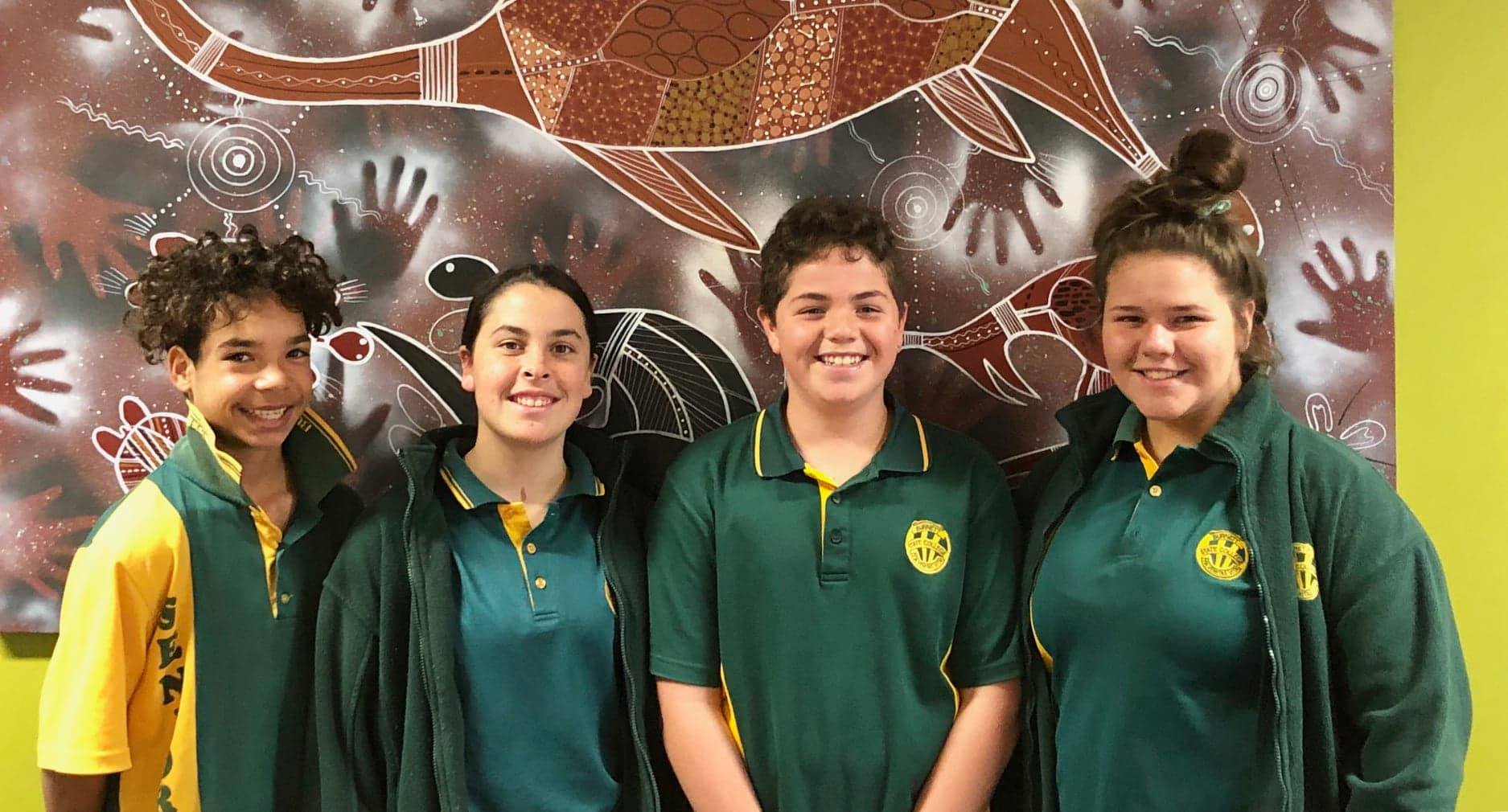 "IWC is sponsoring the students to attend the convention, which provides an opportunity for them to explore constitutional issues," said Kathy Ratcliff, a teacher aide at the college.
"This will help them become better informed about the Australian system of government and how the Constitution provides the framework for our democracy.
"This is a great opportunity for our students, and one which will help to shape them as leaders of the future."
At the convention, students from across Queensland will be able to participate in debates and plebiscites.
"During this event, Queensland's team of delegates will be selected to attend the next annual National Schools Constitutional Convention in March, which will be held in Canberra," said Mrs Ratcliff.
IWC, which is Aboriginal community-controlled, also has supported other students at the college in their academic pursuits.
This is just the latest group of students to be offered an opportunity to shine outside of their home towns. The Giunda Girls – Chloe George, Sara Mealand, Emily George and Makaileed Appo – won the Perpetual Shield in the Junior Aboriginal and Torres Strait Islander Aspirations Challenge in Bundaberg last year.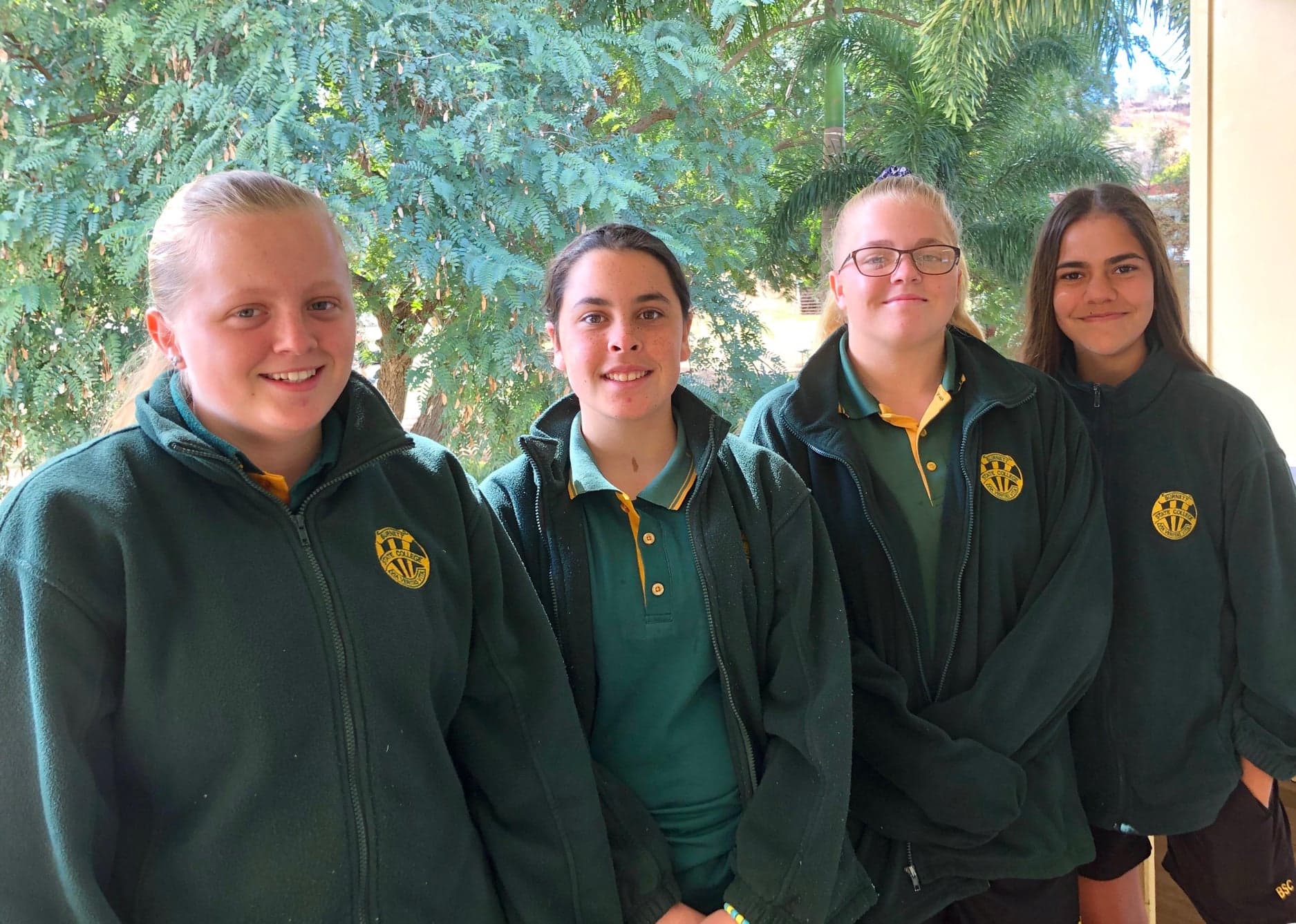 This saw them compete against other regional schools from the Wide Bay Burnett this month ( August). The competitors were tested on their long-term problem solving, ability to speak persuasively, general academic ability and commercial initiative. They are also expected to show proper respect to the Elders, an awareness of the sensitivity of certain topics (without avoiding them entirely).
Mrs Ratcliff said she hoped to repeat this event next year.
"The support of sponsors including IWC is invaluable in giving students an opportunity to improve their academic confidence – I encourage students to show their interest in taking part next year."
"It means so much to the students to be able to participate in both of these events," she said.
"They think for themselves and come out with some unique and thoughtful perspectives on big issues, which is so great to see," she said. "We thank IWC for providing the uniforms and helping us to get the students to and from the events."
IWC CEO Ara Harathuian said: "It's great to see how a bit of support can take our young, regional voices to the heart of our democracy. IWC will be looking on with great interest as these young people head to Canberra in September."