Community
Meet the Options Day 2018 ambassadors
IWC is proud to be a supporter of Options Day 2018, and of Bundaberg's great, inclusive community. Meet our region's three 2018 Options Day ambassadors (from left to right):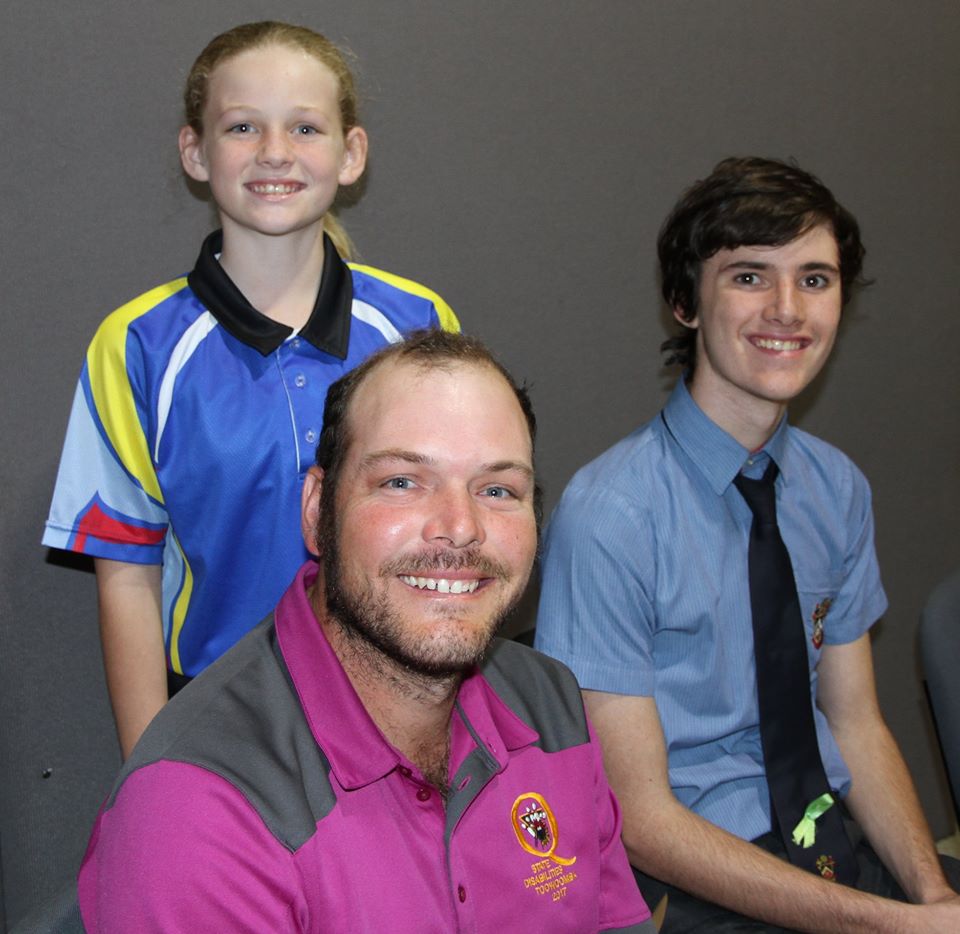 Summer Farrelly; a 11-year-old social media star, thanks to her unique Chickens To Love program. She has used this creative outlet to help connect to other people with the same enthusiasm and positive outlook. Despite being diagnosed with Autism Spectrum Disorder, along with her mother and two siblings, Summer has helped to connect thousands of people across the state to a fun and healing community.
Nathan Curd; this man is making a go of running his own lawn mowing business, after starting from humble beginnings. Despite living with an intellectual impairment and epilepsy, he is moving ahead and experiencing the National Disability Insurance Scheme from both angles – as a participant and as a service provider. This is a great example of a local person taking the initiative and making the most of the opportunities offered under the new system.
Nathan Donaldson; who almost needs no introduction; a T-34 wheelchair racer from Bundaberg, he attends Shalom College and has a great attitude towards life. T-34 wheelchair racing is a specialised sport for people with cerebral palsy, and Nathan is one of the best in his age division. In 2017 he was selected along with 12 other athletes from Australia to compete at the IPC Athletics Junior World Championships, a story which featured in local and national news.