Nutrition
Keep it real this Christmas – and don't diet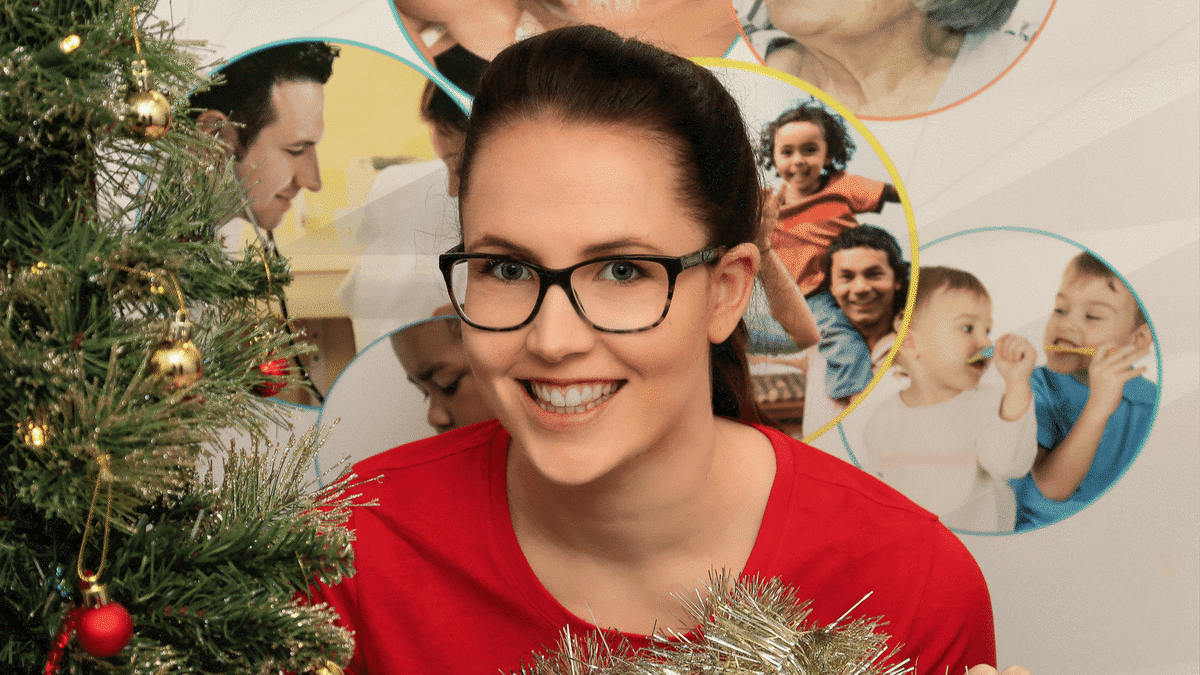 CHRISTMAS comes but once a year … but if want to avoid carrying extra kilos for the next 12 months here are a few tips from Bundaberg Dietitian Hannah parks, who works with community-run health and wellbeing organisation IWC.
"The best advice for everyone is, keep it real," said Hannah, an Accredited Practising Dietitian. "I advise everyone to help cut down the cravings for all the delicious snacks on offer at Christmas by eating regular meals. Avoid skipping those main meals of breakfast, lunch and dinner. This also will help you to avoid overeating at the next meal.
"Importantly, eating regularly will help keep your energy levels up during this busy time of year – think of early mornings with children or late nights with adults, and eat regular and healthy meals to support that.
Exercise also is important, says Hannah.
"Make some time for exercise," she said. "Go for a walk after breakfast or lunch to reduce post-meal fatigue."
It also can help manage any stresses that come along with the festive season.
"Incorporating regular exercise will not only help with managing your weight but can boost your mood, reduce stress and improve you overall wellbeing," said Hannah.
Healthy treats and snacks also help keep up the Christmas cheer, as well as being mindful of the amount of alcohol you're drinking.
"Make a tasty fruit platter to nibble on between meals as a healthier alternative to lollies," said Hannah. "And be mindful about how much alcohol you drink – try to limit your drinks and sip on water in between to help keep you hydrated. Also try to have some alcohol-free days. Your body will appreciate it."
Her final top tip – don't diet.
"Yes, I advise people not to go on a "diet" as such. So often people feel the need to start the New Year on a diet, and then get depressed because they are setting unrealistic expectations," said Hannah. "Diets often only offer short-term results that are unsustainable for the long term.
"Instead, focus on making healthier food choices, reducing portions, limiting treat foods and doing more exercise. Healthy eating should be our focus and we should aim to do this most the time, allowing for occasional treats in small amounts that we can still enjoy and appreciate without the guilt.
"In this way, you can have a Merry Christmas in 2017, and enjoy a healthier and happier life in 2018."