IWC News
IWC team member wins NAIDOC award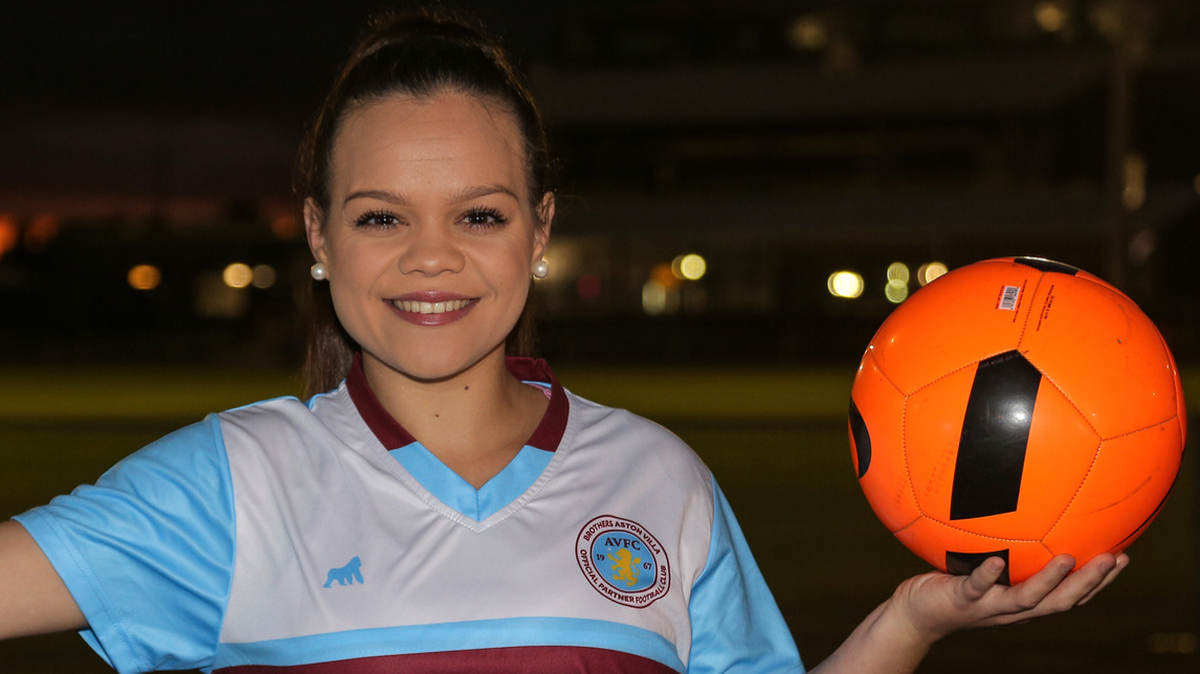 IWC team member Kiama Theuerkauf-Smith
has been named Bundaberg NAIDOC Sportsperson of the Year. Kiama, 20, was presented with her trophy at the NAIDOC Ball on Saturday.
Kiama has worked in the administration area of IWC for a year, and outside work is active in the sporting environment. She is a member of the Brothers Aston Villa Women's Football Team, which is sponsored by IWC.
Last year, IWC Youth Program Support Worker Joshua Tanner took out the NAIDOC Sportsperson of the Year 2017.