Health & Wellbeing
IWC supports Genomic Health Literacy Project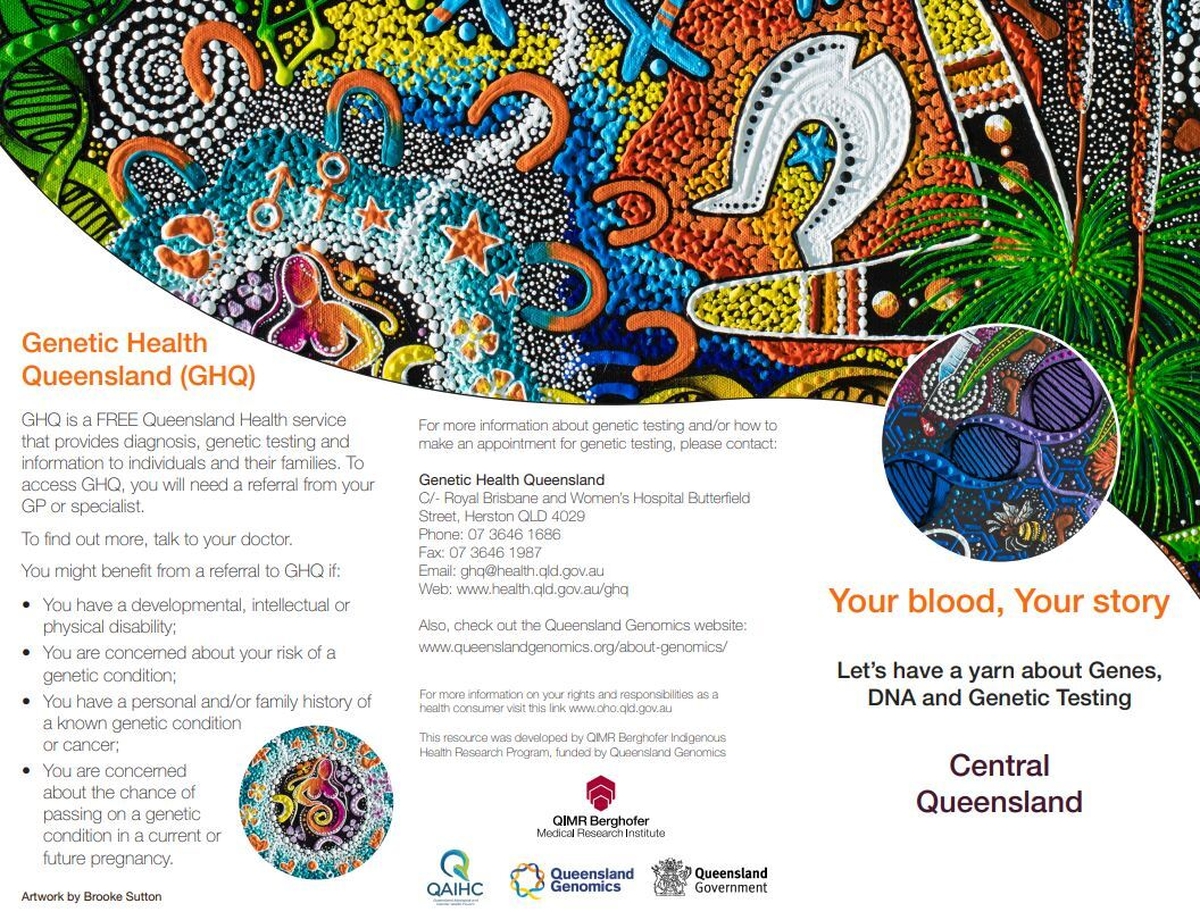 Knowing your strengths and weaknesses is a key part of maintaining wellbeing over the course of a long and happy life, and IWC is pleased to support efforts to assist Indigenous people in this space.
QIMR Berghofer's Indigenous Genomic Health Literacy Project is a project delivered in partnership with the Queensland Aboriginal and Islander Health Council (QAIHC), Aboriginal and Torres Strait Islander Medical Services and Queensland Health to establish an Indigenous Genomics Community Group (IGCG).
The aim was to increase health literacy around the resources available in the area of genetic testing, counseling and precision medicine through a series of workshops. Research participants included 15 Aboriginal and/or Torres Strait Islander peoples who gathered in Brisbane for a two-day workshop on 25 and 26 July, 2019. IWC participants included IWC Directors Cheri Yavu-Kama-Harathunian and Stirling Eggmolesse, Community Support Officer Jenny Springham and CEO Ara Harathunian.
During the two days, the group spent time getting to know each other and learn more about Genomics more broadly. Community group members participated in an educational laboratory session, experiencing a day in the life of a scientist
Invited experts gave presentations on genomics, and Queensland's genetic health services and their referral pathways. Participants also looked at various types of media resources used in health promotion and voted on their preferred medium.
Genomics is an area within genetics that concerns the sequencing and analysis of a genome – the entire genetic makeup of a person. Experts in genomics strive to determine complete DNA sequences and perform genetic mapping to help understand disease.

To learn more about the project, and genomics, watch this video