Clinic News
IWC Mixed Billing for non-Indigenous, private patients/clients only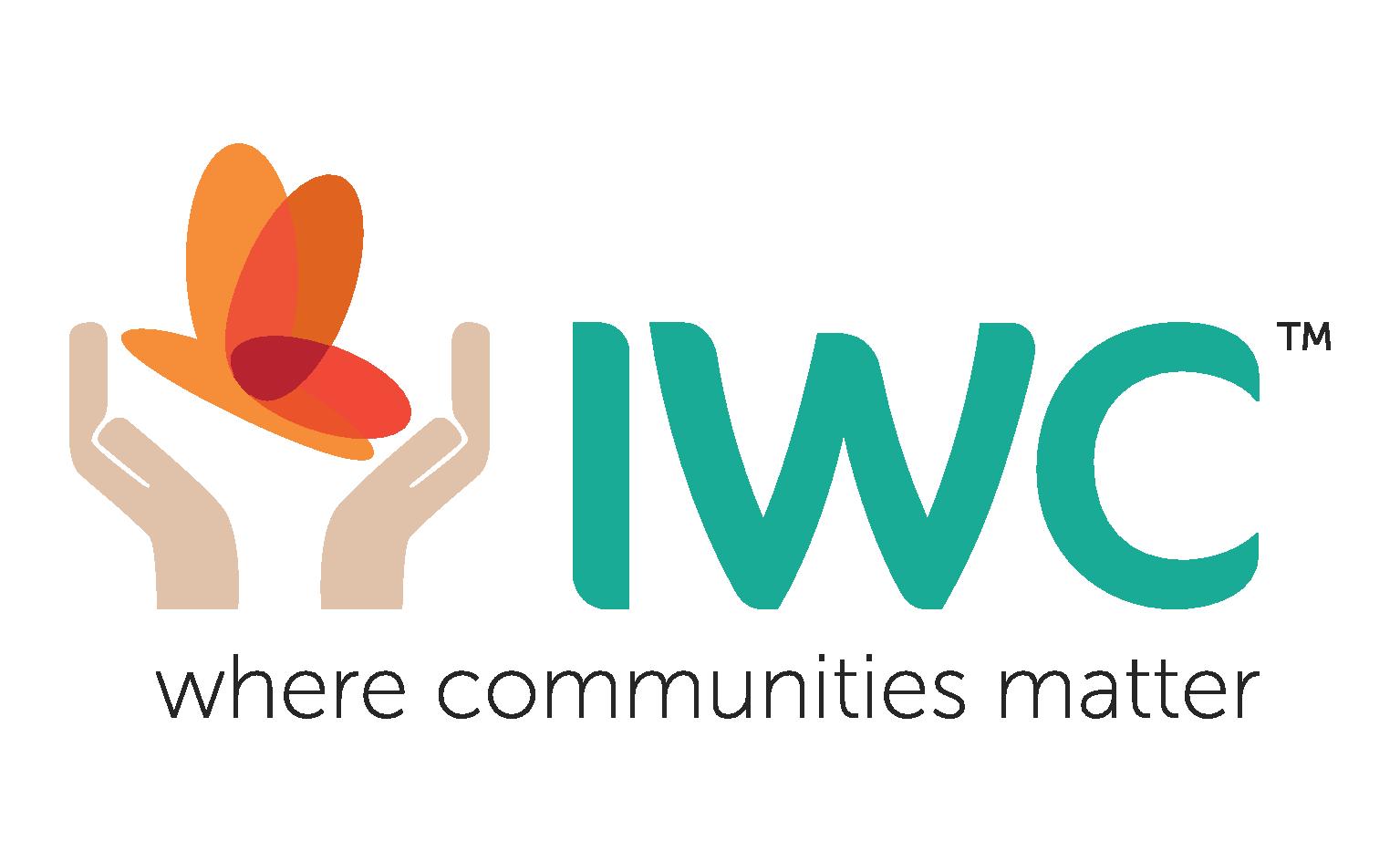 A courtesy letter has been sent to all IWC patients/clients about the move by IWC to a Mixed Billing model as of 1 July.
This Mixed Billing applies ONLY to NON-INDIGENOUS / PRIVATE PATIENTS who do not have appropriate concession cards – these patients / clients will from July 1 2018 be charged a fee when attending an appointment at IWC Medical Centre. These fees are affordable and are below the Australian Medical Association recommended rates.
The following groups will continue to be bulk-billed and Mixed Billing will NOT APPLY:
Aboriginal and Torres Strait Islanders
Holders of a pension card
Holders of an appropriate concession card
Children under 16 years of age
You can download a copy of the Q&As about Mixed Billing here.