IWC News
IWC Gym set to open in December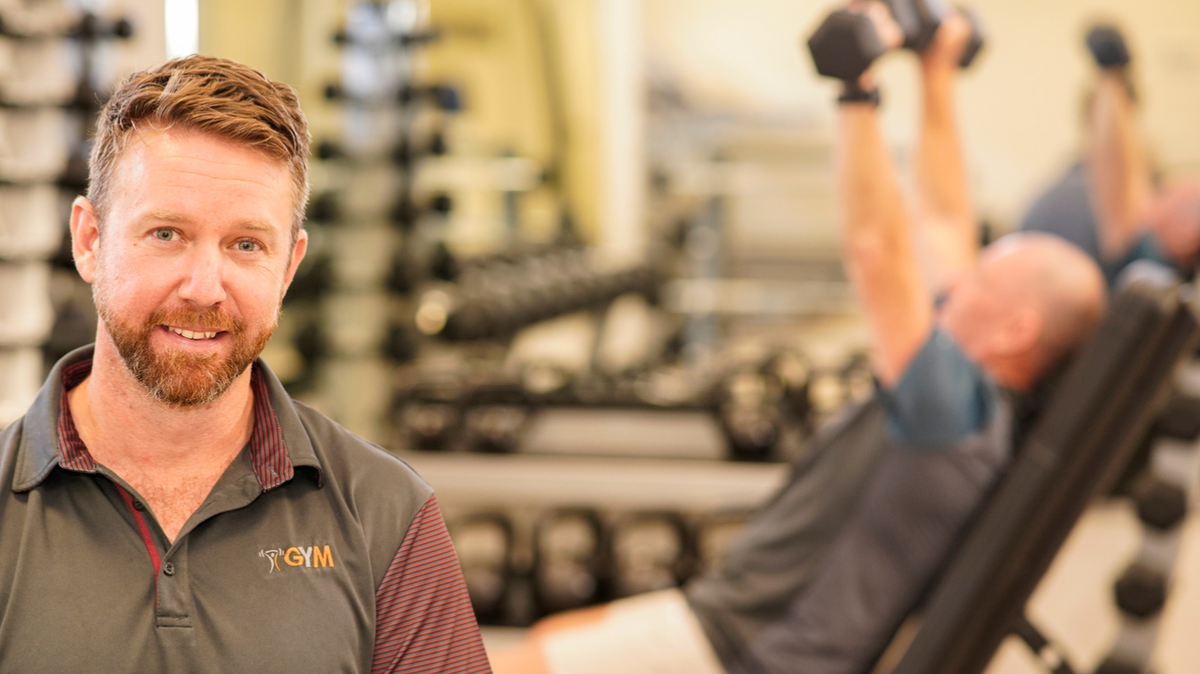 AS PART of IWC's Stage 2 development, a new Gym will be coming to Bundaberg.
TO MEET the emerging needs of the Bundaberg community, IWC is announcing the opening of a Rehabilitation style gymnasium, complete with steam rooms, massage chairs and studio.
Opening next week (December 16), IWC Gym boasts state-of-the-art Precor strength machines, which are designed with ease-of-use and flowing, precise motion in mind.
This reduces risk of injury significantly and is ideal for safely toning and strengthening muscles.
The brand-new gear stands ready, inviting users to begin their exercise journey in air-conditioned comfort.
For people who do want to feel the heat, there are male and female steam rooms. These modern facilities are ideal for people looking to: recover after a workout; loosen stiff joints; improve circulation; assist respiratory health and; burn calories.
The Gym has been a long-term goal for IWC, and the focus on incorporating rehabilitation and holistic wellness principles is central to its future. This welcoming space is expected to play host to Yoga, Tai Chi, Allied Health education sessions and more in the coming months.
The facility sits on level 1 as part of the Stage 2 expansion at IWC, which can be found at 184 Barolin St, Bundaberg.
Apart from the steam rooms, IWC Gym members will enjoy access to a free-weight area, resistance machines, treadmills and a central training area.
This central area of the Gym features concertina doors which can turn it into a private studio, complemented by a large projector screen.
The Gym officially opens on December 16, operating on restricted hours through the festive season.
In the new year it will be open from Monday to Friday from 6am to 9pm, Saturday from 6am to midday, closing on Sundays. Opening hours may be extended should the need arise.
IWC Gym Manager Ben Courtice, an Accredited Exercise Physiologist with extensive disability experience, said the Gym would be a place for people of all abilities.
"For people who don't have any experience in a commercial gym environment it's very non-threatening and easy equipment to use. There's something here for everyone," he said.
"Exercise has proven links to better pain management, improving mobility and capacity to get around the community. Other benefits might be reduced chance of falls, lower risks of chronic disease, lower risks of cardiovascular disease, stroke, or back injuries. The benefits of exercise are well-documented, including for mental health."