North Burnett
IWC DELIVERS COVID SERVICE TO SUPPORT EMOTIONAL WELLBEING
Janette Young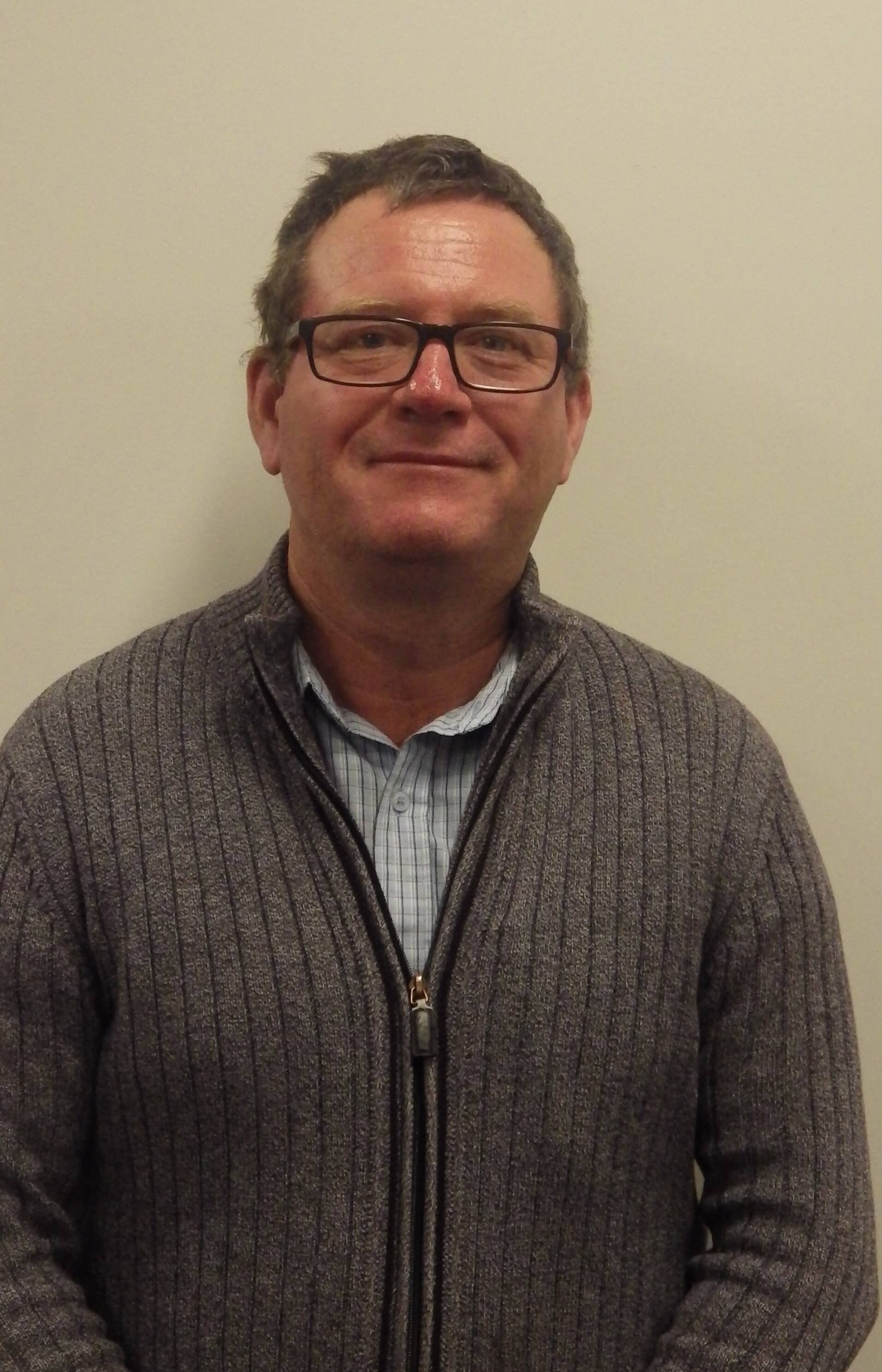 IWC has added to our North Burnett operations a Support Coordinator to assist the community with emotional wellbeing issues during COVID.
"We have for many years been working on the ground across the region, and we know the need for and value of a culturally responsive emotional wellbeing support service for our communities during this time," said Jenni Toogood, Manager of the IWC North Burnett operations.
"With COVID-19, many in our communities are suffering greatly – the pandemic has increased isolation, stress, depression and brought a high level of uncertainty about the future.
"IWC is here to help our communities in good times and in bad, and with the onset of the COVID pandemic we have introduced a new element to our holistic model of whole-of-person care – namely a Support Coordinator who is specifically focused on emotional wellbeing of individuals and families."
IWC is non-government, Aboriginal community-controlled and a Registered Charity, offering services to all in the community – Indigenous and non-Indigenous – without discrimination or judgement.
"Many people will know Russell Mills, who is a Counsellor and has worked within the North Burnett region for more than four years. We are delighted to welcome him to IWC," said Ms Toogood.
Russell (pictured) said: "I am very pleased to join IWC, particularly at a time when the community is facing major stresses due to the COVID pandemic. I am going to be working across the General Practices and health centres, groups, schools and churches and the community as a whole.
"Anyone can access the service – no GP referral is required, and assistance is provided at no charge."
Patients, Health Professionals and other community members can contact the IWC North Burnett team direct on 4161 4800 or email email hidden; JavaScript is required to self-refer into this service, which is provided at no charge.
Supports available include:
• Assistance and guidance to support wellbeing
• Support during the pandemic to access services
• Assistance with paperwork to reduce COVID stressors
All IWC North Burnett services sit within the IWC holistic model of care which include Health & Medical, Family & Community, and Cultural services.
Russell is based at the IWC North Burnett Clinic on the corner of Gordon and Pineapple Sts, Gayndah.