COVID
Hijacking of pandemic destructive to lives and wellbeing
Wayne Mulvany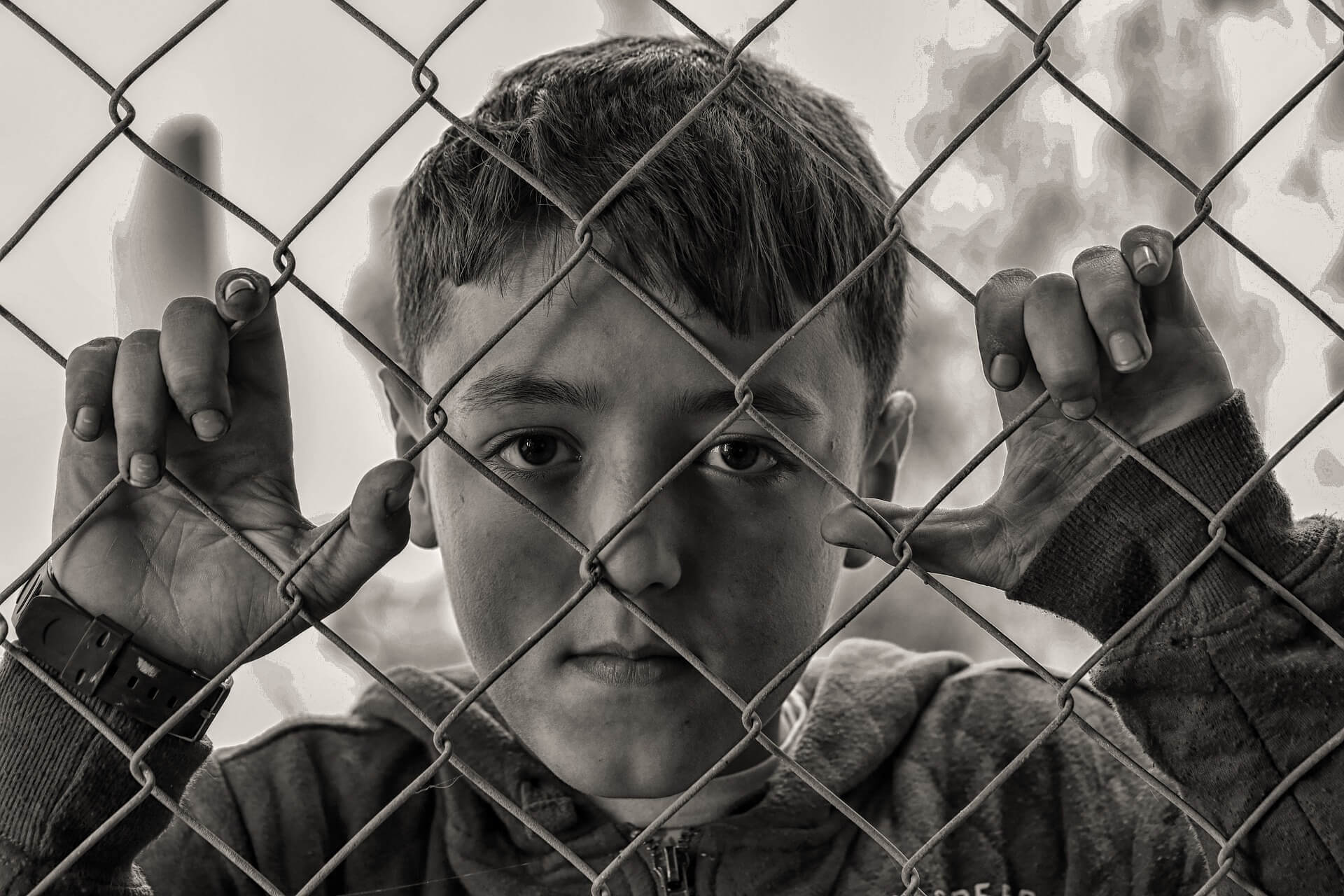 WE'RE being told COVID-19 is the main battleground and "we're all in this together" fighting a for healthy future, right? Well maybe not…
The lockdown in Australia started based on a health perspective, but the pandemic was hijacked by unions and self-interest parties who put the screws so tight the life has been sucked out of us.
The outcome – the destruction of life and opportunities as we knew it.
The "action" around COVID-19 has been intensely focused in urban areas. So why did they shut down our regions, including Bundaberg, which is one of the "NoPlaces" of Australia. NoPlaces are the beating heart of our nation but we are consistently and negatively impacted by blanket decisions made in capitals with the interests of city dwellers paramount.
Despite clear political unwillingness to do so, the vocal drum-banging insistence of the teacher unions to shut our schools meant parents and carers were stripped of their right to function effectively and our children were made to suffer not only fear and anxiety but a very real loss of vital education.
While our schools were shut, the shops and services continued to operate. And while students were forced to be "home schooled", shops and other operations – including IWC – got hold of PPE (Personal Protection Equipment) and other safety products by whatever means and just got on with the job.
The lockdown simply smashed our economy, cost jobs and wreaked havoc with children's education – let's face it, unions purporting to protect the vulnerable have wreaked massive damage and it is the disadvantaged who are falling through the gaps.
Eradication of COVID-19 was never on the cards, but the efforts to decimate our economy and bludgeon the health and wellbeing of our communities have been outstanding. There can be no doubt that the long-lasting effects on the mental health of our communities will be well in excess of the effects of the actual COVID-19 virus.
It is, as always, unclear why rural regions are forced to wear the impact of city-driven decisions that disrupt our freedoms and opportunities. These decisions threaten the very communities that feed the nation, harvest the rich mineral resources and – most importantly – fuel the Australian SPIRIT which has kept us strong in other equally challenging times.