Health & Wellbeing
FUNDING FAILURE DEALS BLOW TO DIABETES BREAKTHROUGH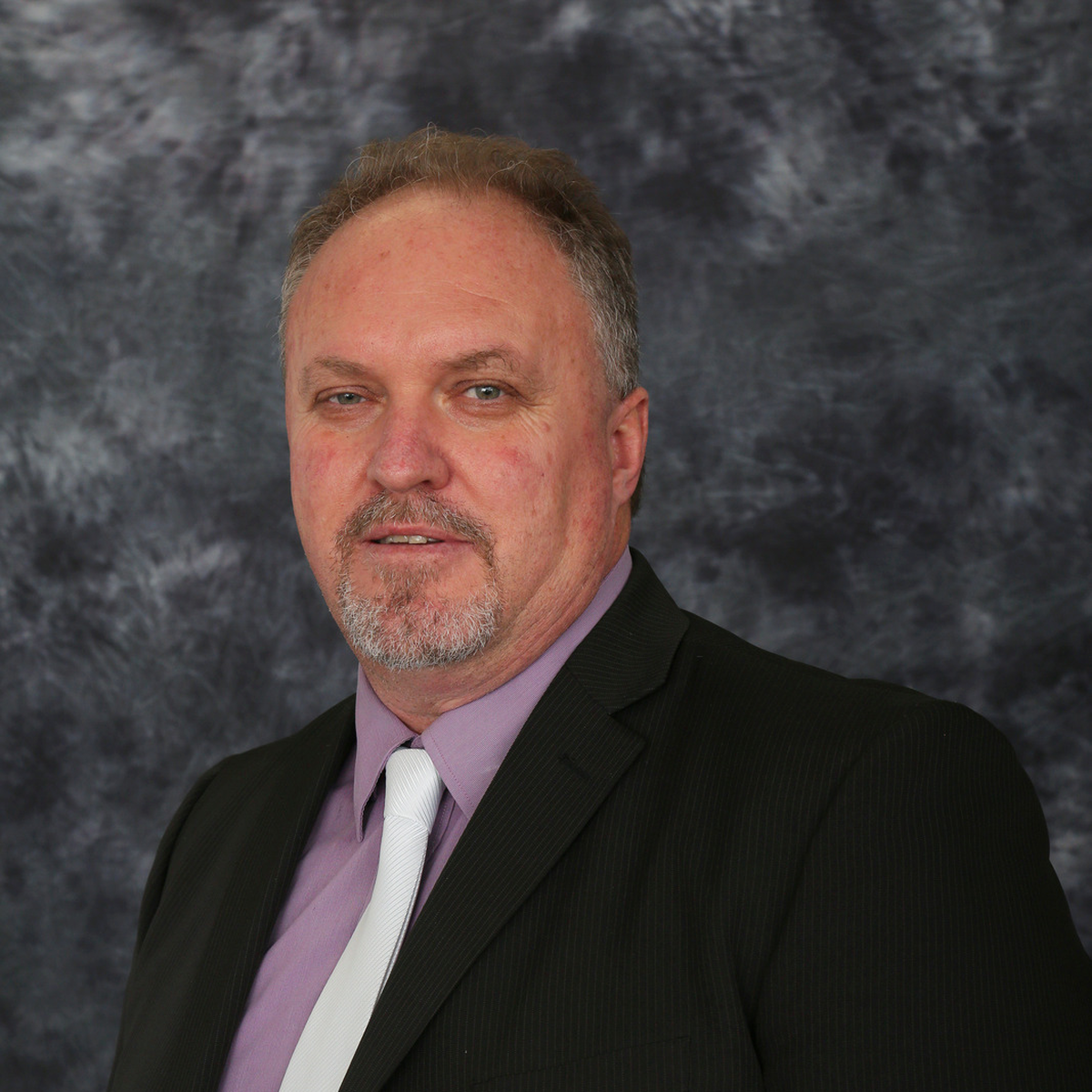 ABORIGINAL community-controlled health and wellbeing organisation IWC has condemned a funding failure for blocking access for Indigenous diabetes sufferers to potentially life-changing new technology.
The Central Queensland, Wide Bay and Sunshine Coast Primary Health Network Primary Health Network (PHN) is running Indigenous-specific program Integrated Team Care (ITC), which is intended to facilitate access to clinical supports for Aboriginal and Torres Strait Islanders with chronic disease.
"In August this year, Australia's Therapeutic Goods Administration (TGA) approved a ground-breaking device that provides continuous glucose monitoring for diabetics, using a non-invasive scanner and sensor duo, rather than the traditional 'finger pricking' with a lancet," said IWC's Senior Executive team Ara Harathunian and Wayne Mulvany (pictured).
"It is worn 24 hours a day and gives the GP full blood sugar reading data over a two-week period. It is an exciting step forward in treatment and prevention of diabetes. The initial monitor device is less than $100 per unit, with an additional similar cost for a sensor. We undertook trials of this device, and the results have been outstanding,
"But now the ITC program is refusing to fund this device for patients who have achieved a level of wellness as a direct result of using it."
IWC delivers a holistic model of care including an award-winning medical centre with GPs, Indigenous Health Practitioners and Specialists and Allied Health Professionals, as well as Family and Community programs. It has 13,000 clients and rising, and more than 90% of the local Indigenous population access IWC services.
"There is no doubt the device leads to better compliance and much greater accuracy around blood sugar testing, but diabetes is an ongoing and debilitating disease that does not go away," said the IWC Executives.
"Denying the rights of patients to a ground-breaking device that can help them better manage their diabetes is nothing short of outrageous. This device is designed to be used at all stages of diabetes, including wellness, offering a safe, non-invasive and easy way to gather vital data, including undetected hyperglycaemia, otherwise known as low blood sugar. Dangerously low blood sugar can lead to a diabetic coma and, untreated, this coma can be fatal. "
Now IWC is being forced to step in to self-fund the devices.
"It is outrageous that IWC – a community organisation and registered charity – has to self-fund these devices for our patients when there is government money allocated to the ITC program specifically for this purpose. We have factored this funding into our own budget for this financial year in the hope that the PHN – which is currently running the ITC – will come to its senses," said the IWC Executive. "The IWC funding has to be limited to IWC's Indigenous clients with diabetes."
They added: "The PHN states it is committed to providing the right care in the right place at the right time, but this is not what is playing out. It is another example of how government funding for Aboriginal health continues to be eaten up through a distorted imbalance between the minor delivery of monies for services against a major proportion allocated to administration and staffing.
"IWC Executive has been critical of the fact that of the funding for ITC, about 70% is being spent on administration and 30% to benefit clients / patients. It should be the reverse. In addition, much of the work on which the funds are being used is unnecessary duplication.
"All of this is happening despite the fact that we are supposed to be Closing the Gap in relation to Indigenous health."
In 2017, IWC was featured in the Prime Minister's Closing the Gap Report for its work in Indigenous health and wellbeing.
About the device trials:
The IWC trial of the new device was run over 2017 and 2018 by IWC Medical Centre, with a Credentialled Diabetes Educator and Indigenous Health Practitioners working with GPs and patients.
IWC clinical staff presented the findings of the trials at the August 2018 International Indigenous Chronic Disease Conference.
The results: 60% of participants were experiencing undetected hyperglycaemia, or low blood sugar, and of these 85% were undetected night-time incidents.
Marked improvements in compliance have been identified by the patients' GPs, which in many cases has led to a reduction in the amount of insulin required.
One of the trial participants said: "It was the best thing I've ever used. This has made me realise for the first time, even after all the diabetes education and that, how food really does affect me. It has made diabetes personal, and it's shown me how it is my conscious decision to make some lifestyle changes in my life, for my life and my family."
IWC is the only Aboriginal Medical Service (AMS) in Bundaberg and North Burnett, and in 2016 was named National AMS of the Year and in 2017 was featured in the Prime Minister's Closing the Gap Report.