Community
Bundy raises a cup to Cancer research
IWC was proud to take part in Australia's Biggest Morning Tea today, raising money and awareness at its McLean St Home Care office in Bundaberg.
The Morning Tea supports the Cancer Council, which helps to fund research that may prove critical to the next great leap forward in treatment of the disease.
Gary, who has been with IWC Home Care for the last two years, has had many brushes with cancer. As a teenager, his mother's cancer forced the family to move to Melbourne for potentially life-saving treatment. Tragically, she passed when he was 17 after a five-year battle.
"It was a five year battle before she passed away. Unfortunately, my brother got bowel cancer, and also died. We had about five years…then my youngest brother, Dougla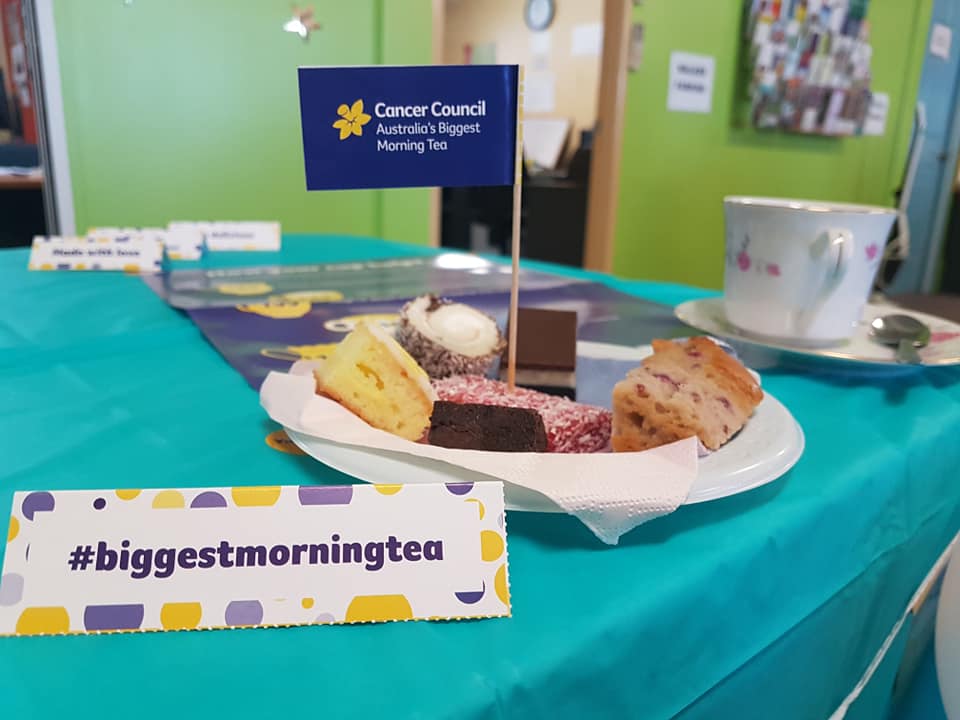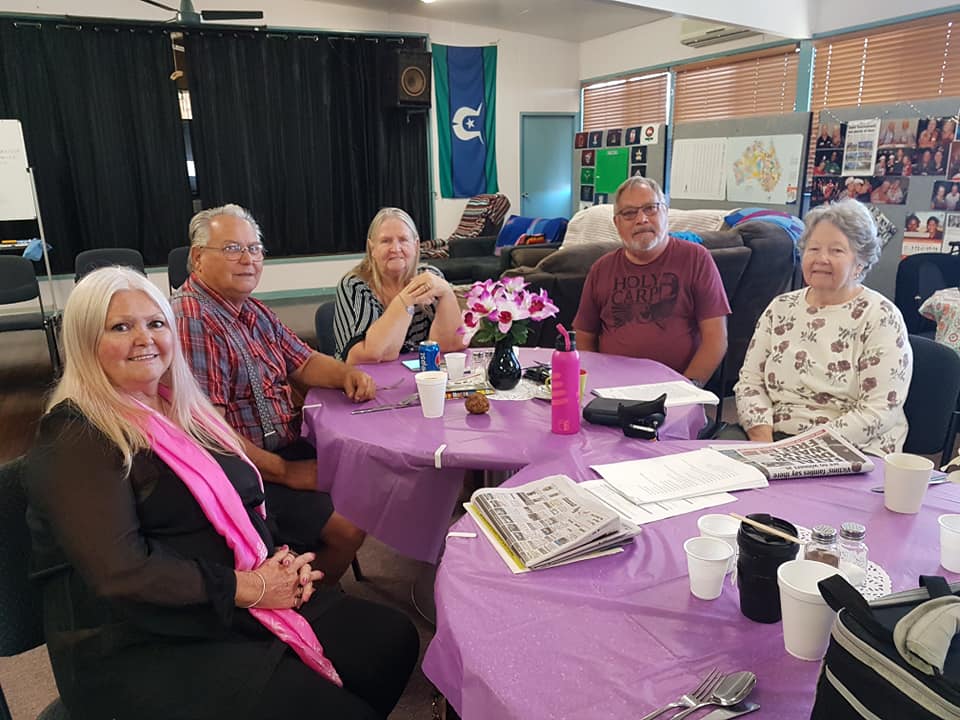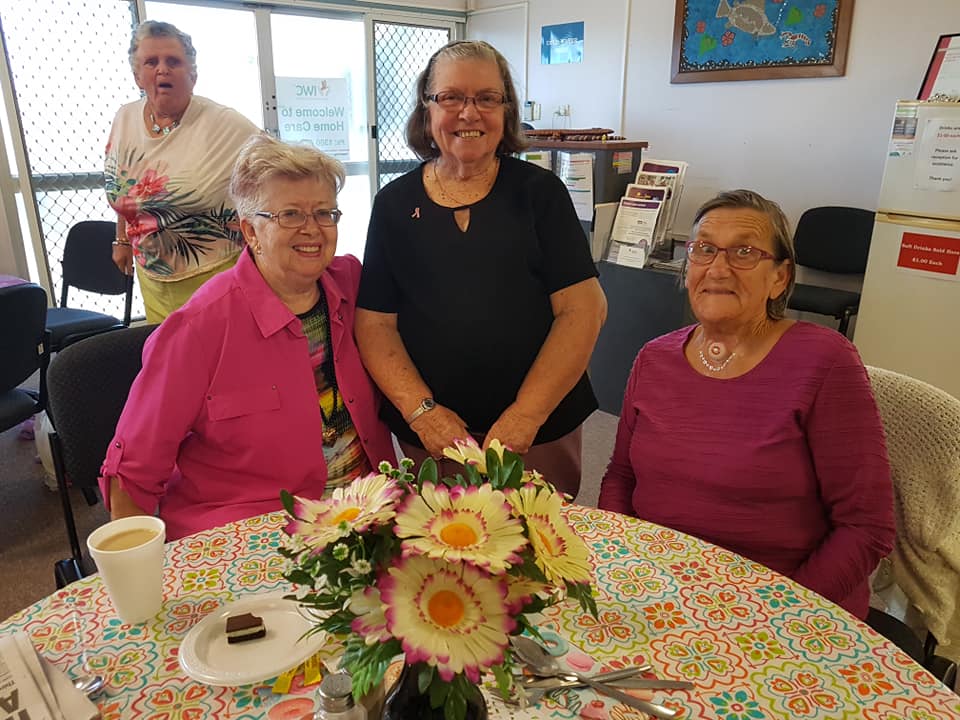 s, got bowel cancer and ended up passing away as well," he said.
"It's gut wrenching, it really is, and it hits very hard. When I got hit with cancer I thought, 'oh, my God'."
After beating Kidney cancer, Gary was diagnosed with bladder cancer, which he battled and beat three years ago. He said attitude and commitment to recovery were key.
"The best thing to do if you're going through cancer treatment and you're really tired is to get up and make an effort, if you can…just a small walk somewhere can help you stay physical to help with a quicker recovery. You have to keep going," he said.
He recommended cancer survivors link up with local peer support groups to help with recovery.
"If you go through cancer and come out the other end, go join a cancer support group. Talk to the people in there, they've all been through it, and you can talk one on one or in a group," he said.
"We call it a journey, and it's unlike anything else you've been on."
Colleen said hearing Gary's story inspired her to share with the group for the first time about her experience with the disease.
"It's a great feeling to know you're not the only one going through something. I've been here at Home Care for the about three years and it's been a Godsend. I've met people here and we just chatter, like a family. It's meant a lot to me," she said.
"I know Gary's been through a lot, and it's my family too. Watching your family die of something like that, never knowing you might have it later yourself, it's…I think that's where I got the courage to say something. Because we're all dealing with cancer. It makes you feel you're not so isolated any more."
Australia's Biggest Morning Tea is Cancer Council Australia's most popular fundraising event and the largest of its kind in Australia.
Last year clinking teacups and little cakes helped raise $11.9 million to help beat cancer.
Though the count is ongoing, it's hoped this year will see the morning tea funnel a further $13 million into cancer research, prevention and support services.