Community
Building clients' independence, choice
Fifteen IWC support staff from both the Bundaberg and North Burnett Home Care teams have received useful training on the topics of "The New Aged Care Quality Standards", and "Mental Health and Older People".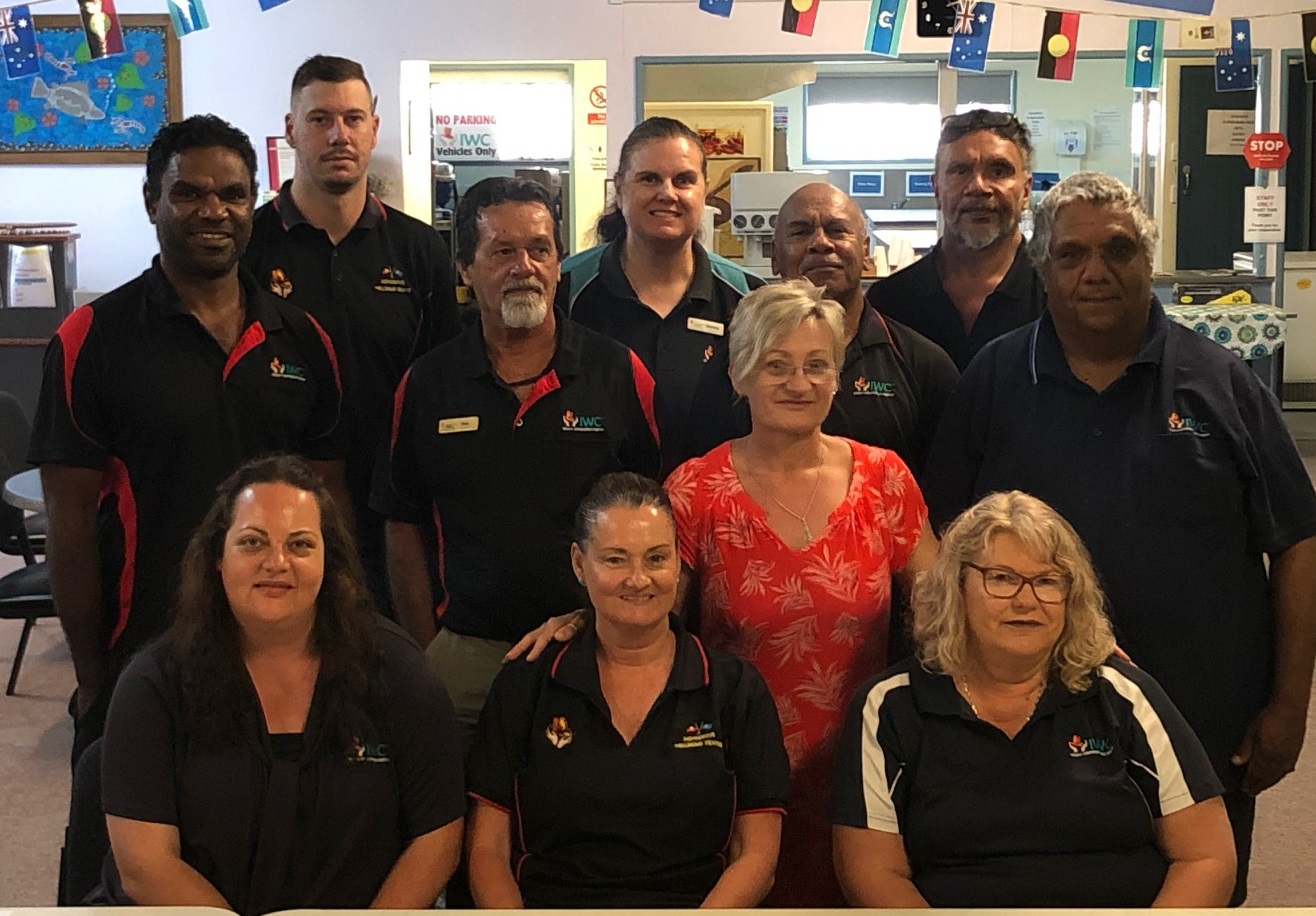 The training, delivered in Bundaberg on 15 and 16 October by Suzana Borlovan of Cairns TAFE, was provided to the IWC team members as part of the Rural and Remote Training Project. The training is being delivered to Indigenous organisations providing aged care in Queensland, and the project is funded by the Australian Government.
"The trainer made the topics interesting and engaging," said IWC Home Care Bundaberg Manager Lynne Shanahan.
"The training has given IWC support workers insights into and understanding of mental health and older people. This aligns with our commitment to provide quality and compassionate support for our clients.
"It also reinforced the value of social connection, offered within the IWC holistic model of care and through our Home Care services, which provides that vital sense of belonging."
During the training, the recently introduced New Aged Care Quality Standards were examined from a home support perspective and what that means for workers who are supporting clients in their homes.
"There is a focus on respectfully maximising clients' independence and choice, which is empowering and enabling," said Lynne. "This training, and the new standards, provide a valuable contribution to the delivery of quality and compassionate care for some of the most vulnerable in our communities."
Further training under the project is planned by IWC in 2020.