Community
Breaking cycle of disadvantage with a smile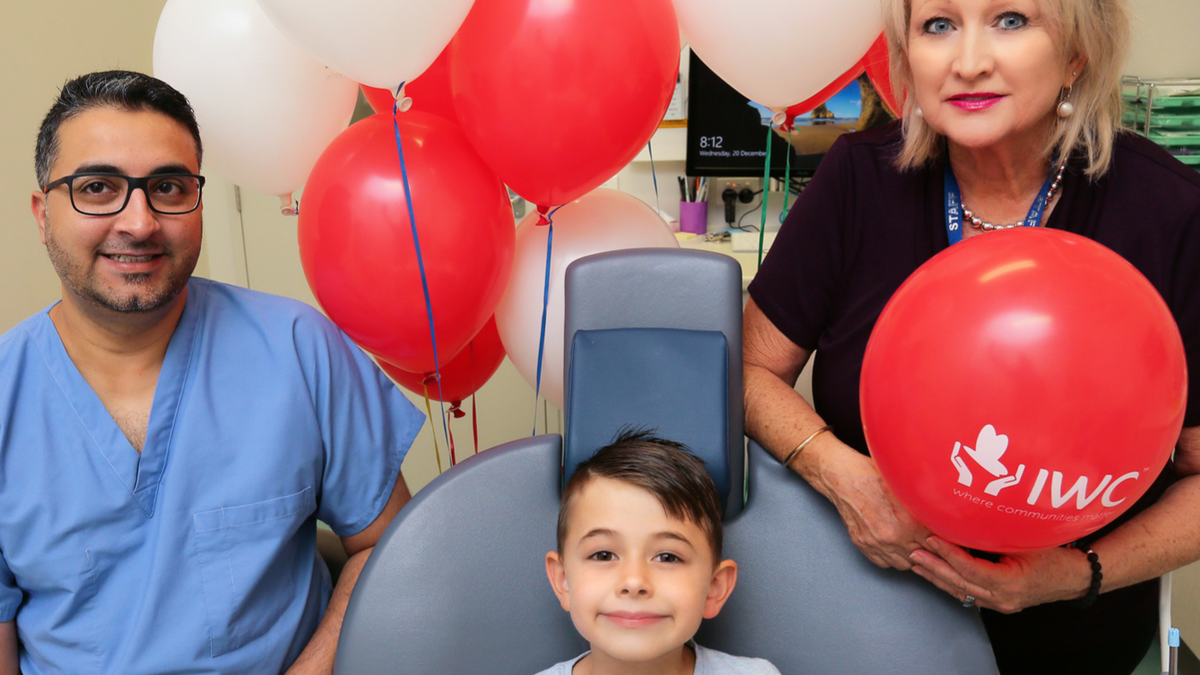 HELPING families to break the cycle of disadvantage with a smile is important to Bundaberg's leading community-run health and wellbeing organisation IWC.
[endif]–So IWC is welcoming the news that the New Year will see the continuation of the Australian Government's Dental Benefits Scheme for children and teens.
IWC is non-government and charitable, offering health and wellbeing services to everyone across the community, and reaching into the most remote and rural areas of the region. It is a strong provider of bulk-billed child dental care under the Scheme.
The initiative provides up to $1000 of bulk-billed dental over two years for youngsters aged two to 17 years who are receiving Family Allowance Part A or Youth Allowance.
"We have a focus on whole-of-person health, and helping children and teens get the smile that boosts self-esteem and helps them take on the challenges of life is important," said IWC dentist Dr Imran Habib.
"This is an important scheme because it enables us to provide free, bulk-billed early intervention and treatment for eligible children right across our communities."
The scheme was threatened with removal in 2016 but, thanks to the lobbying work of the Australian Dental Association (ADA), was retained.
"IWC welcomes the news that this Scheme will continue into 2018. This is great for our community," said Dr Habib, a member of the ADA. "IWC works with families to build the health and wellbeing of children right across our communities through our unique whole-of-person model of care that includes GPs, Dental, Specialists and Allied Health professionals.
"Being able to provide up to $1000 of free bulk-billed dental preventative care and treatment to youngsters up to the age of 17 is going to make a big difference to their health and wellbeing as they grow.
"We have delivered these funded dental services to hundreds of children across our region, and we actively encourage parents and carers to ask us to check the eligibility of their youngsters."
He added: "We offer affordable, quality dental to all in our communities, both Indigenous and non-Indigenous, and IWC will check eligibility of any family or young person who wants to find out more about accessing the $1000 of bulk-billed dental for children."
Just call 1300 492 492 (1300 IWC IWC).