Community
3 Top Reasons You Should Write Your Will Today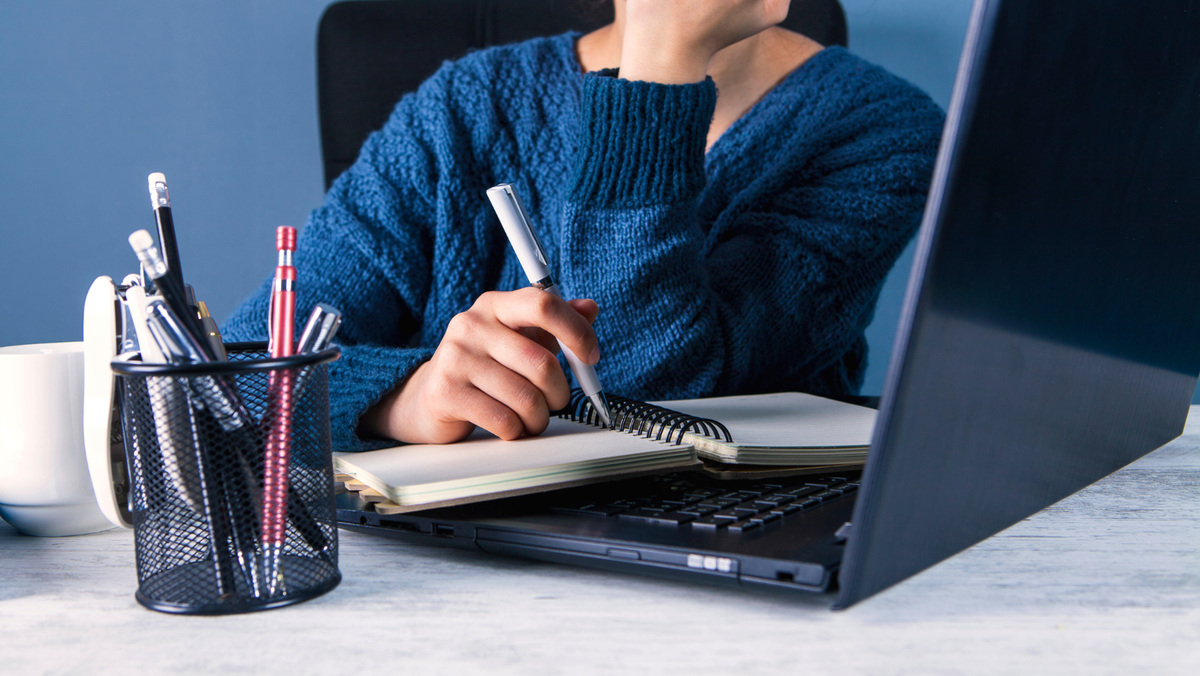 The Importance of a Will
Writing a will can be a task that can continue to slip down our priority lists until it is too late. Whether you feel you are too young to worry about having a will (note: you are never too young to plan for the unexpected), or thinking of death is distressing for you (you are not alone in this feeling), or it just feels like too much work than you want to take on right now. It can be easy to put writing your Will out of your mind and on the back burner. Read today the 3 reasons you should write your Will today.
1. Your Family's Wellbeing
Without a will, your family will be left guessing what your wishes MAY be after you pass, and this doesn't just include what happens to your estate (more on that later) and how you would like to say goodbye; arranging your funeral is an incredibly stressful, emotionally distressing experience, and these feelings are only intensified if your loved ones are left guessing around every decision. This can often lead to disagreements among family members, with one thinking they know best what your wishes would have been, and other thinking the same, but with different ideas.
2. Your Estate Distribution
A lack of a Will means that your spouse is automatically entitled to a percentage of your estate, but with no instructions for what those percentages include or who else should receive some of the estate, confusion and a legal battle can begin. This can lead to tension, heightened emotions, disagreements, and family fallout. At a time when your loved ones should be supporting each other and loving each other through a loss, they become isolated from each other.
3. It Can Be Easy To Do!
Using an online Will writing platform such as Safewill makes writing your Will stress-free and easy! It takes very little time; simply follow the prompts, and submit when done, and their partner law firm will review it to ensure it has been filled out correctly. When it is approved, print it off, sign it in the presence of two witnesses, and store it somewhere safe. You're all done!
With Safewill, you can update your Will as often as you like and have it checked each time, completely free for the first year! Thereafter, the cost is $15 per year for this service.
To take the first steps today and begin creating your own Will with Safewill, click here to start! As a valued IWC supporter, we are pleased to offer you a 50% off discount on the cost of creating your Will (usually $160)!
So there you have three reasons to tick writing your Will off your to-do list today!