Health & Wellbeing
12 Tips to Pivot to a Healthy Diet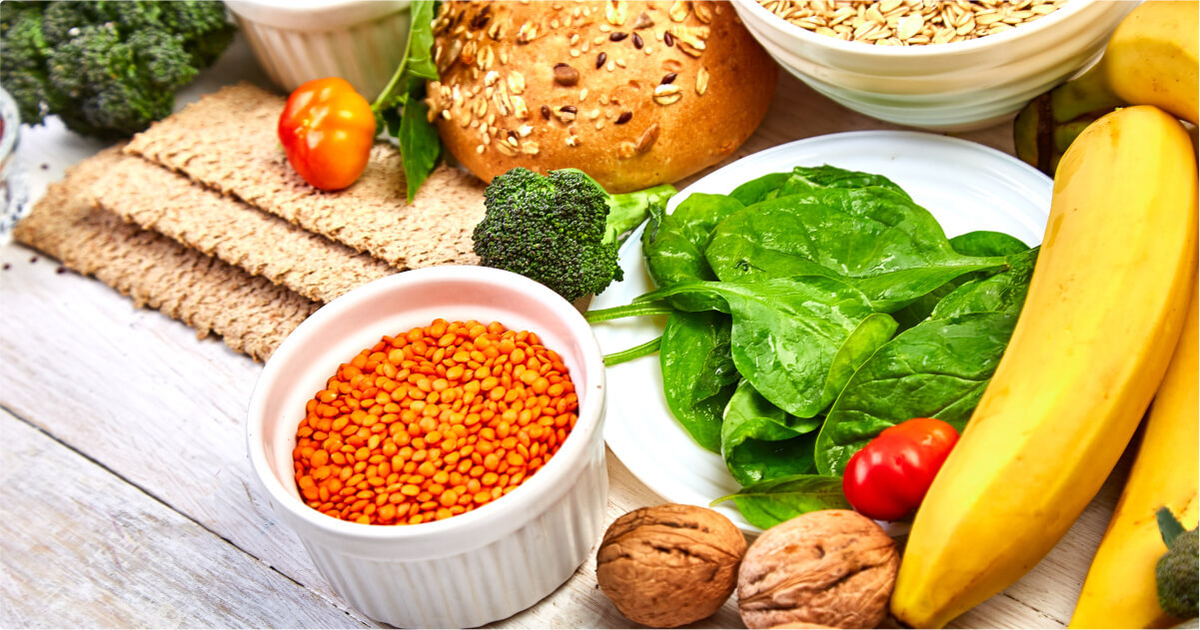 Is your New Years' resolution to prioritise your health and wellbeing? We asked the dietitians at Pivot 21 for 21 easy tips to improve your diet and health.
1. Veg Out! - not just for dinner. Include grated carrot in an omelette for breakfast or snack on celery and cucumber sticks dipped in hummus for a snack.
2. H20 is the Go! Make water your number 1 option for fluid during the day. Keep it interesting by adding fruits or herbs for extra flavour or mineral water if you like bubbly.

3. Go to the Wholegrains - Full of fibre and keeping you fuller for longer! Try switching to wholegrain bread, grainy crackers and wholegrain pasta.
4. Full throttle on Fruit - Choose a piece of fresh (or frozen!) fruit as a snack or add to your yoghurt for some added goodness. Aim for two serves a day.

5. Fibre is Fabulous - Keeping us full and satisfied and regulating our bowels, fibre is a nutritional powerhouse. Foods full of fibre include wholegrain products, beans and legumes, and oats.
6. Fats are wrong - minimise your intake of processed meat (looking at you, bacon) and packaged cakes and biscuits to lower your intake of fats that increase the risk of heart disease and stroke.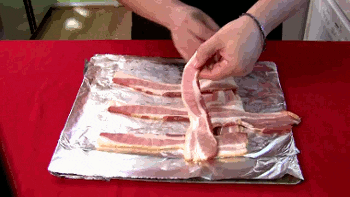 7. Unless they are right! - Extra virgin olive oil, fish, avocado, nuts, and seeds are beneficial for reducing the risk of cardiovascular disease and improving mental health.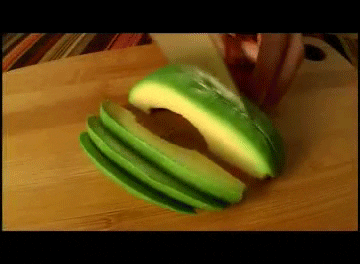 8. Balance is key - Load up your plate with lots of vegetables and a small portion of protein and carbohydrates to keep your energy levels high. Aim for half a plate of colourful vegetables at each meal.
9. Less Red Meat - reduce your risk of several types of cancers, minimise red meat and swap for fish, a vegetarian alternative such as tofu or chicken.
10. Keep that GI low - Minimise spikes in blood glucose by choosing lower GI (glycemic index) foods, which include sweet potato, beans and legumes, and wholegrain products.
11. The other kind of Salty - Choose "no added" or "reduced salt" varieties of canned products, and include herbs, spices and acidic juices for flavour, to reduce your risk of cardiovascular disease.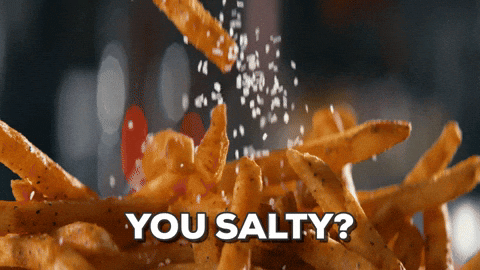 12. New Tastes! - Get out of your food rut by trying a new ingredient or food! Ever tasted lentil pasta or jackfruit? Go on a tastebud adventure and try something new this week.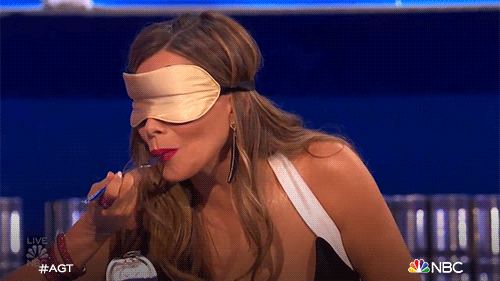 13. Home Cooked FTW - Have fun in the kitchen with the family by cooking together at home. Not only can it save you some hard-earned cash, but homemade meals are usually much lower in salt, sugar, and unhealthy fats. Plus you can customise your meals to your taste preferences.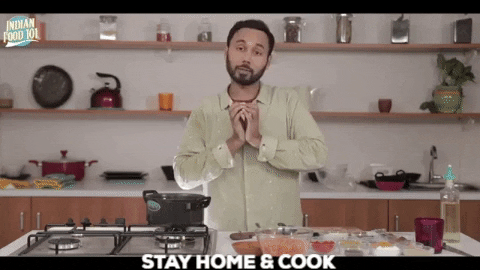 14. Biotics, but not the Rob kind - Improve your gut health by adding foods high in pre and probiotics. Some good options include refrigerated sauerkraut, tofu, onion and garlic.
15. Moderate! - craving something sweet? have a smaller portion of chocolate or just one biscuit and see if that hits the spot. Remember that balance is key, not perfection.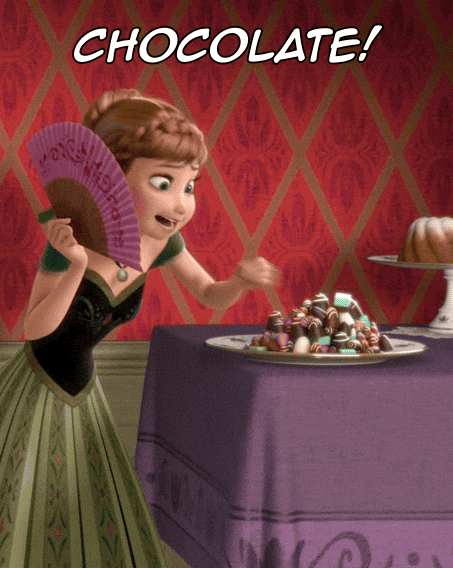 16. Extra Virgin Olive Oil, sprinkle that on everything! - Shown to have many benefits from heart health to weight management, extra virgin olive oil has dietitians' tick of approval for cooking, baking, and adding raw as dressing.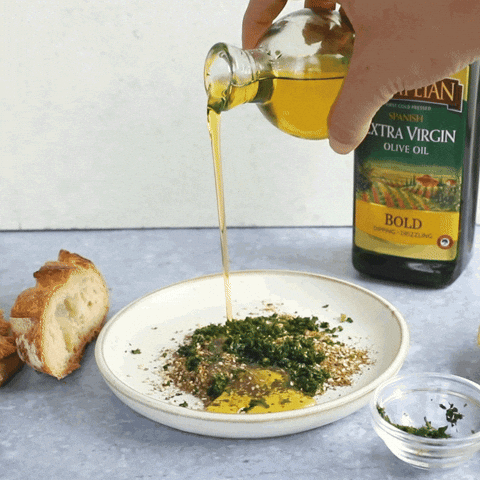 17. Nuts about this! - Full of healthy fats and fibre, a mixed assortment of unsalted nuts is a perfect option for a quick snack between meals. Did you know just 2% of Aussies meet their daily target for nuts? So aim for 30g of nuts every day.
18. Change up your food routine. Eating smaller, regular meals instead of one or two large meals per day has been shown to have more beneficial effects on blood glucose and energy levels throughout the day. Include some healthy snacks such as nuts, fruit or yoghurt.
19. For Strong Bones, include calcium-rich foods such as milk, yoghurt, cheese, fish with small bones, and almonds. If choosing dairy-free, ensure your milk is supplemented with calcium.

20. Eat Mindfully - Take time to savour and enjoy your meals. Eat slowly and try to chew each bite at least 20 times (it can take practice!) to improve the absorption of nutrients.
21. You are where you eat - Avoid eating in a distracting environment, such as while driving or watching tv. Distracted eating leads to overeating!